Knowledge of data
Do you want to stay up to date? Then you have come to the right place. Here you get the latest knowledge and wise words about working with data.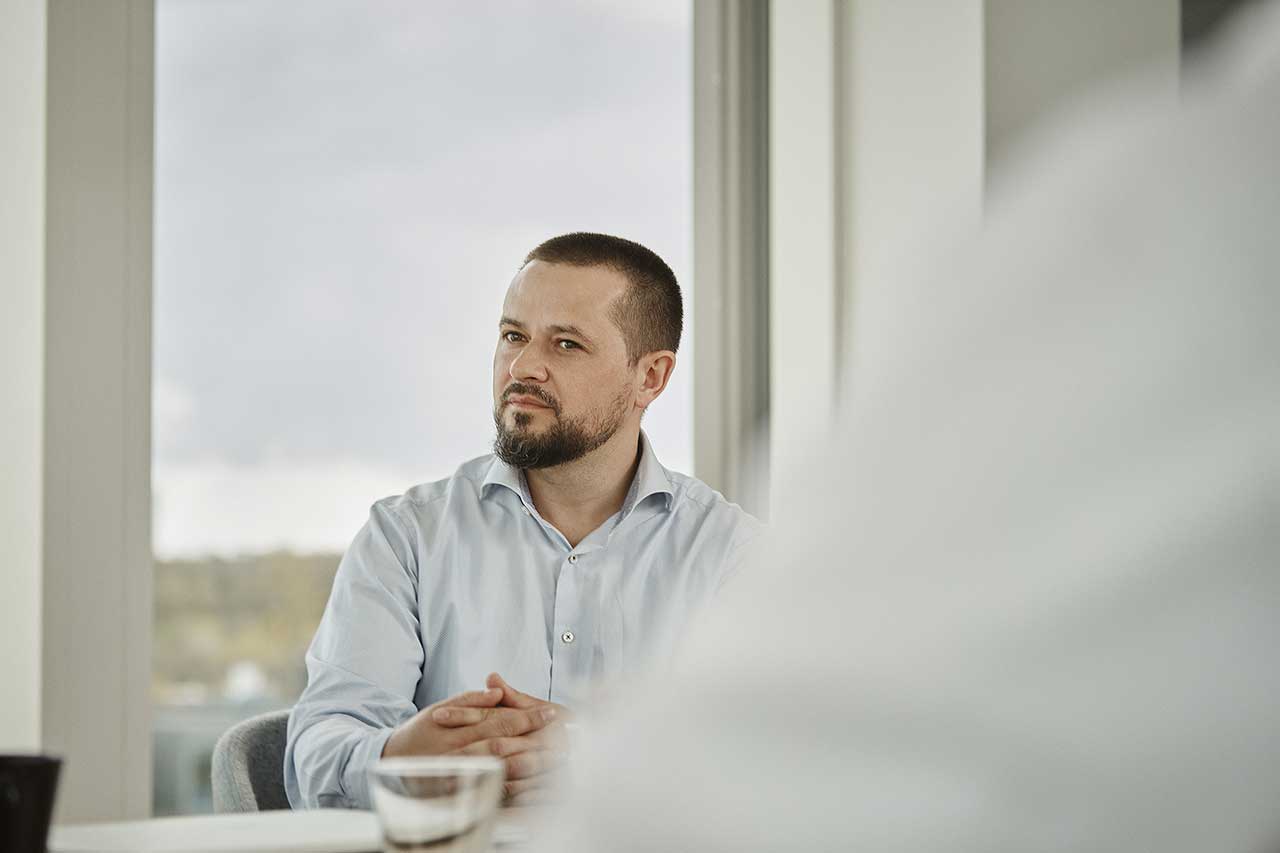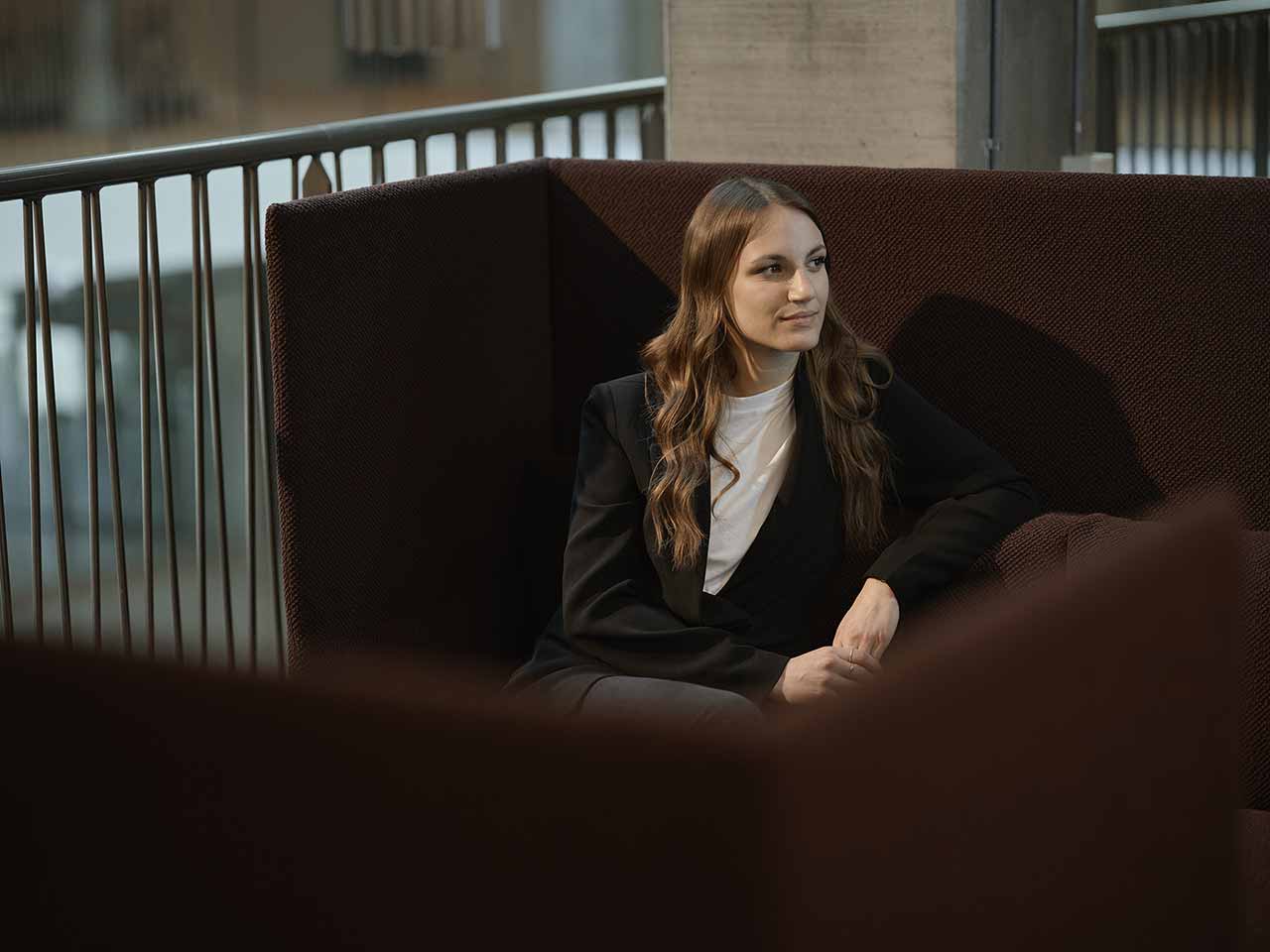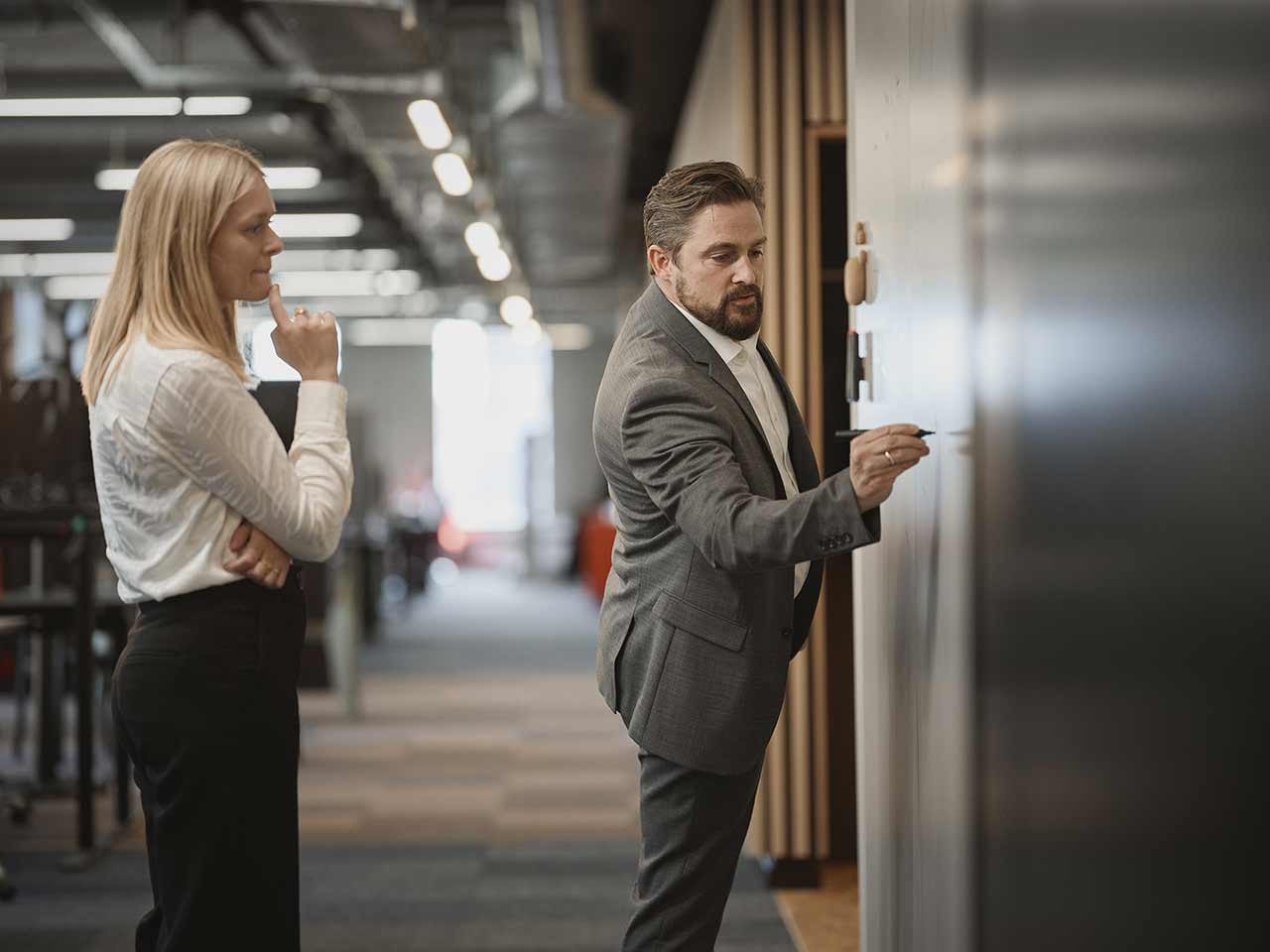 Looking for something specific?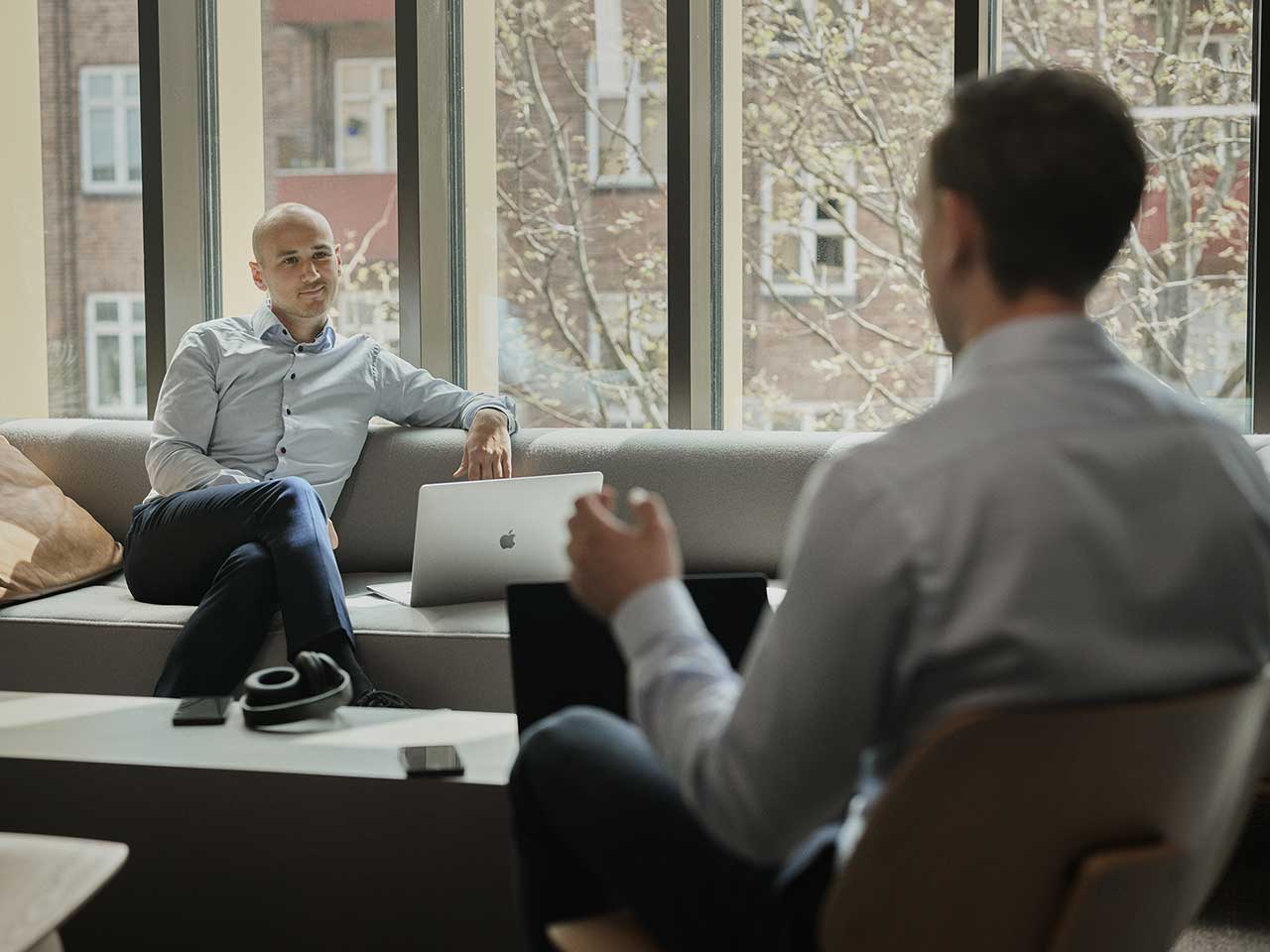 Technology and technical skills fail in the absence of purpose.
AI has enormous potential, and we see both willingness and visions of being more "data-driven" and leveraging data optimally. However, the good intentions to stay ahead with intelligent AI solutions are often met with the same challenge: How do you actually create value with AI? Read the blog post a...