Microsoft Power Apps
Build apps easily and quickly to digitise and automate your business processes
What is Microsoft Power Apps?
Microsoft Power Apps is a platform that gives the user a tool to easily build user-defined apps both for mobiles and the web. Power Apps can be used by experienced developers who want to develop apps from scratch; however, it is particularly designed for the non-technical user since the platform does not impose extensive requirements for understanding coding and app development.
Power Apps comes with many built-in templates, which you can easily adapt to your own needs using an intuitive interface with drag-and-drop functions. Power Apps can also be used in cases where you already have an app that you want to customise for your own needs.

Power Apps is also easy to integrate with systems that your organisation is already using. This is because the platform comes with over 300 connectors. Among other things, you can integrate with SQL Servers, Microsoft Power BI, Salesforce, SharePoint and Excel, to name a few. This way, you can collect all your data in one place.
Watch a video on Power Apps and learn more in 75 seconds
Do you want to get started? So do we
Do as a large number of the country's most ambitious companies:
Fill out the form or get in touch with Søren – then we can have a chat about your challenges and dreams.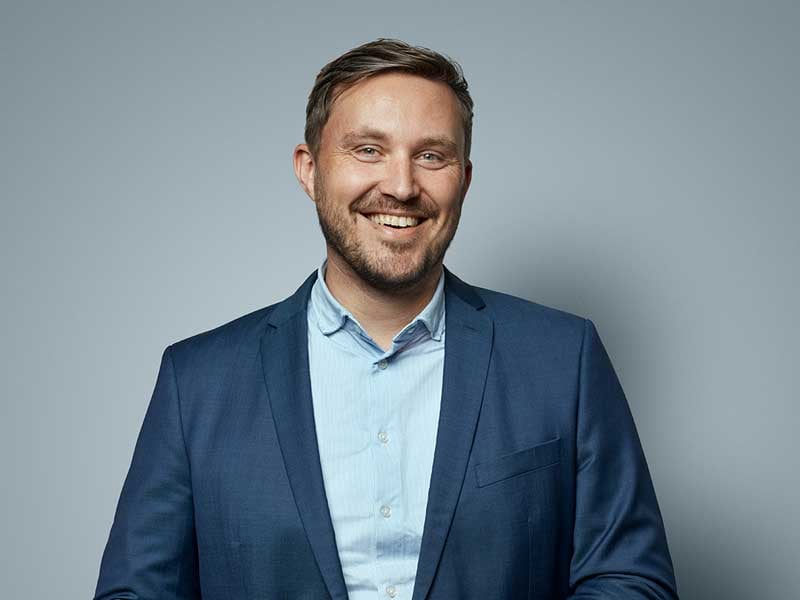 Søren Toft Joensen
Partner & CCO
stj@kapacity.dk
26 30 90 01