Legal consolidation

Legal consolidation contains a number of accounting elements that are necessary to ensure correct and timely reporting in accordance with the accounting standards that customers must comply with, e.g. IRFS or US GAAP.

Complex group structures, changing ownership over time, and internal transactions are examples of factors that can make consolidation tasks difficult when the company's key stakeholders demand the results of the month's activities.
The right legal consolidation solution from twoday kapacity ensures:
A robust solution integrated with the customer's other systems – high credibility and minimization of reconciliation
User-friendly design – can be owned and maintained by the finance department
Automated consolidation process with the option of local approvals – and central management via workflow
Automated and transparent flow for intercompany matching
Integrated and scalable solution – create consistency with a budget and/or forecast models.
Possibility for making reports in real-time containing the last entries during the month-end closing process
A consolidation solution will reduce time consumption and ensure consistent quality in both internal and external reporting.

A solution for consolidation is not only about accounting consolidation for the main company but can also be the basis for financial reporting for the local subsidiaries with the option of their own chart of accounts and local languages.
twoday kapacity's approach to a consolidation project
An initial clarification workshop aims to uncover the current workflow and the complexity of the consolidation. The focus will be on automating data and ensuring that the consolidation process in the future becomes as smooth and transparent as possible.
With a consolidation solution from twoday kapacity, time is freed up to analyze and understand, as well as a possibility for repeated consolidations without having to wait until the next day to see the effect of even the small changes.
Consolidation is not an isolated activity
With twoday kapacity's approach, a link between the legal accounts and the management reporting is ensured. Management reporting can be prepared in the Performance Management solution, but often the consolidated result will be exported to the Business Intelligence solution, so the company's result is communicated to the management via the existing BI solution.
With the well-defined group structure, the consolidation solution also allows for the elimination of internal trade in the budget.
Do you want to get started? So do we
Do as a large number of the country's most ambitious companies:
Fill out the form or get in touch with Søren – then we can have a chat about your challenges and dreams.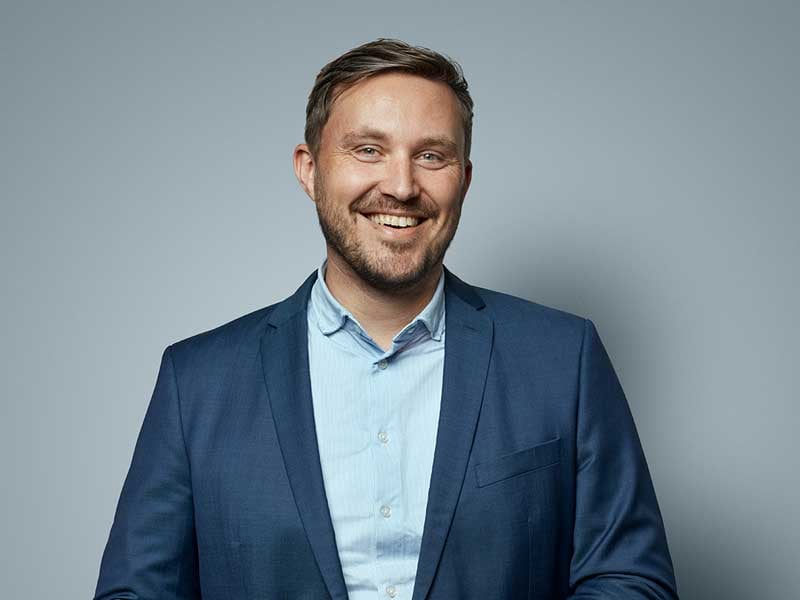 Søren Toft Joensen
Partner & CCO
stj@kapacity.dk
26 30 90 01