Data Storytelling
Tell your end-users the story of your data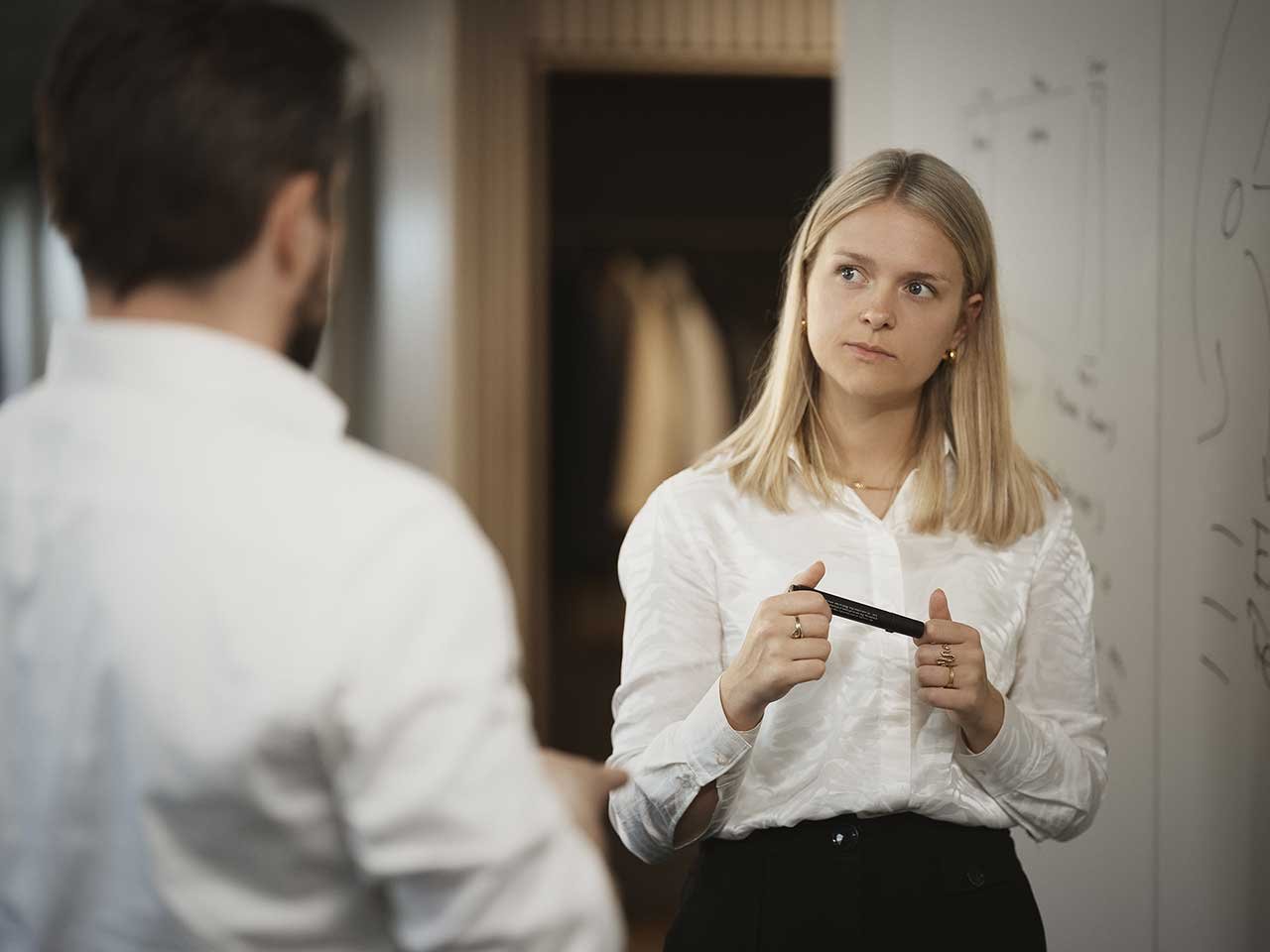 What is Data Storytelling?
Many organizations gather their data in one data platform to be able to analyze and report on a common basis. Data is often desired to be presented in beautiful visual dashboards, and they must be easy to read and understand. To achieve this, it is important to create a dashboard or report that supports the story you want told to be told based on the users' needs – this is called data storytelling.
"Don't just let your dashboards and spreadsheets show what's happening – let them tell you why it's happening."
Data Storytelling is only becoming more relevant
Data Storytelling is about creating a story based on the insights from your data analysis. The story should enable a specific user to understand complex aspects of the company's data. In this way, the user can easily make the right decisions based on an everyday basis and add value to the business. Data Storytelling is only becoming more and more relevant today in light of companies' increasing collection of complex data.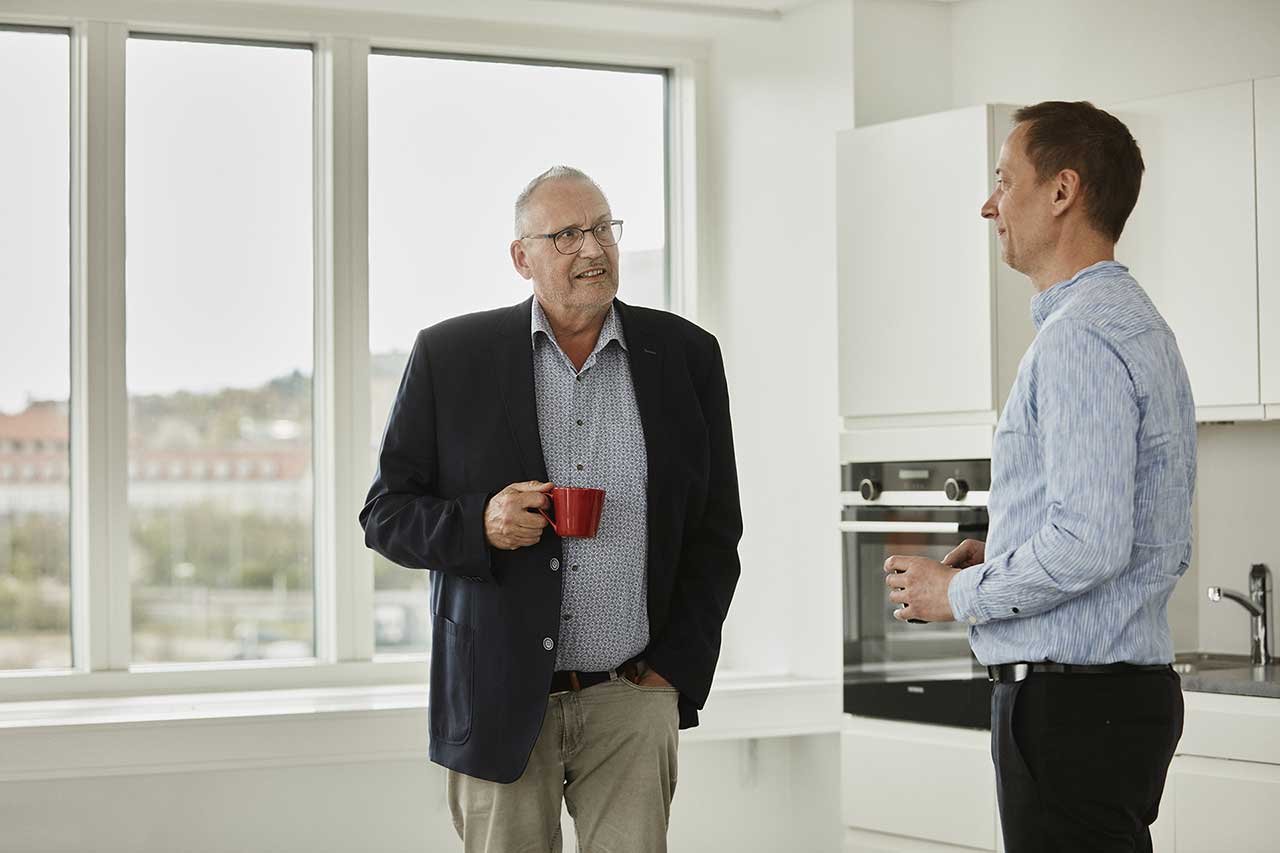 Three signs that you could benefit from data storytelling
Many companies have some form of Business Intelligence solution – ranging from dedicated Data Warehouse platforms with associated analysis and reporting tools to established Excel reports.
Regardless of the current solution, your situation could be one of the following:
You have a BI solution, but there are far too many reports, and most are not used.
You have a BI solution, but you are not sure that you bring the most important KPIs to light or if it is the right KPIs that appear in the reports.
You are not sure whether your reporting has the intended effect on the business.
Do you want to get started? So do we
Do as a large number of the country's most ambitious companies:
Fill out the form or get in touch with Søren – then we can have a chat about your challenges and dreams.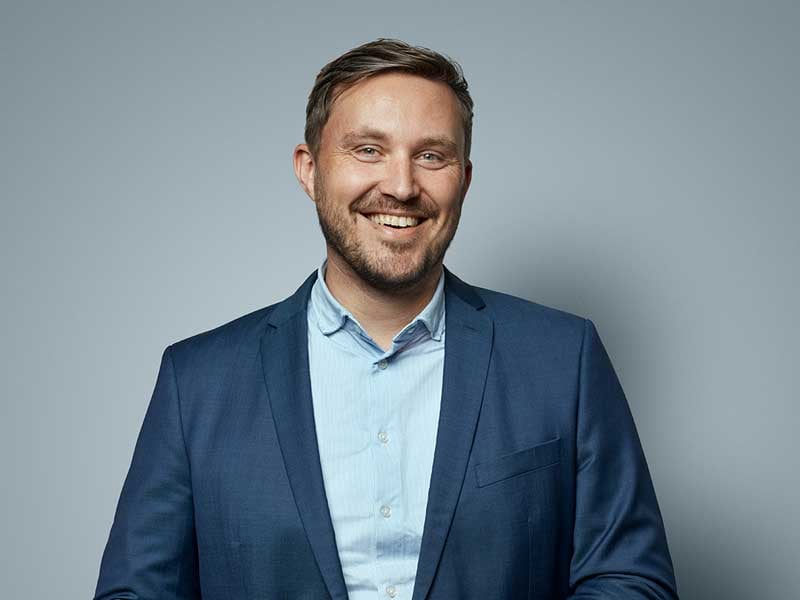 Søren Toft Joensen
Partner & CCO
stj@kapacity.dk
26 30 90 01