Solutions
Carefully selected and executed
The foundation for the best solutions
Our solutions are carefully selected based on a thorough assessment of technology, performance, security, price and how it works with other solutions.

On the pages below, you can read about the solutions and tools we use for Business Analytics, Business Intelligence, Performance Management, Data Warehouse and Artificial Intelligence.
Do you want to get started? So do we
Do as a large number of the country's most ambitious companies:
Fill out the form or get in touch with Søren – then we can have a chat about your challenges and dreams.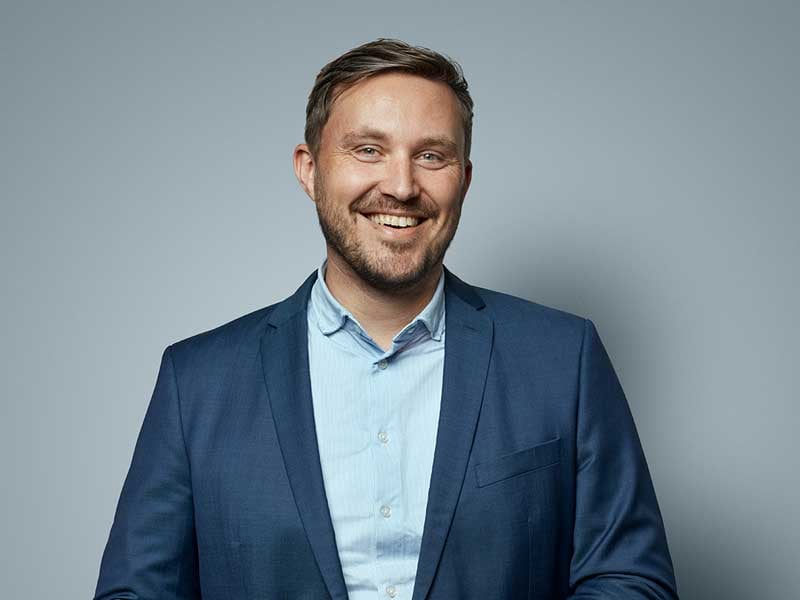 Søren Toft Joensen
Partner & CCO
stj@kapacity.dk
26 30 90 01