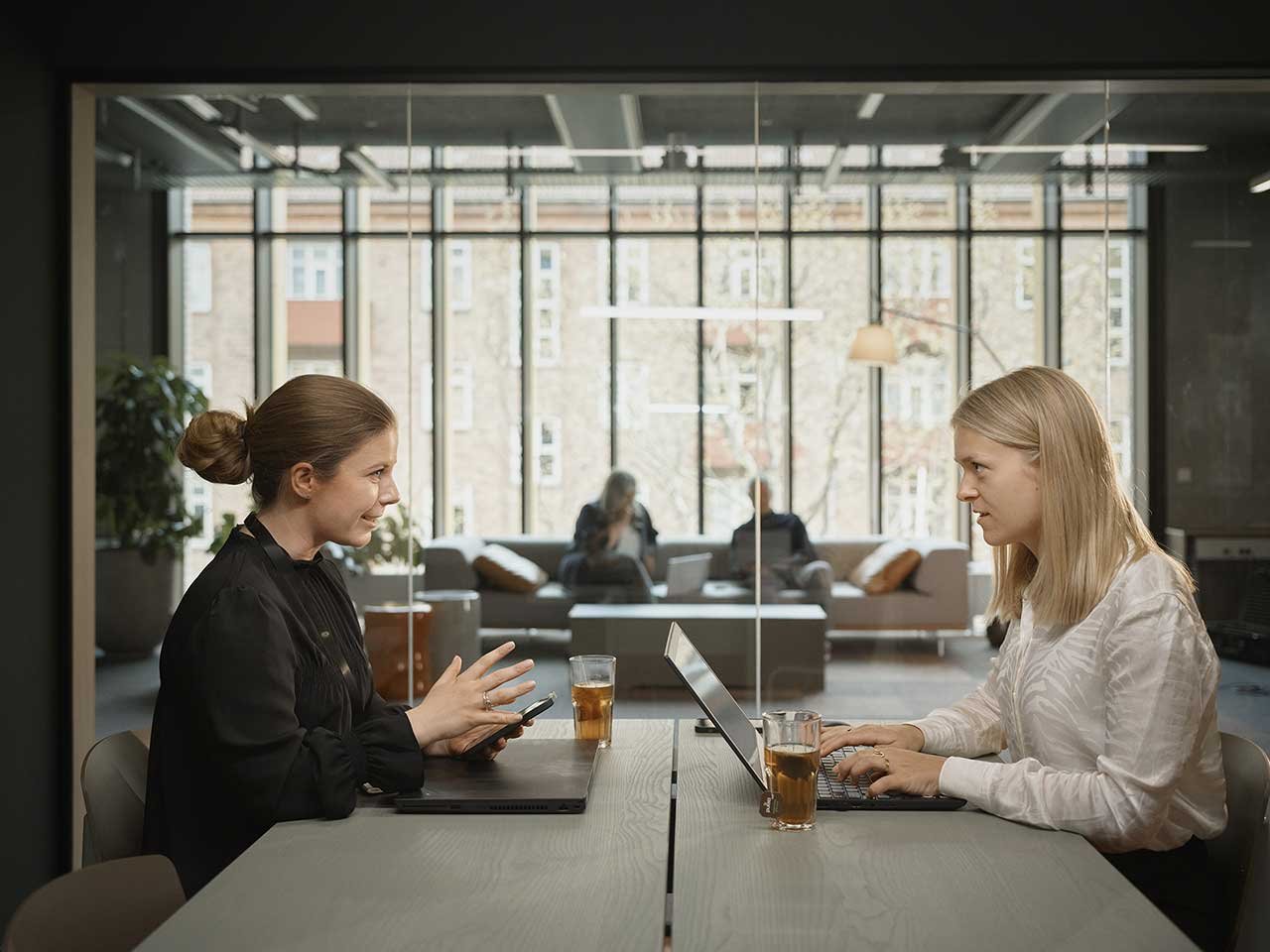 What is twoday kapacity's Data Operating Model?
twoday kapacity's Data Operating Model is a framework and a template for analysing and categorising the sub-areas that influence value creation with data. The framework is prepared on the basis of a theoretical foundation combined with many years' experience in advising and working hands-on with data. The model is therefore also part of several of our services because it includes technology, process and people in value creation as a whole.
What is the basis for DOM?
twoday kapacity's Data Operating Model is based on a long list of underlying variables. Therefore, for each of the 6 areas in the model, there is a long list of specific questions that help map maturity.
At twoday kapacity, we have prepared this underlying data maturity matrix across architects, developers and Digital Strategy resources We believe that this results in the most accurate and nuanced assessment.
At the same time, it also ensures that all potential angles are addressed – technical and business-related. Overall, this establishes the basis for a common thread through value creation.
Analysis tools and the foundation for organisation and processes
Apart from being a template for many of twoday kapacity's services, DOM also has the advantage that it establishes a good basis for preparing "company-specific operating models". This refers to models for organisation and the process in and around the data area. Models that are specific to the individual company's situation and strategy.

By clarifying "who does what, when – and why?" based on all the value-creating factors as well as strengths and weaknesses, a good overview is established for the preparation of your company's operating model within data. With this overview, you will be better equipped for implementation and anchorage.
Do you want to get started? So do we
Do as a large number of the country's most ambitious companies:
Fill out the form or get in touch with Søren – then we can have a chat about your challenges and dreams.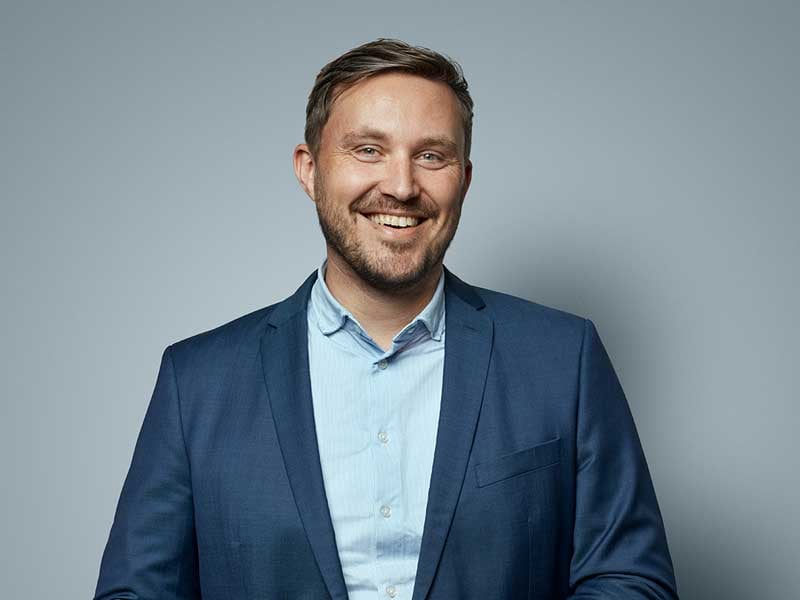 Søren Toft Joensen
Partner & CCO
stj@kapacity.dk
26 30 90 01