Artificial Intelligence (AI)
Machine Learning, deep learning, reinforcement learning. Buzz or business?
If you ask us, Artificial Intelligence can profit every business in every industry.
When trying to find valuable areas, where you can implement AI, work on a clear definition of what problem you want to solve. Otherwise, it is easy to get lost and seduced by very complex AI solutions.
Therefore, the recommendation reads; start small and quickly test the idea in the business. Then you can always improve to more complex solutions
Facts about artificial intelligence in companies
Artificial Intelligence and Machine Learning are talk of the town. And there has long been talk of AI as a golden opportunity for businesses. But if you look at the hard facts, how far have we really come in the Danish business world? Among others, Microsoft has made a report showing just that. Here are some of the conclusions.
52
%
of all Danish companies are at the beginning stage in the use of AI
8
%
of all Danish companies are at an advanced stage in the use of AI
17
%
has a strategy for how AI can be used to create business value *

*Survey done by the research institute PAC
What is AI - really?
There is a big difference between artificial intelligence on film and in reality. Artificial intelligence is not just an element of a sci-fi movie. It is not the future. It is reality today. But what do we mean when we say AI? As such, there is no definitive definition of AI. Quite simply, you can say that AI is about making an artificial version of the human brain

We often use the concept of AI about machines that can make decisions independently – and on their own perform tasks that normally only a human brain can perform. This applies, for example, to tasks that require abstract thinking, reflection, analysis, learning, problem solving, pattern recognition, language comprehension and decision-making.

Strong and weak artificial intelligence
Today, we often distinguish between strong and weak artificial intelligence. Strong artificial intelligence is about the notion that computers can theoretically develop a consciousness similar to that of humans.

Weak Artificial Intelligence is about computers being able to simulate every aspect of human ability – and therefore they can effortlessly lead others to believe that it truly has human intelligence and awareness (though it lacks subjectivity that defines human understanding)..
AI converted into business value at Aarstiderne
In the past year, Aarstiderne has carried out a strategic customer loyalty project entitled "the best customer experience each time". The objective was to give more structure to the customer loyalty work. What did it take to achieve this goal?

One of several initiatives was to gain insight into which customers are most likely to churn. Using a special Advanced Analytics model and Machine Learning, Aarstiderne can now identify customers at risk of churning.

""The model now tells us with great precision which customers are at risk of churning as well as which customers are deemed loyal," and he continues: "This will not save the world, of course, but the solution's value potential is very important!"
– Carsten Dreyer Christensen, Head of Business Analysis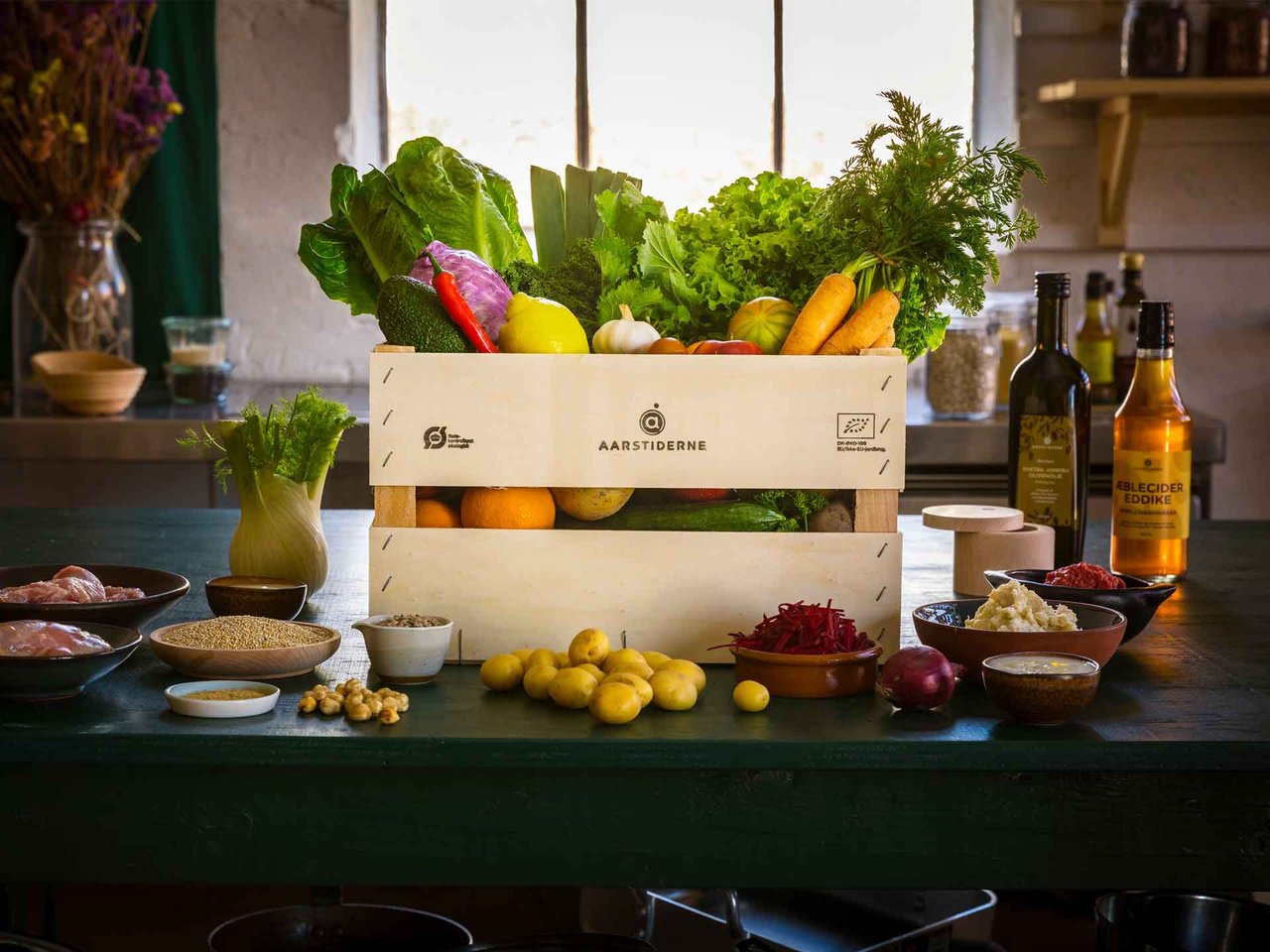 Get (a little) smarter about Artificial Intelligence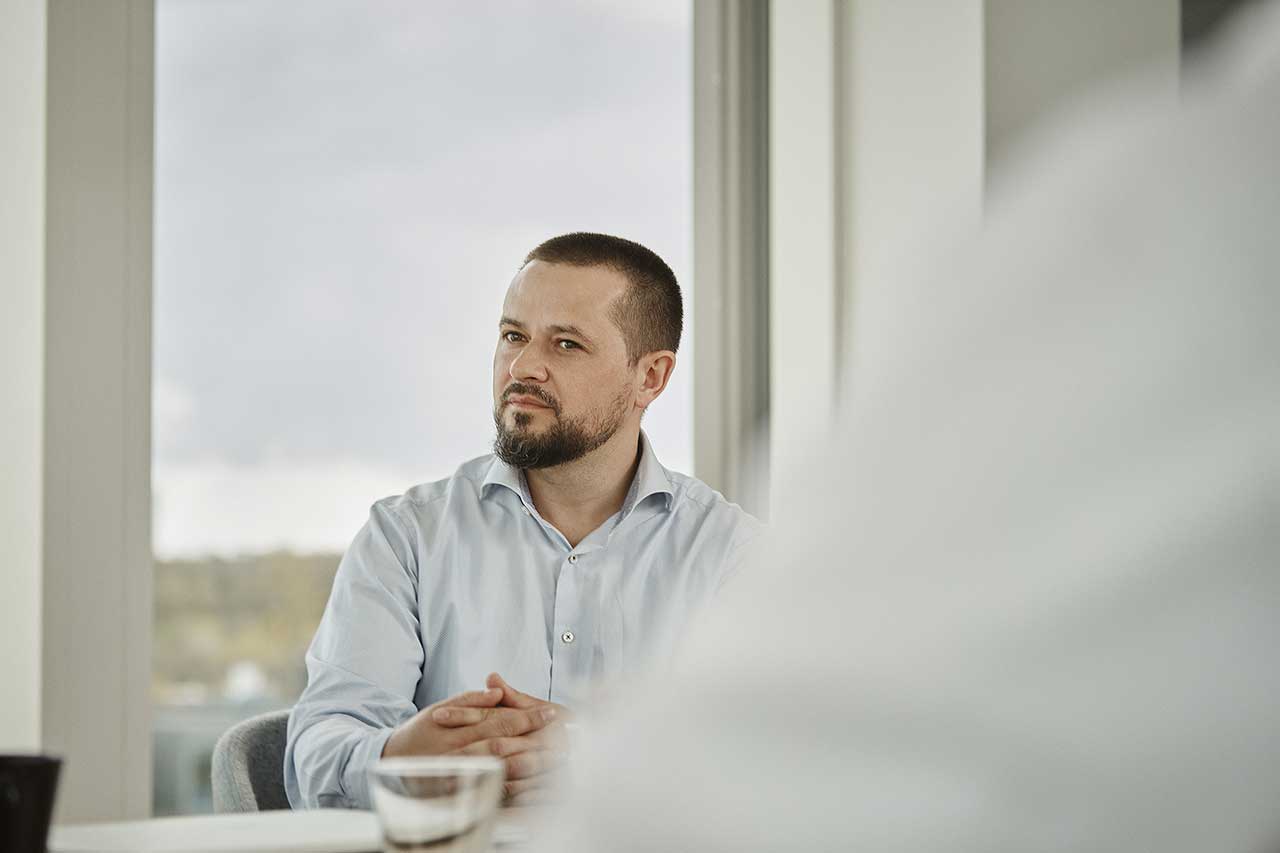 Computer Vision in the financial sector
Artificial Intelligence (AI) is becoming smarter and smarter every day. The sophisticated algorithms have gone from using huge computers to recognize pictures of cats, to now being able to use your face as a password for your phone.
Do you want to get started? So do we
Do as a large number of the country's most ambitious companies:
Fill out the form or get in touch with Søren – then we can have a chat about your challenges and dreams.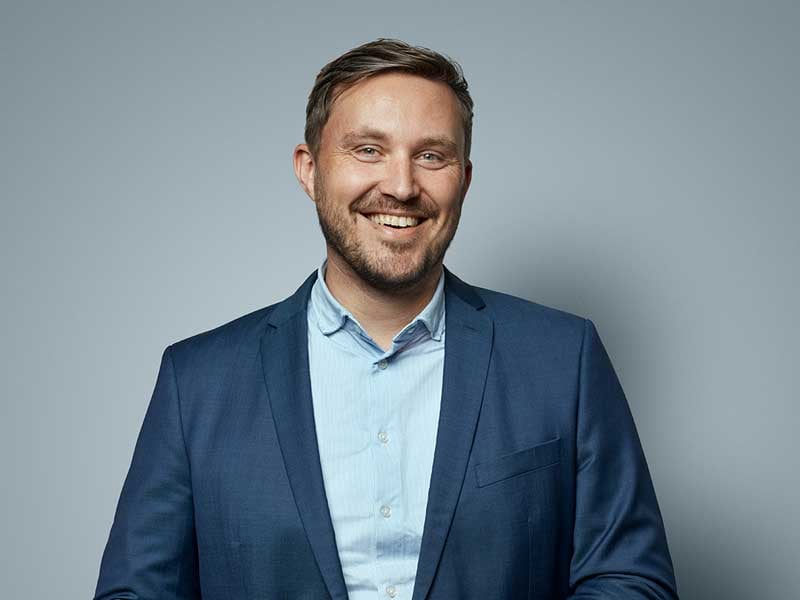 Søren Toft Joensen
Partner & CCO
stj@kapacity.dk
26 30 90 01