Jedox
Streamlined consolidation, budgeting, forecasting & planning in a flexible solution with many opportunities for insight and analysis in a transparent environment.
What is Jedox?
Jedox has in a short amount of time achieved success in the market for CPM software. They have developed a solution that supports common Performance Management disciplines such as consolidation, budgeting, forecasting, KPI management, cost allocation and reporting. The background for the success is a high degree of user-friendliness, low total cost of ownership and not least the ability to self-manage and further develop the solution to suit the company's needs.

Jedox provides integrated solutions that allow your company to consolidate and analyze current results, assess current performance via key figures and support a forecasting and budgeting process that may take place in Excel and include input from the entire organization. An optimized consolidation or planning process will free up time so that you can focus on more value-creating activities.
Watch this short video to get a quick overview of Jedox.
Jedox gets top rankings
Jedox has achieved several top rankings in BARC's annual "The Planning Survey 20", which is the world's largest survey of Planning Software users. They have been given top positions in the categories; Business value, Project length, Data integration and Self-service.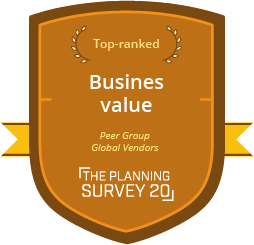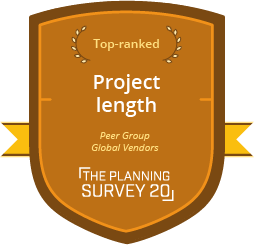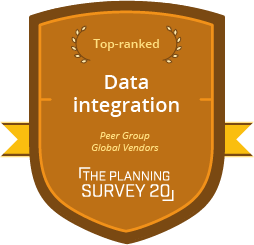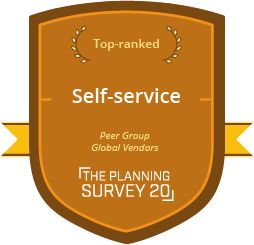 Are you ready to hear more?
twoday kapacity has invested heavily in building Jedox competencies so that today we can offer robust and efficient Performance Management solutions in Jedox.

These solutions can support financial processes such as consolidation, forecasting, budgeting, cost allocation, reporting and more. The solutions can stand alone or be integrated with e.g. an existing Microsoft Data warehouse and Power BI solution.

Jedox offers a flexible solution that gives you many opportunities to work efficiently with your financial processes, and twoday kapacity can help with everything from your digital strategy, implementation, training and change management.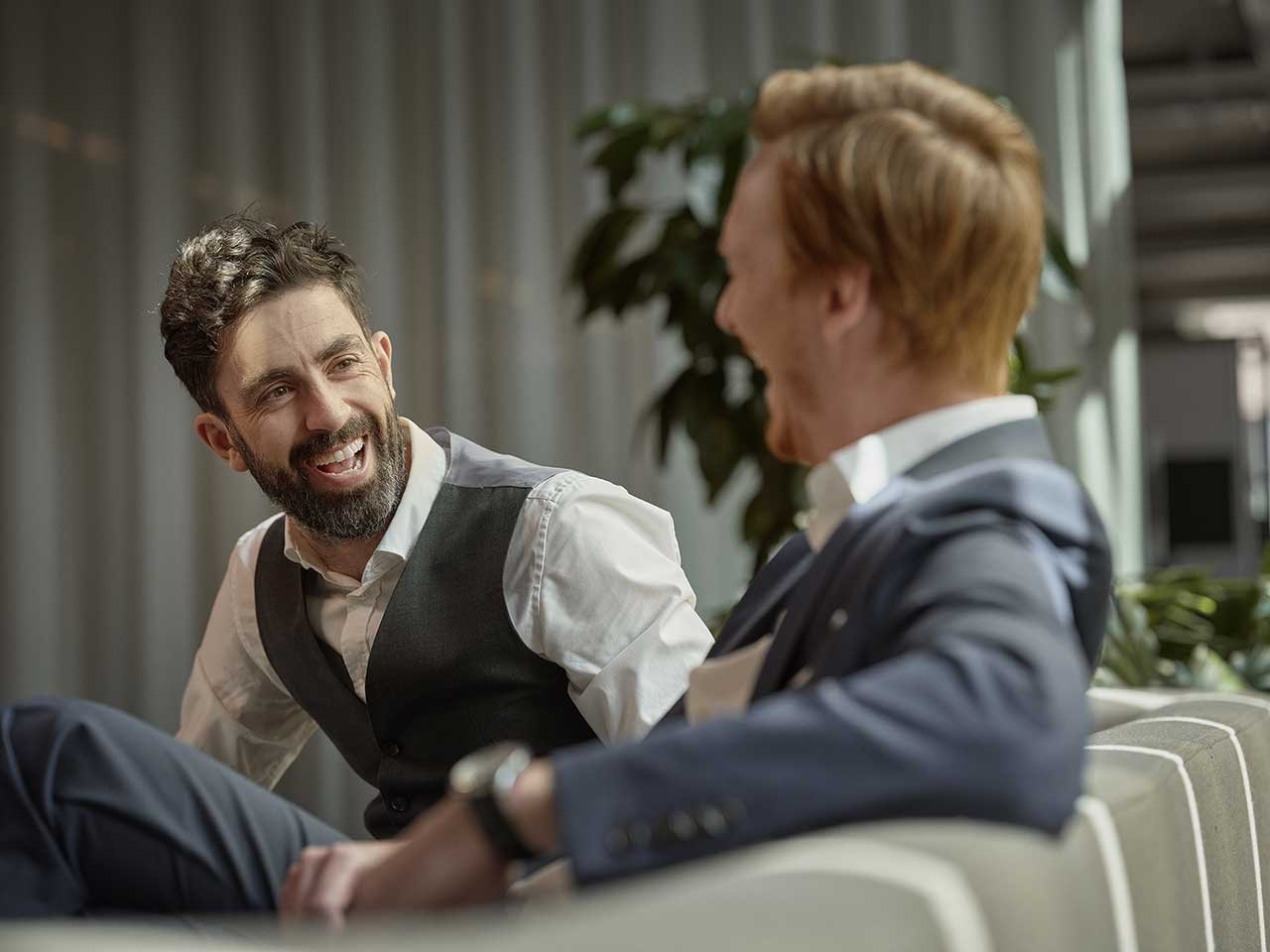 Who is twoday kapacity and why us?
At twoday kapacity, we create quality solutions that we can be proud of. We were founded in 2008 with a desire to deliver world-class Data Warehouse and Business Analytics solutions.

The customer in focus
In twoday kapacity, we always focus on the customers' needs and challenges. With the flexible structure of Jedox, we can together create a catalog of possible solutions, and jointly make a plan; what we call Co-Build. The built-in user-friendliness of Jedox allows our customers to be self-servicing, where twoday kapacity will advise on the use of Jedox, so that solutions become robust, easy to maintain and based on specialist knowledge.

Many years of experience and know-how
Since 2008, we have grown to be one of the leading players in the Danish Business Intelligence industry. We believe that experience is the key to successful projects. Today we have several hundred projects behind us. This provides invaluable know-how that we bring into your project
Do you want to get started? So do we
Do as a large number of the country's most ambitious companies:
Fill out the form or get in touch with Søren – then we can have a chat about your challenges and dreams.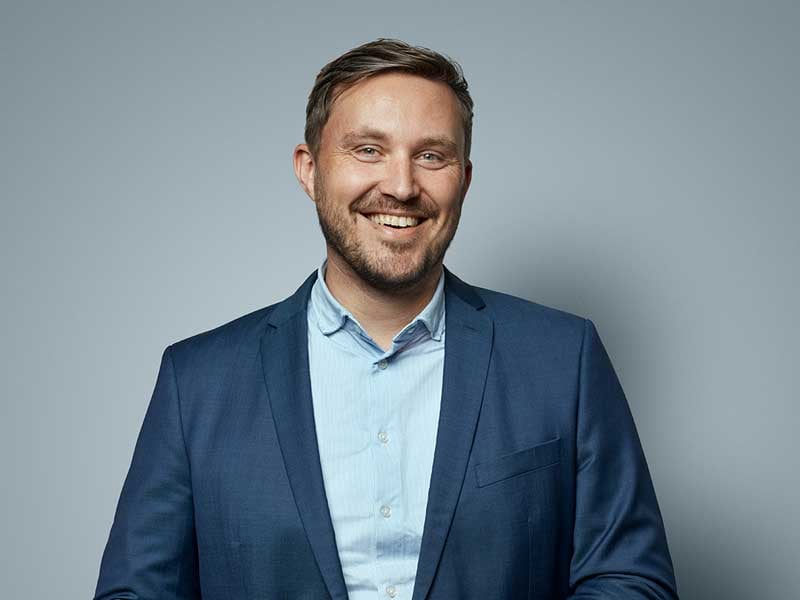 Søren Toft Joensen
Partner & CCO
stj@kapacity.dk
26 30 90 01