Since its foundation in 2008, twoday kapacity has helped more than 300 companies improve both their operations and their overview with strong and innovative business analytics solutions. You will find our case stories and details of some of the projects on which we have worked, as well as responses from our customers, below.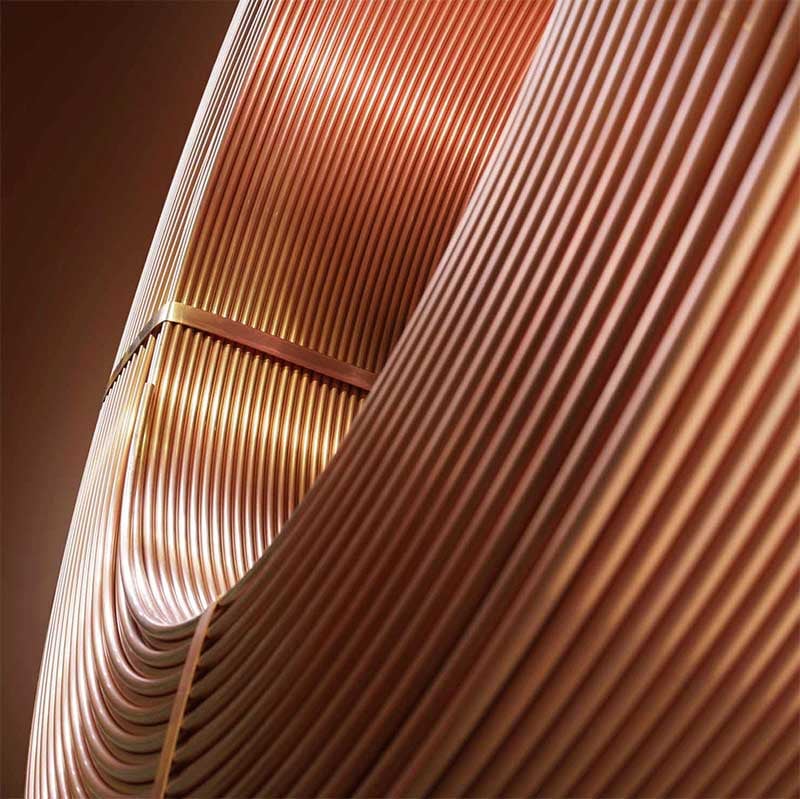 Alumeco makes better decisions based on BI
Alumeco has continuously developed into a company that is in control of their data and can make decisions based on their insight into data. Most recently, a churn prediction model has been developed that provides new insights into customer data.