Process optimization in the finance department
Optimize your workflows and avoid the complex and administratively cumbersome processes so that you can spend time on more value-creating tasks.
The finance function largely uses the company's data for e.g. planning, reporting and strategic projections and many of the transactions generated in the operational processes are the basis for this.
Avoid complex work processes
Keeping track of the operational processes and ensuring that the database is properly recognized from the beginning is therefore essential for the other teams, and ultimately the CFO, to have access to up-to-date and accurate accounting figures at all relevant times. But both employees and management can quickly lose track of the work processes, contexts, and consequences, which also makes it difficult to obtain an overview of what is important to prioritize at the time being.

Process optimization is something that can seriously help increase efficiency and should be a sustained focus to help minimize the risk of work processes becoming too complex, opaque and administratively cumbersome.

Process optimization is relevant across many work processes and organizational levels. It is therefore important to clarify where and why problems arise, so a waste of resources is minimized, and workflows are optimized. This applies both to internal processes, but also to interactions with external partners, customers, suppliers, and others. Typically, we work with the internal processes together with the finance department.

For some companies, the optimization of processes results in big savings, and for other companies, it is just as much about the individual employee being able to perform several tasks across functions. It is important to free up resources so that employees can focus on a specific task, instead of wasting time on unnecessary tasks and cumbersome processes.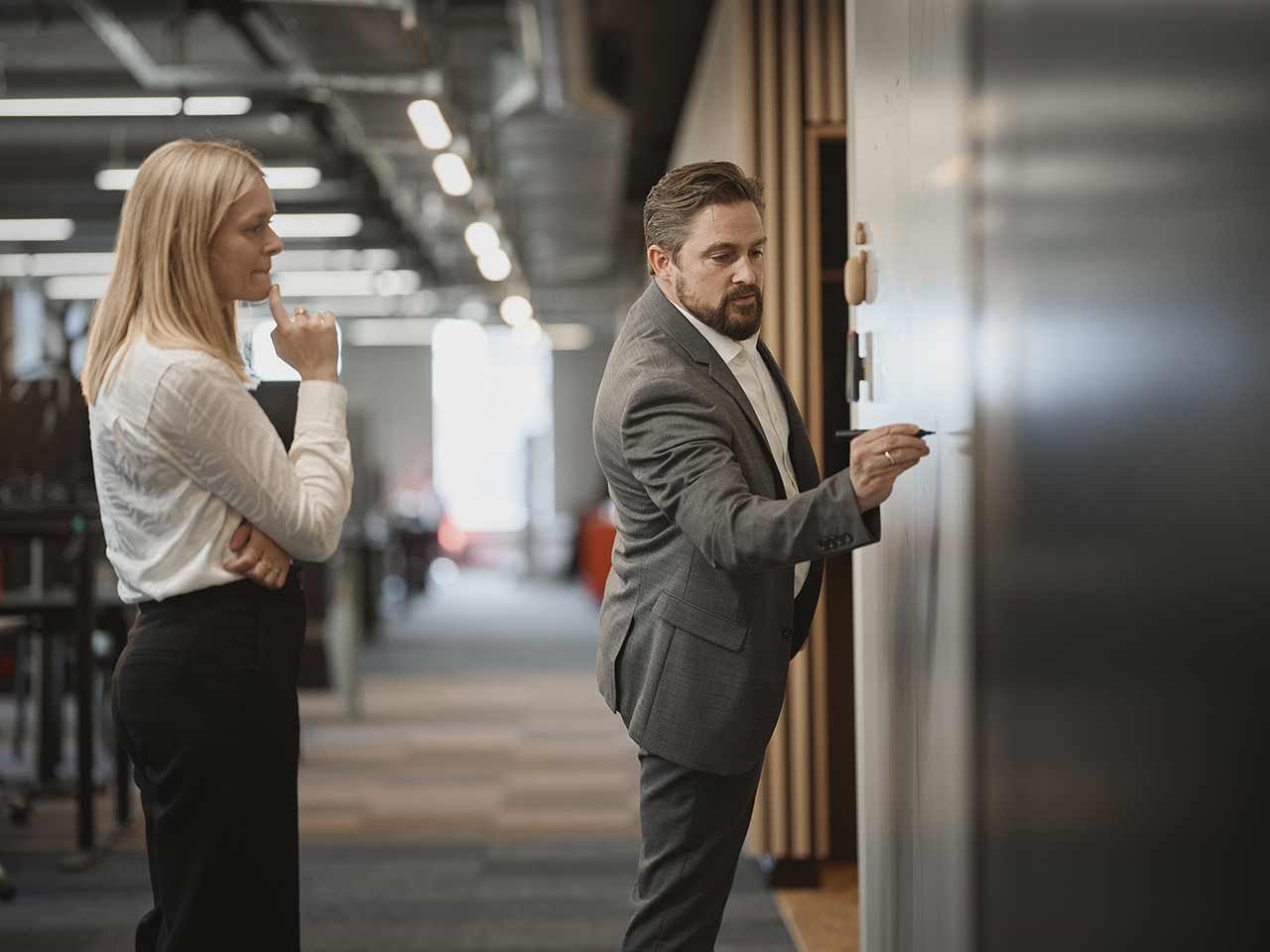 Zoom in and discover your optimization potential
It goes without saying: It is impossible to focus and optimize everything at once – it will be far too expensive – so the work processes must be carefully selected with an eye for effort versus return.

One way to approach this is to look at your company's strategy map as a starting point and define the financial objectives that are strategically in focus in the short term (0-6 months, max. <12 months). The financial objectives are typically broken down into measures for the internal operational processes. If you, for example, have a goal of improving Net Working Capital (NWC) by 5% year-over-year, then it's about identifying the work processes that create NWC and focusing on this for a start.

Afterward, it is necessary to zoom in and analyze further to find the specific optimization potentials.
How does process optimization add value?
In order to achieve noticeable results that take into account the derived effects of the individual efforts, it is beneficial to focus on the whole end-to-end process. This enables a holistic perspective on the implemented solutions so that the value of the optimization effort becomes clearer from a cost/benefit consideration. Eg. Investments in digital solutions can, in the long run, provide cost savings and help increase satisfaction and efficiency in interactions with your external partners, suppliers and customers.
Do you want to get started? So do we
Do as a large number of the country's most ambitious companies:
Fill out the form or get in touch with Søren – then we can have a chat about your challenges and dreams.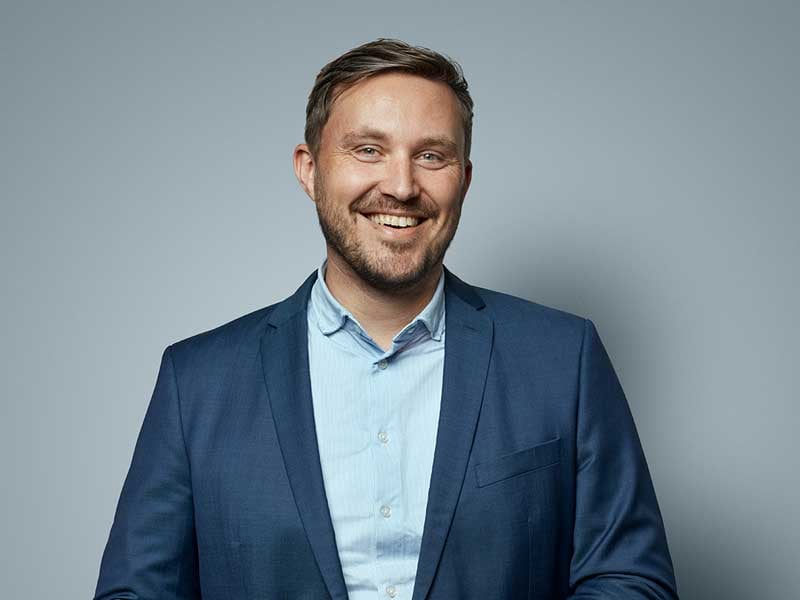 Søren Toft Joensen
Partner & CCO
stj@kapacity.dk
26 30 90 01