The period-end process
An effective period-end is about more than optimizing the closing process itself (faster, better, more efficient).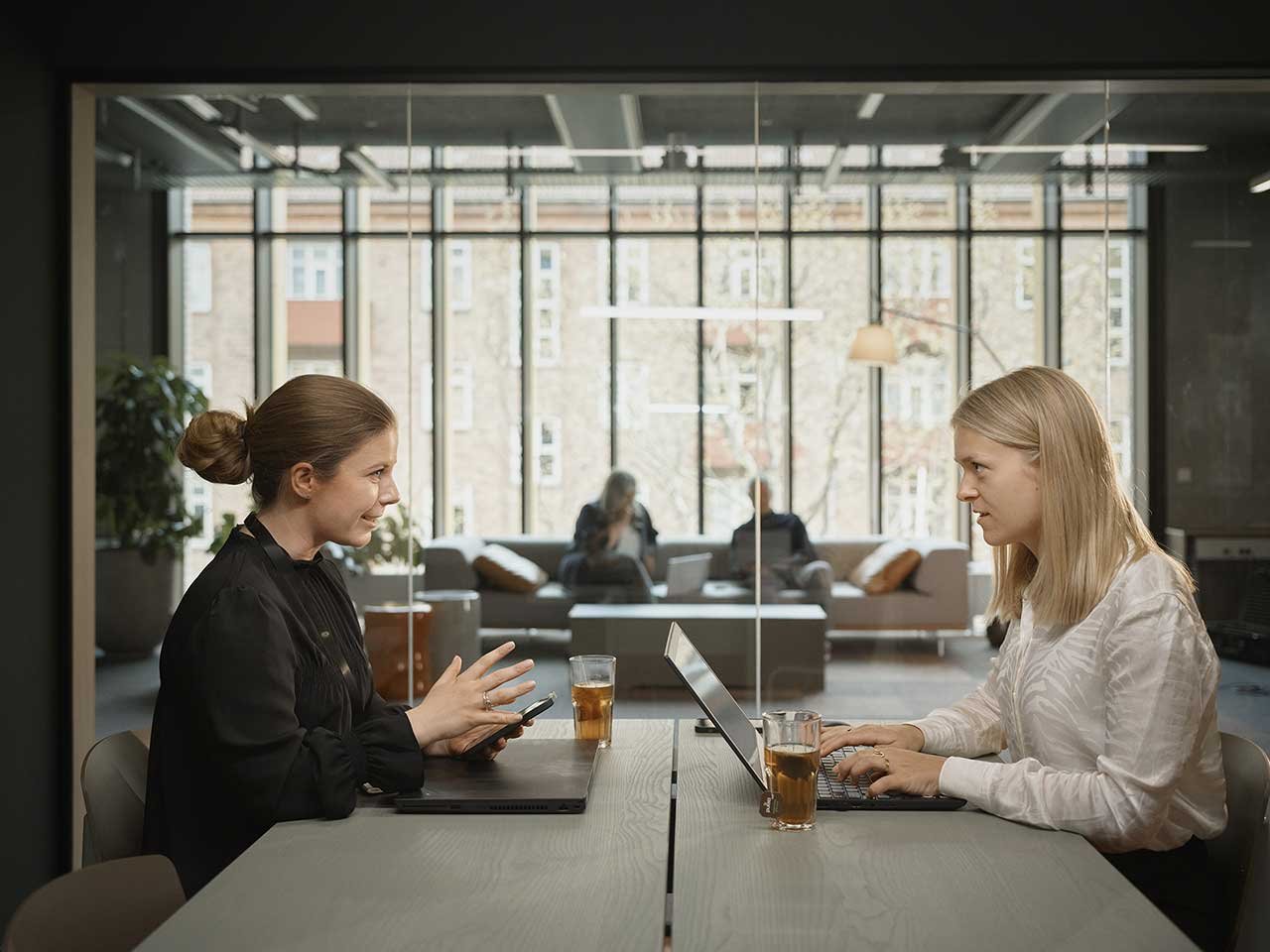 Experience shows that access to relevant data, with the right frequency, helps to solve problems with incorrect postings, missing registrations, etc. It provides an efficient closing process and more accurate accounting.
At twoday kapacity, we focus on 3 key areas that will lead to a more efficient process:
To reduce the time spent on the closing process

Create an overview and insight with BI and thereby improve data quality

Automate and simplify work processes
Continuous improvements within these three focus areas will end in better results and more efficiency as a result of more time on hand and higher precision.
How to succeed
Challenges and limitations of the closure process are typically seen in organizations where one or more conditions are not present:
Processes need to be robust, efficient and standardized with limited manual handling and the processes must also be well documented
The organizational structure

must be effective with clear roles and responsibilities. The team must include competent people with computer and analytical skills

There must be access to credible and updated

data

for the entire organization on an ongoing basis

Systems and tools must be contemporary, relevant and support automation so that manual work is limited. And

technologies

must be optimally exploited to reduce the sources of error, improve data quality and increase transparency

Management

and the correct level of implemented policies, procedures, rules, and internal controls must be implemented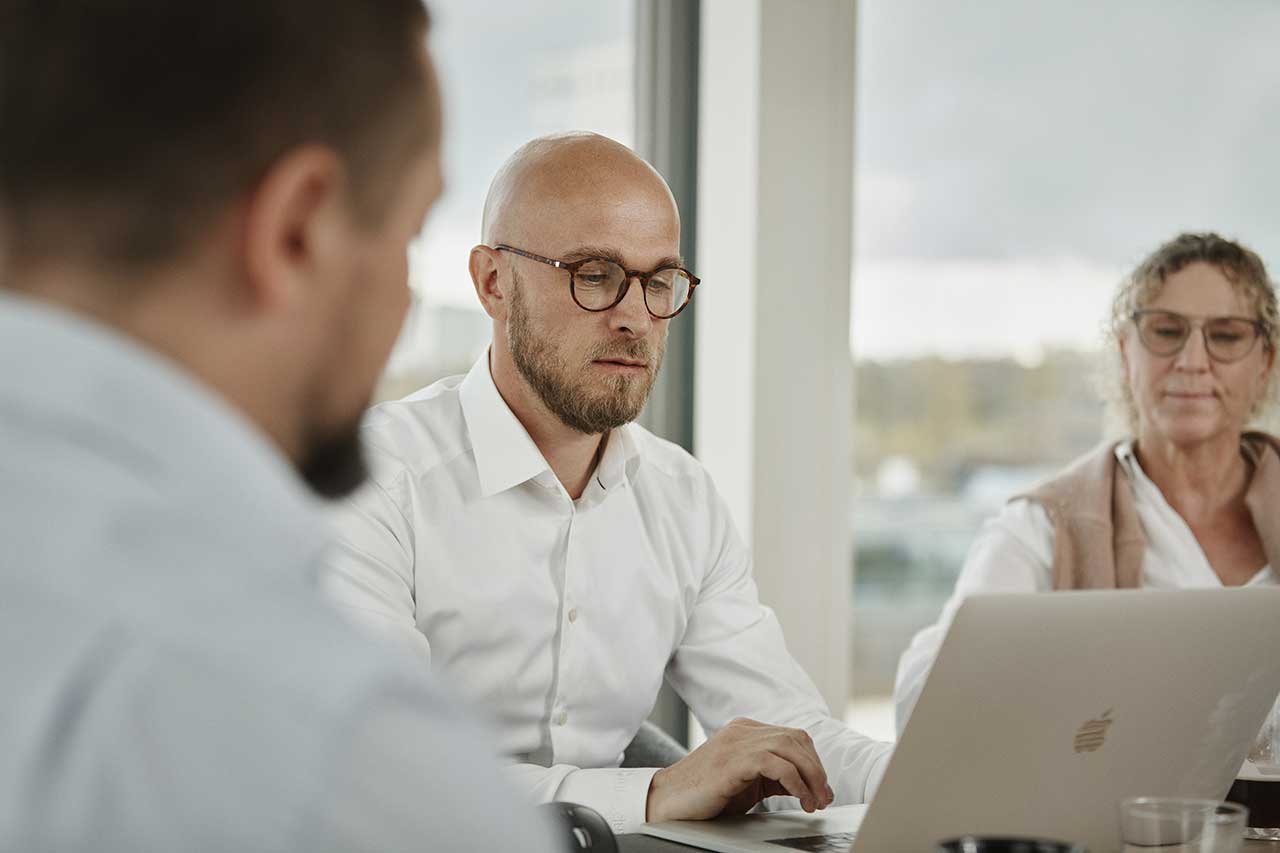 How does BI add value to the period-end process?
Customer benefits – examples
More time available for control, analysis, management reporting, and Business Partnering

Large reduction in manual and time-consuming export of ERP data and data import to Excel

Controllers and accountants can work simultaneously. It anticipates troubleshooting earlier and on an ongoing basis throughout the month

Better opportunity for compliance with accounting rules and guidelines. With BI, you will find more data entry and accounting errors and have a better opportunity for consolidation and compilation of financial key figures

More timely analysis, reconciliation and closing of balance sheet accounts
How twoday kapacity can help:
Close the books faster using BI
Faster data collection and aggregation of the income statement and balance sheet during the closing period
Automatic reconciliation between data models and ERP system is more accurate and frees up time
Cube-based polling models in Excel or BI optimize and provide greater data trust

Ability to reconcile and analyze multiple financial accounts, which increases the accuracy of the financial statements

Training of finance staff integrated into the working day
Do you want to get started? So do we
Do as a large number of the country's most ambitious companies:
Fill out the form or get in touch with Søren – then we can have a chat about your challenges and dreams.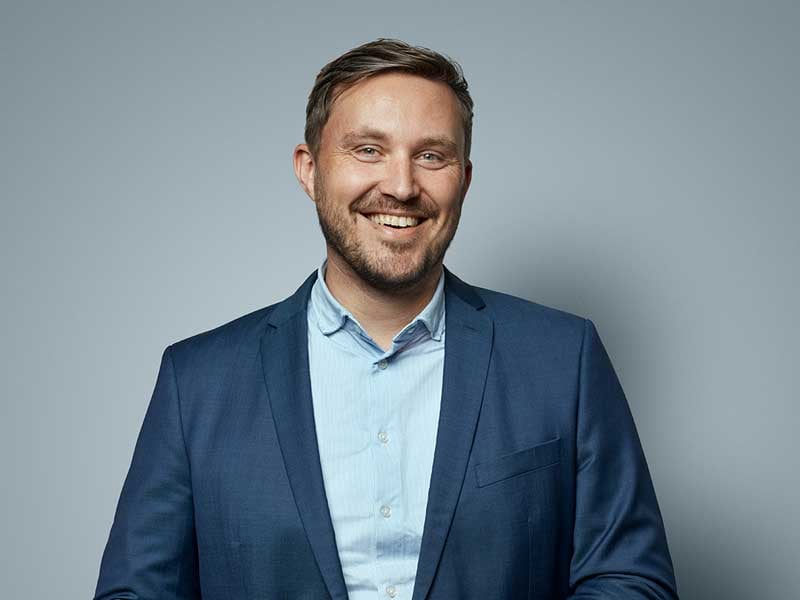 Søren Toft Joensen
Partner & CCO
stj@kapacity.dk
26 30 90 01