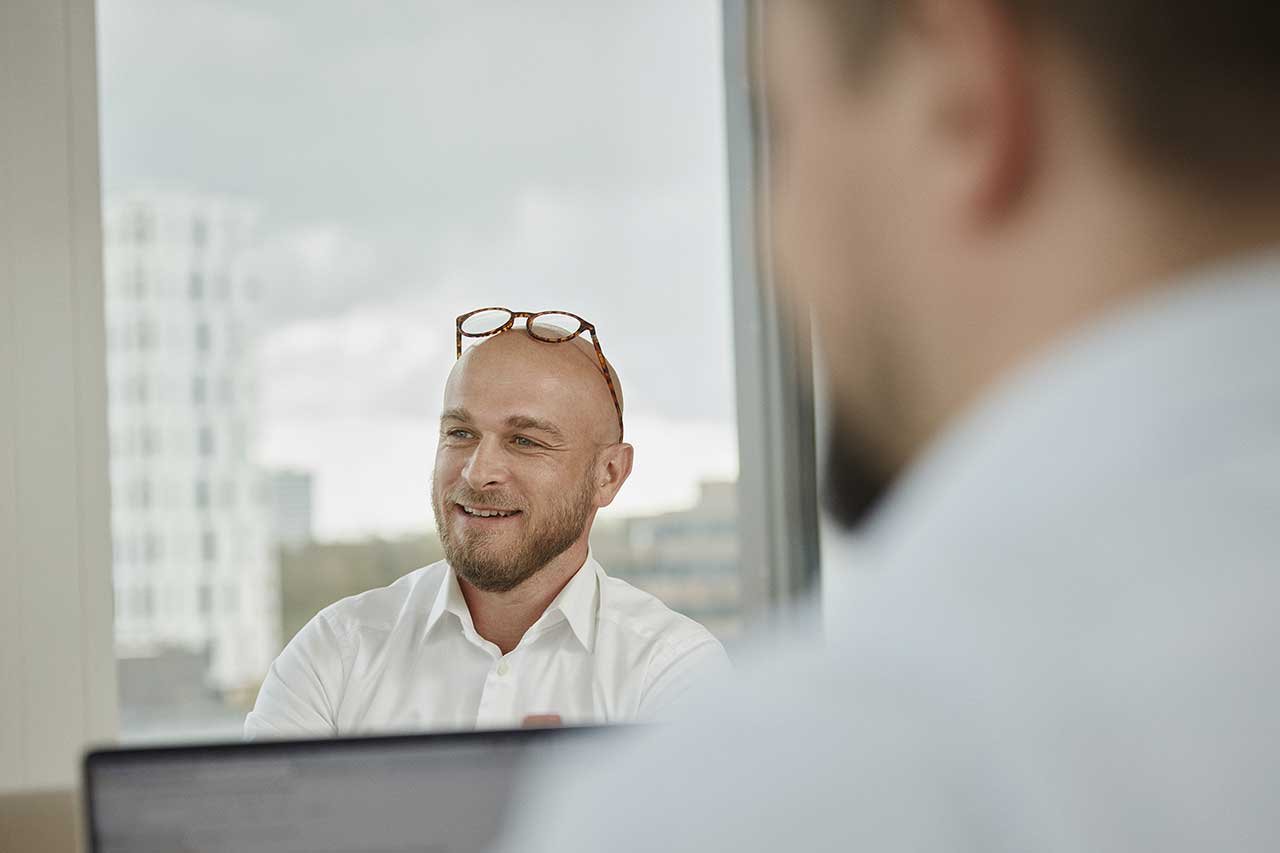 What is BI Business Partnering?
BI Business Partnering is a discipline, a role and an approach. It is a mindset and a way to work across differences, across technical understandings and across internal political agendas. BI Business Partnering is therefore largely also about being capable to reflect, analyse and advise across interests and data/BI expertise. Trust and the ability to interact with people on equal terms are therefore critical for success with BI Business Partnering

In Digital Strategy at twoday kapacity, we specialise in helping our customers, both by performing the BI Business Partnering role as well as helping to establish the approach and mindset behind BI Business Partnering going forward. Our qualifications in the BI Business Partner discipline have been attained through many different projects in different countries, industries and sizes, which gives us a better basis for reflection.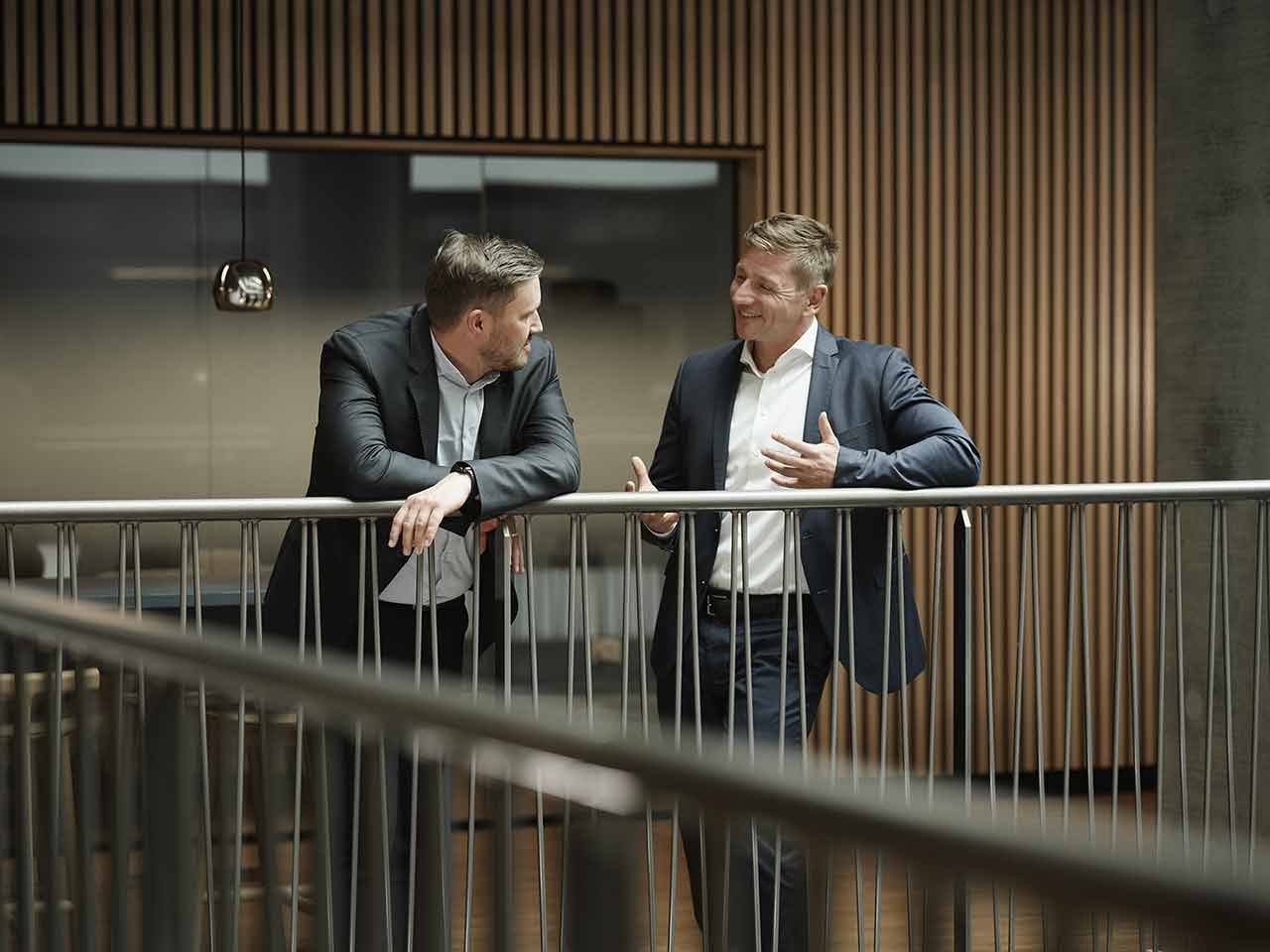 How can BI Business Partnering help your company?
By acting as the link between business and technology

Through facilitation of workshops

Scope and breaking down tasks

Preparing or assisting with the preparation of analyses

Performing partial deliveries as adviser and practitioner

Delivering internal "co-work" side by side with the customer's BI and data department

Running and managing new data and BI initiatives, including anchorage
Do you want to get started? So do we
Do as a large number of the country's most ambitious companies:
Fill out the form or get in touch with Søren – then we can have a chat about your challenges and dreams.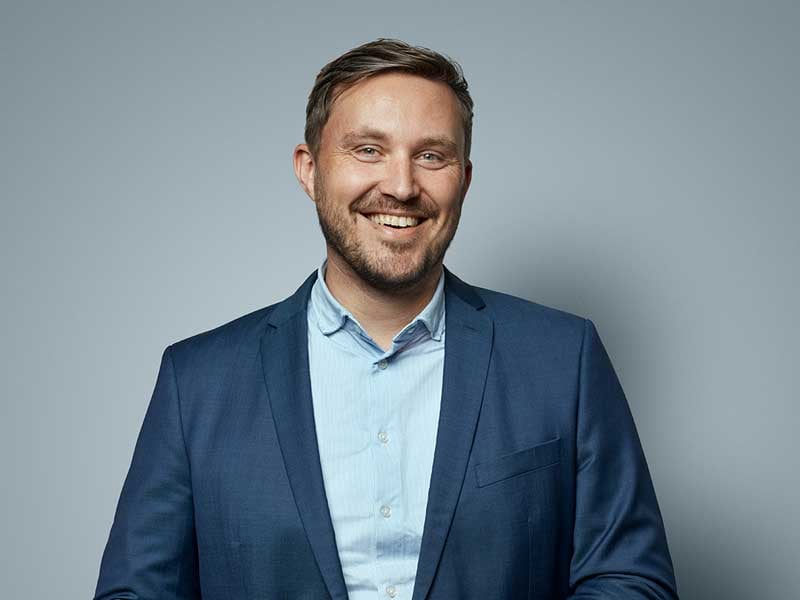 Søren Toft Joensen
Partner & CCO
stj@kapacity.dk
26 30 90 01