Visual First
Get an idea of what a BI solution can do for your business before investing in a full scale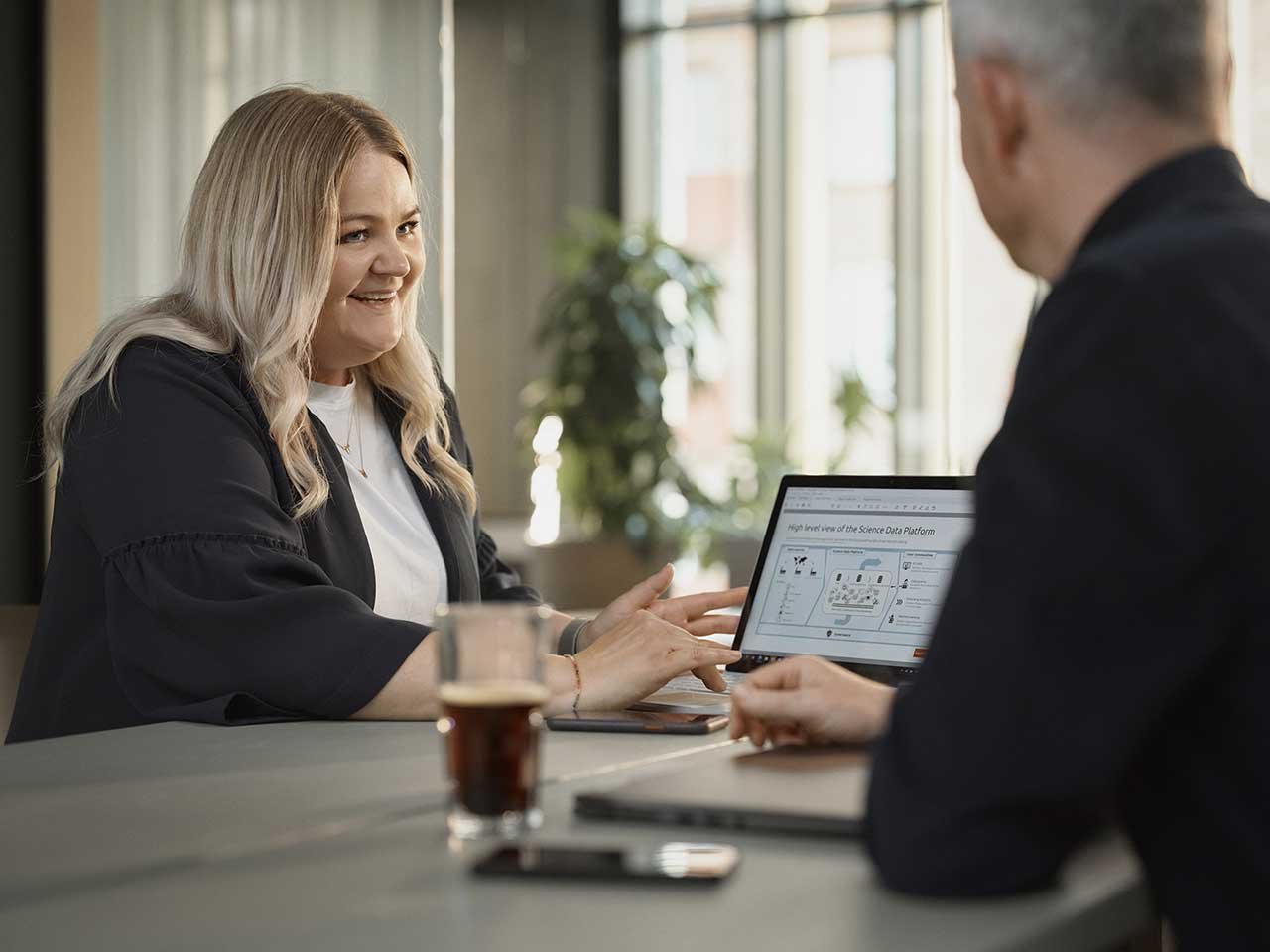 What is Visual First?
Visual First is a cost-effective method that gives you a good idea of the expected outcome of the implementation of BI in your organization before you choose to implement it in a full scale.

If you are unsure whether to invest in a larger BI solution, Visual First can help you shed light on the benefits through a smaller, initial cost.
Do you want to get started? So do we
Do as a large number of the country's most ambitious companies:
Fill out the form or get in touch with Søren – then we can have a chat about your challenges and dreams.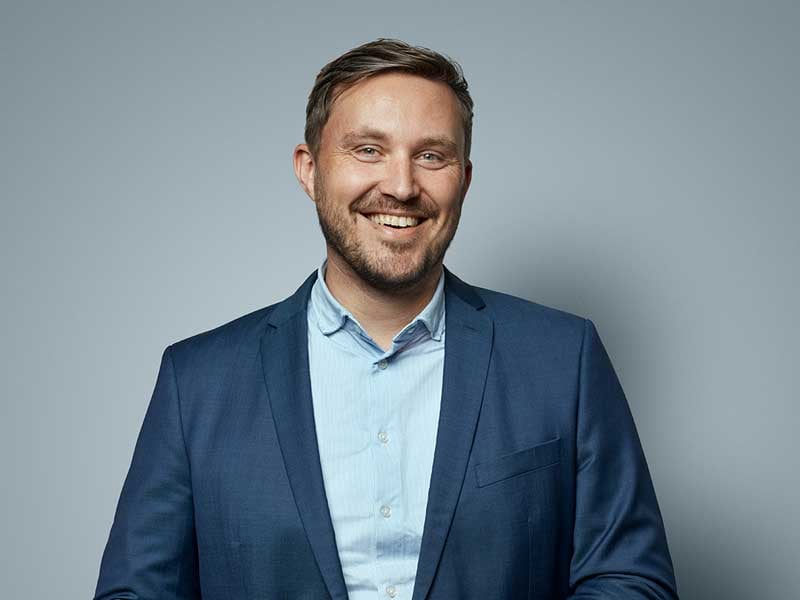 Søren Toft Joensen
Partner & CCO
stj@kapacity.dk
26 30 90 01