Training is an essential part of a business intelligence project and has a significant influence on the success of a project.
twoday kapacity offers two types of training:

Customised courses
Materials for this course are usually prepared based on the customer's own business intelligence solution and associated data. The training itself is based on practical examples taken from the customer's solution and we often identify solutions to specific issues on these courses. Customised courses are always run by twoday kapacity's own specialists.

Technology courses
A specific technology is taught on these courses. Training is based on demo data in order to ensure that the focus remains on the actual technology and not on the customer's data.



Current courses at twoday kapacity
Do you want to get started? So do we
Do as a large number of the country's most ambitious companies:
Fill out the form or get in touch with Søren – then we can have a chat about your challenges and dreams.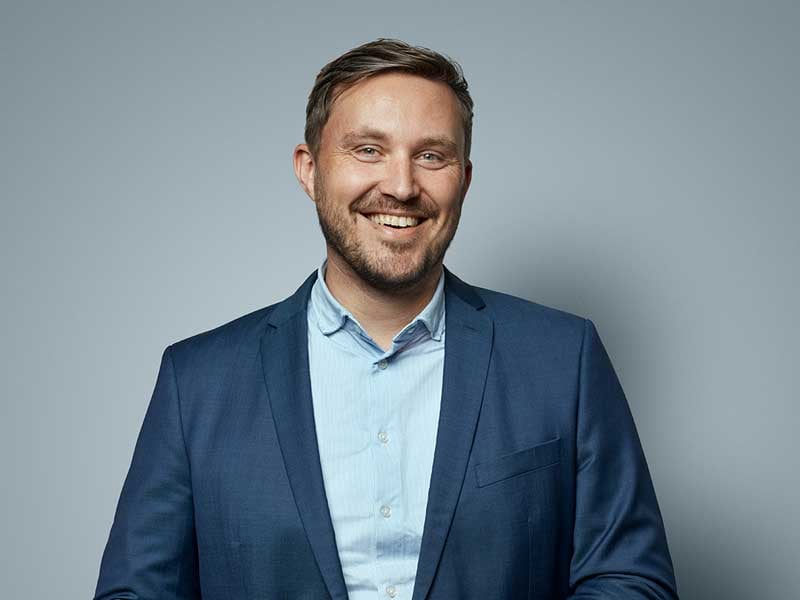 Søren Toft Joensen
Partner & CCO
stj@kapacity.dk
26 30 90 01