We are one of the country's leading
Data and AI consulting houses
To succeed, we must be true to ourselves – and you. So let's be completely honest: we do not know everything. That's how people are.
There is a sea of solutions. Let's choose the right one.
It's easy to be dazzled by new technology. But technology is not important – it's just a means to achieve your goals.

Before we can help, we need to understand you and your business. We do not know the answer until we know the question. We have the courage to listen. The courage to hesitate… and say no. The courage to recommend the solution that is best suited for you.
We excite with data. Do you?
The work with data is constantly moving. Because what was impossible yesterday may be possible tomorrow. It's actually pretty wild. Unfortunately, we may have started to take it for granted.
At twoday kapacity, we cultivate excitement. The excitement of good cooperation. The excitement of the difference we make to people. The excitement of new technology.
So yes, we excite with data. And we are proud of it – we hope you will join.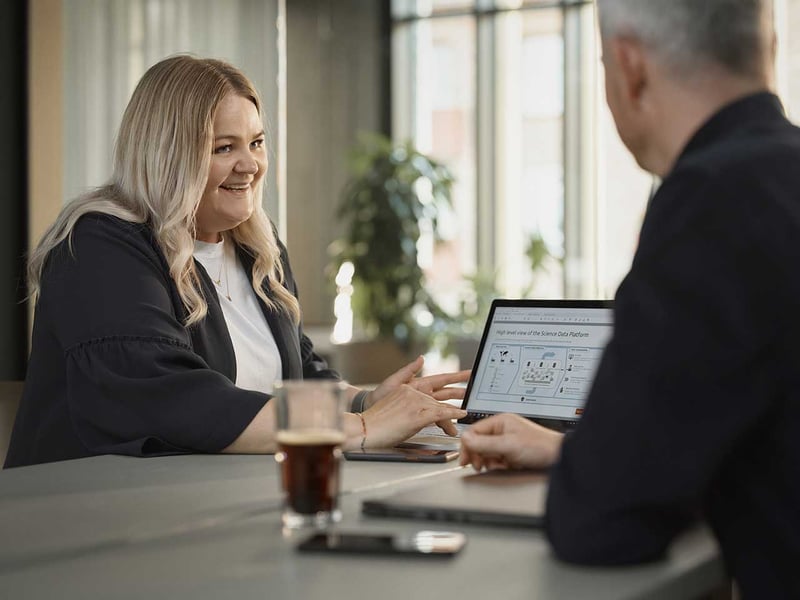 Some advise, others implement. We do both
Strategic recommendations are worth nothing in the drawer. That is why our specialists help to lay out the right strategy – and get it out into the world. It creates coherence and better results.
"I use twoday kapacity as a true advisor and sparring partner as I trust that they overall want my business the best. Even though it occasionally conflicts with their bottom line. I have a feeling that our problems are their problems and that they see the long-term partnership as a good investment instead of chasing short-term temptations."
Martin Nyhuus, Chief Information Officer at Unifeeder
Join a course. No one wants to have consultants around forever.
We do not imagine that we know everything. By the way, who does that? However, we can see that our popular courses and events excite many talented people – and make them even better at creating success with data.
No one knows everything.
But we can always get wiser
We house a large number of the country's most skilled specialists. Sometimes they find the time to write about something that excites them. You are welcome to read along and get wiser.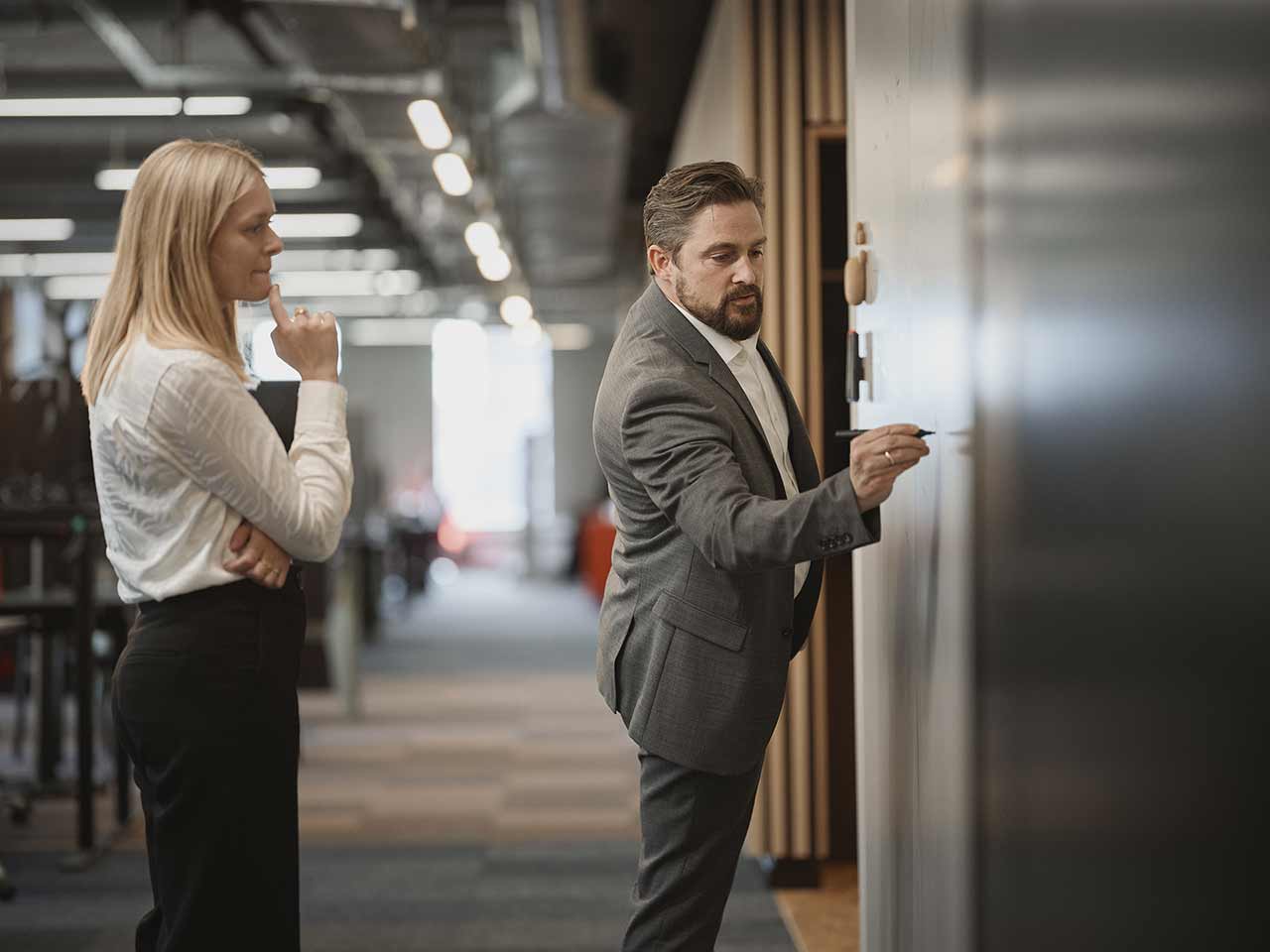 Do you want to get started? So do we
Do as a large number of the country's most ambitious companies:
Fill out the form or get in touch with Søren – then we can have a chat about your challenges and dreams.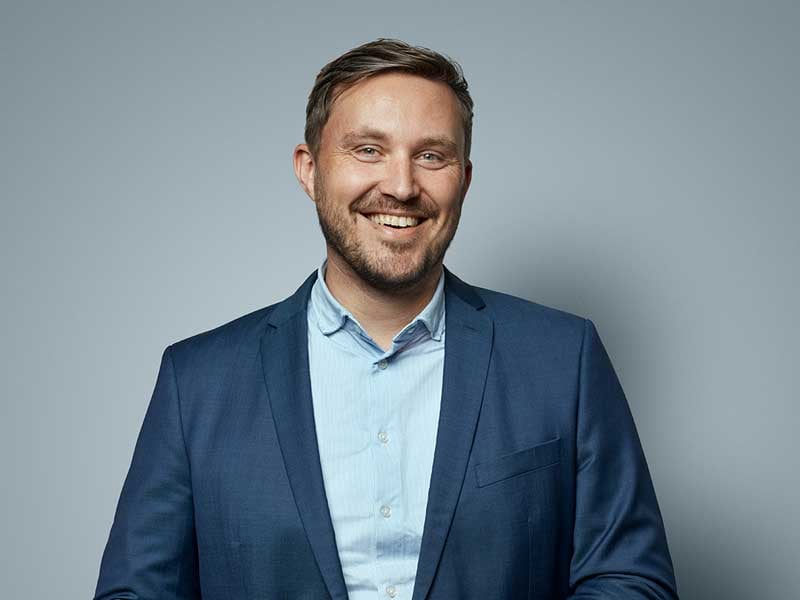 Søren Toft Joensen
Partner & CCO
stj@kapacity.dk
26 30 90 01