Digital Finance or drown in manual processes
Have you automated your work with budget and forecast? Is your monthly closing process manual and full of time-consuming spreadsheets? The answer is Digital Finance.
What is Digital Finance: bizz or buzzword?
Digital Finance is about digitalising the finance departments. About streamlining and automating processes. And about intelligent technology and the ability to leverage it for business insight. It's not just buzz. But Business.
The requirements for the financial departments are rapidly changing. Previously, the finance department looked at past results but now they are a provider of data insight that the company in the future will use as a foundation for making decisions.

The new demands in economics call for digitalisation. And all indications are that those who know how to take advantage of digitalisation will gain great competitive advantages in the future. Analyses show that the financial departments that have begun to digitalise work processes achieve significant business returns on digital investments.
Facts about time consumption in the finance department
If you spend (a lot of) time on inconsistent spreadsheets you are not the only one. Or if your monthly closing process is a (semi) manual and resource-intensive process you are not the only one either. Ventana Research concludes this in their analysis. The numbers speak for themselves. Many hours are spent on tasks that profitably can be digitalised.
44
%
44% struggle with inconsistent spreadsheets.
35
%
35% acknowledge that there are errors in the spreadsheets used in the company.
54
%
54% spend seven days or more closing the monthly accounts.
12
hours
On average, 12 hours a month are spent on customizing spreadsheets.
Goodbye to time-consuming spreadsheets.
Aura Energy says hello to Digital Finance
At the energy company AURA, reports and analyses were designed by the individual employees and were spread across various file drives.

The management received a large amount of diverse reporting from the various departments, which included financial data, project data and customer data.

AURA Energi, therefore, wanted a digital solution that would eliminate manual reporting, gather data in one central place and provide greater insight into customer data. And that's exactly what they've got.

"So far, the solution has eliminated some of the usual manual reports and replaced them with reports in Microsoft Power BI".

– Isa Kjærgaard, Business Controller.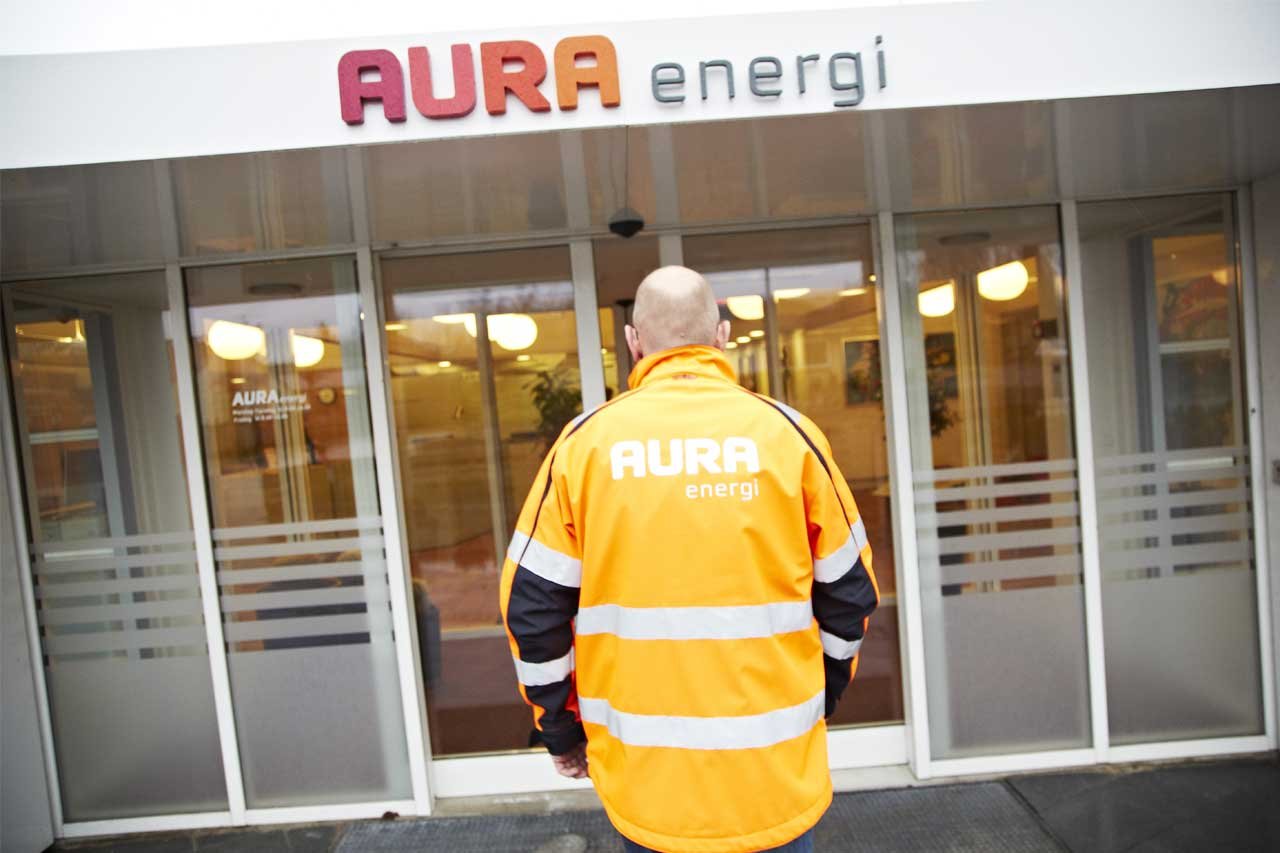 Get (a little) smarter about Digital Finance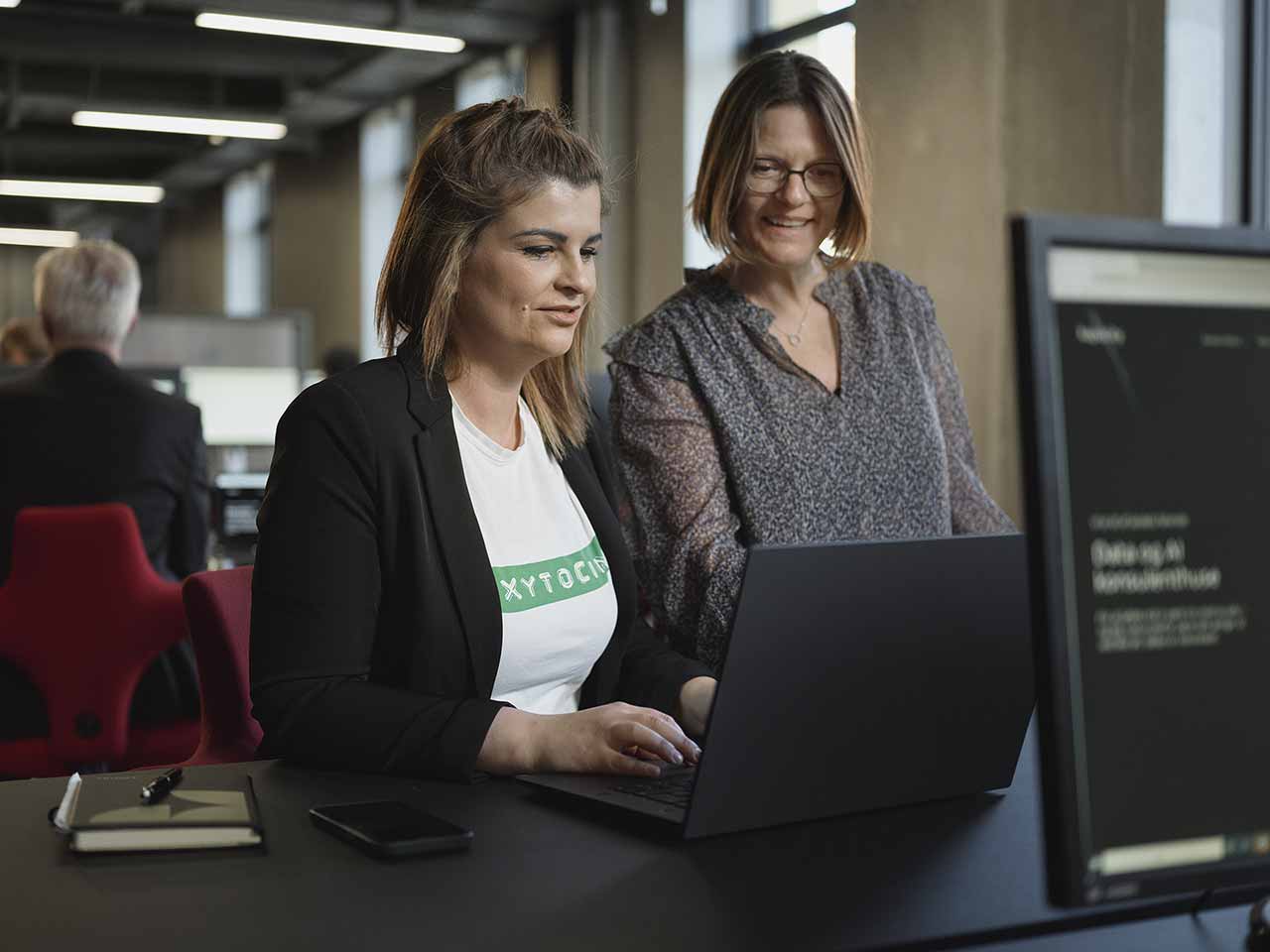 Do you want to get started? So do we
Do as a large number of the country's most ambitious companies:
Fill out the form or get in touch with Søren – then we can have a chat about your challenges and dreams.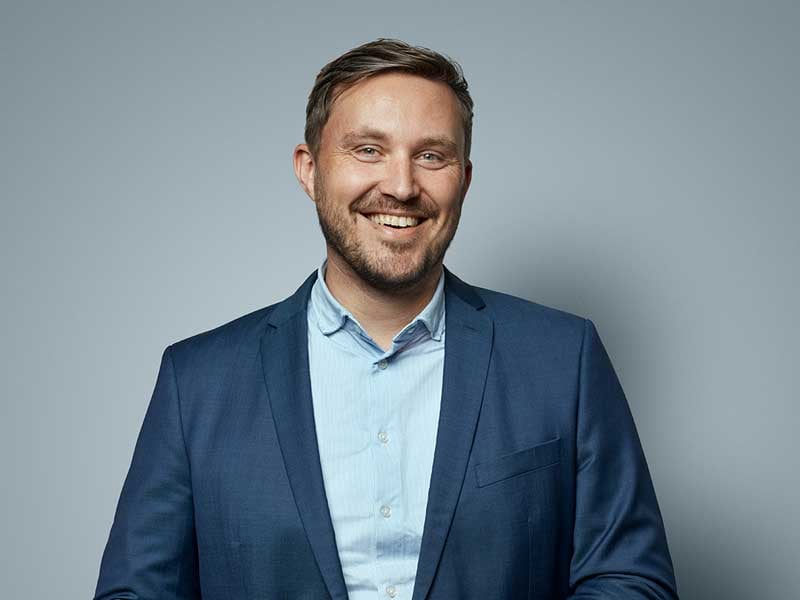 Søren Toft Joensen
Partner & CCO
stj@kapacity.dk
26 30 90 01