Data Assessment & Roadmap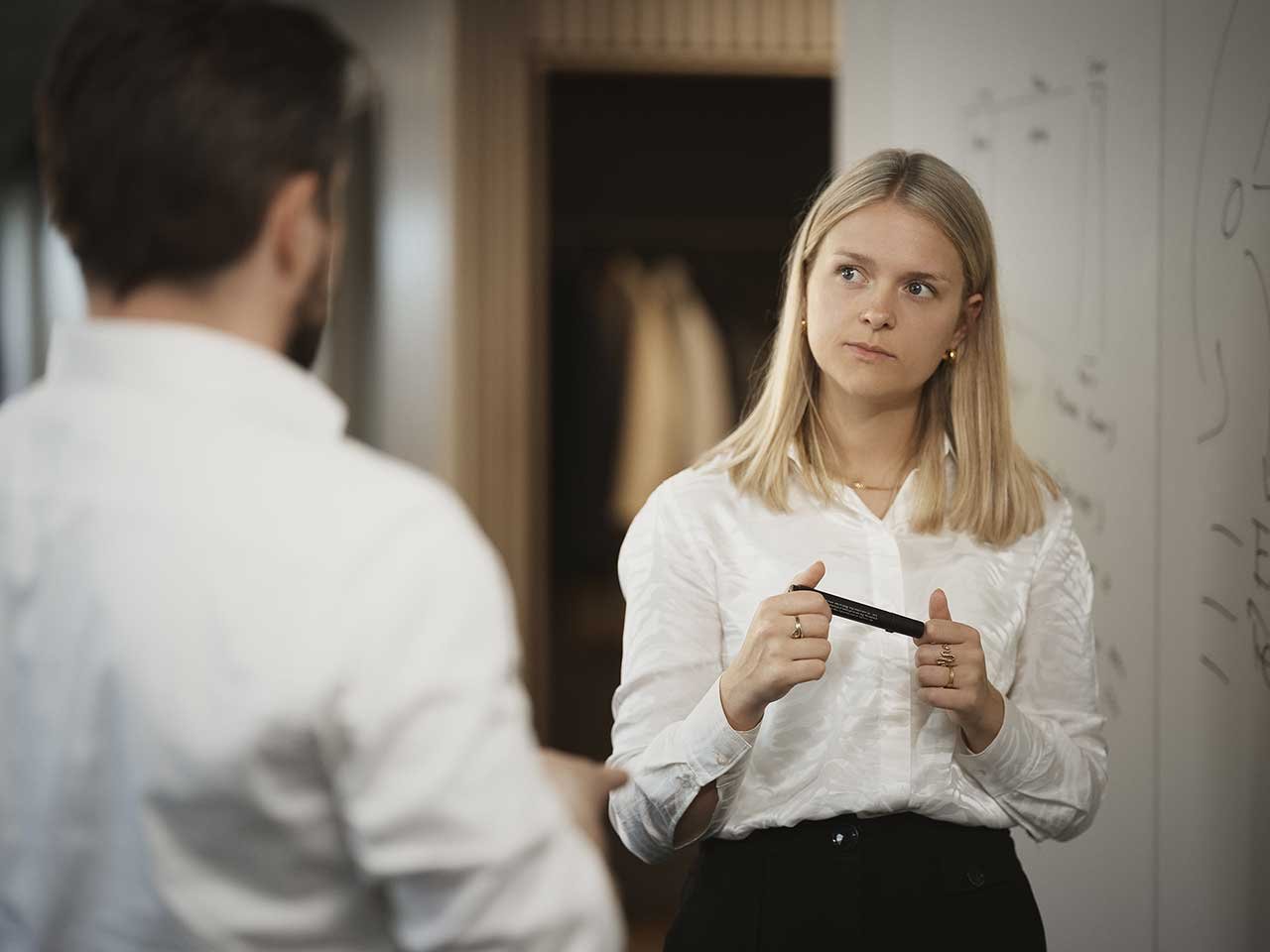 Get a full overview of your data landscape
The work with data and BI has increasingly become critical to a company's success since it provides essential insights and establishes a decision-making basis for the business. This also means that you and your company need to have a clear strategic plan for the use of data.

With twoday kapacity's Data Assessment, we provide full overview of your company's existing data and BI maturity. Our Assessment sheds light on challenges in your current setup and also gives you specific and actionable recommendations for solutions.

twoday kapacity collects the execution of recommendations in a general Roadmap. The Roadmap establishes a common thread across technology, business and strategy and tells you where to go with your data and why.
Why a Data Assessment?
Imagine that you have to build a new 1st floor on your house. After the decision is made, you are probably eager to get started. But if you lack certain considerations on current and future needs as well as a general plan for the construction, the result will rarely be good.

The same applies when you need to accelerate the digital agenda and transform your existing data landscape. To ensure a successful result, you need to make a number of thorough considerations on how you will fit up your 1st floor – the future data landscape – so that it best solves current and future challenges and needs that your company faces.

With a Data Assessment, twoday kapacity analyses and maps the foundation for your first floor. We make a status report of your existing data landscape and offer recommendations for how you can approach the task of building your 1st floor.

We focus on building a 1st floor that best fits your requirements and users, instead of building the most advanced technological solution. At the same time, we set the scene for further constructions on the house in the future, once the business expands and new technological opportunities arise.
"twoday kapacity's Data Assessment ended up becoming the decision-making basis for what should take place. We used it to see how our as-is looks – both organisationally and technically – it understood where we wanted to go and it told us what needed to happen for us to get there. It was worth its weight in gold, both as a process and as a result.
"
Birthe Boysen, Business Analysis Director at Wrist, the world's largest ship supply supplier
The process for a Data Assesment & Roadmap
1. We analyse your maturity
Together, we arrive at how (mature) your company is from a data and business perspective, so that you have a solid foundation before starting the work of expanding or upgrading your current data landscape. Here, we explore your business competences by interviewing key persons across departments in order to understand needs as well as challenges. At the same time, we perform technical deep-dives into your current data landscape and compare this to our recommendations.
2. We provide recommendations
On the basis of the maturity analysis, we break down, analyse and prepare twoday kapacity recommendations, which can remedy existing challenges and improve existing strengths. The recommendations are both high level and detailed. They are grouped in different themes and genres, both for technology and business. What they have in common is that they are actionable based on our experience – not just buzzwords.
3. We prioritise and prepare a final roadmap
Together with you, we make a specific and detailed plan for how twoday kapacity's technical and business recommendations can be implemented in your organisation. The roadmap establishes a common thread between the numerous variables across technology, business and strategy, so that you can gain an overview of dependencies and connections. Overall, this sets a schedule and a time frame for your data journey, which helps you to realise the full value of your data and BI solutions.
Based on twoday kapacity's Data Operating Model
The approach and preparation of our Data Assessment generally takes place in twoday kapacity's Data Operating Model – a framework prepared in collaboration between developers, architects and advisers, which all have many years of experience with implementing complex, value-creating data solutions at some of Denmark's largest companies.

Our Data Operating Model (figure) is based on six general areas in your company, which are all essential for successful implementation and value creation. The purpose of the model is to ensure that all value-creating variables are included in the reflection and analysis of data maturity. Therefore, our Data Assessment is also used as a template for maturity analysis, reviews, preliminary analyses, etc.


Do you want to get started? So do we
Do as a large number of the country's most ambitious companies:
Fill out the form or get in touch with Søren – then we can have a chat about your challenges and dreams.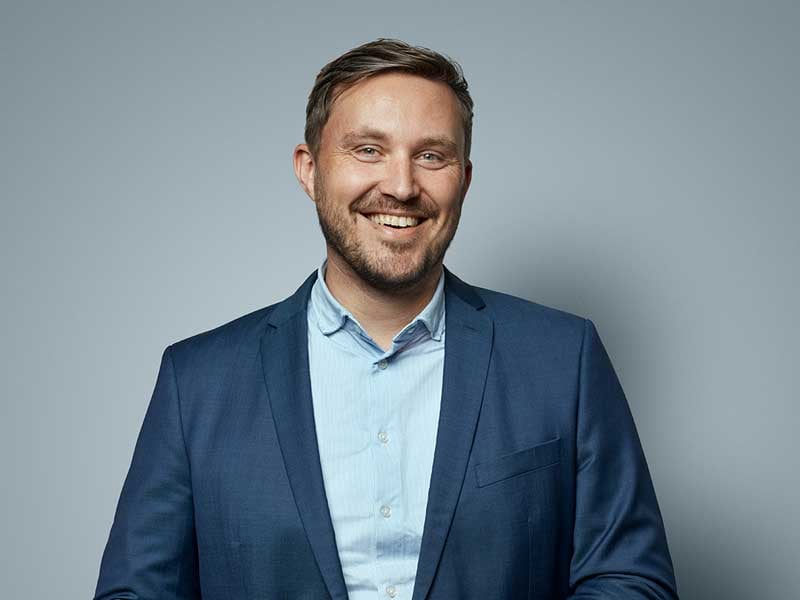 Søren Toft Joensen
Partner & CCO
stj@kapacity.dk
26 30 90 01