twoday kapacity Customer Care
Ensuring complete security for your solution
More than just a support hotline
twoday kapacity Customer Care is much more than just a conventional support function. The set-up includes a wide range of value-adding services that combine to ensure the complete security of your solution.
Get qualified help. Quickly
When you call twoday kapacity Customer Care, it is not an answering service, but rather a qualified employee who takes your call. Your request will usually be handled by a consultant with detailed knowledge of your particular solution.

Moreover, a flat structure ensures that your problem will not have to be escalated to many different levels in order to find the right solution.

The support line is open Monday to Friday from 8 a.m. to 4 p.m., and in case of critical phases, it is also possible to have access to telephone support outside office hours.

Depending on your selected Customer Care level, we guarantee an initial response within as little as 1 hour after having received your inquiry.
twoday kapacity Customer Care – Service Levels
We have three different versions of twoday kapacity Customer Care. The support quality is the same, but the response times, extra services etc. vary according to the model:
Do you want to get started? So do we
Do as a large number of the country's most ambitious companies:
Fill out the form
or get in touch with Søren – then we can have a chat about your challenges and dreams.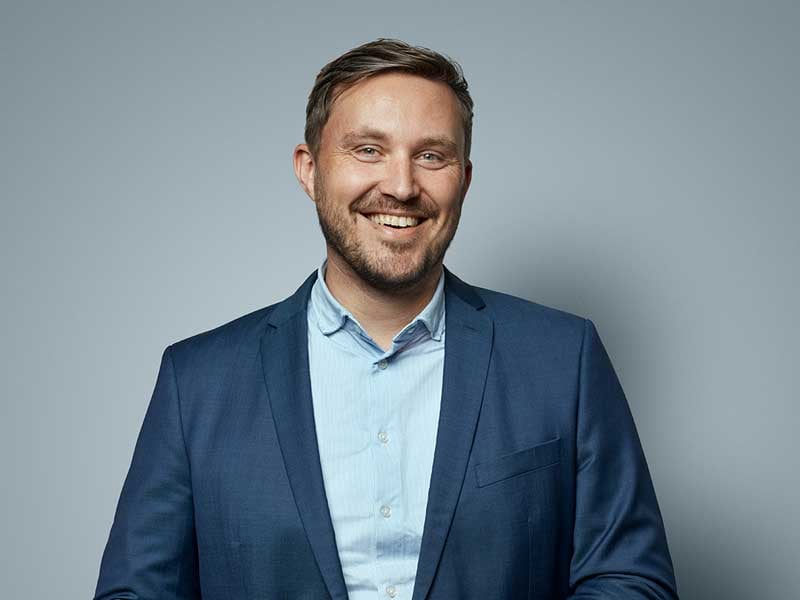 Søren Toft Joensen
Partner & CCO
stj@kapacity.dk
26 30 90 01