Profitability
With a well-defined, tested, and acknowledged cost allocation model based on the resource pull in your organization, you can make documented decisions about the product range, pricing, customer discounts, etc. which contributes to your overall growth and profitability.
Bookkeeping allows you to analyze profitability at the Gross Profit level based on invoicing minus the direct product costs, but most often the company has service costs – Cost to Serve costs – that cannot be added to business units, products, or customers based on bookkeeping.
Allocation models
Most often, allocation models are implemented for service costs: Logistics, Marketing, Sales and Administration, which consider the expected pull of resources on supporting activities.

Allocation models are most often built as an extension of budget solutions, as there are significant synergies in data and most often the tools have supportive functionality.

The right profitability model from twoday kapacity ensures:
A robust solution that utilizes existing dimensions from the budget/forecast solution
Opportunity to analyze the business's performance at product/customer level and summarized at category level
Integrated and scalable solution with the option to expand models with new activity drivers – so the model reflects the current resource consumption
Automated load of non-financial activity data – with minimum resource consumption for data preparation
Flexibility that allows you to work with different allocation models
User-friendly design – can be owned and maintained by the finance department
twoday kapacity's approach to an allocation solution
Allocation models can start relatively simple but are often further developed into more advanced models, which not only allow for the analysis of historical results but the models can also be used for making predictions.
Often, projects start with an initial clarification workshop that aims to uncover ambitions, as well as what costs need to be allocated and which drivers are relevant to the development of the costs. Whether the cost depends on the full or partial volume or is fixed may also be relevant to the development of an efficient model.
Next, it is clarified where and how activity data can be collected efficiently.
Allocation is not an isolated activity for profitability assessments
A profitability model must be an integral part of the decision-making process and follow-up on business initiatives.

An important success criterion for profitability is reporting to decision-makers, where a focus on clarity and transparent allocations is necessary. Therefore, exporting to the Business Intelligence solution is often an important part, as the solution thereby becomes part of decisions such as pricing, associated services, and various efficiency measures.
Do you want to get started? So do we
Do as a large number of the country's most ambitious companies:
Fill out the form or get in touch with Søren – then we can have a chat about your challenges and dreams.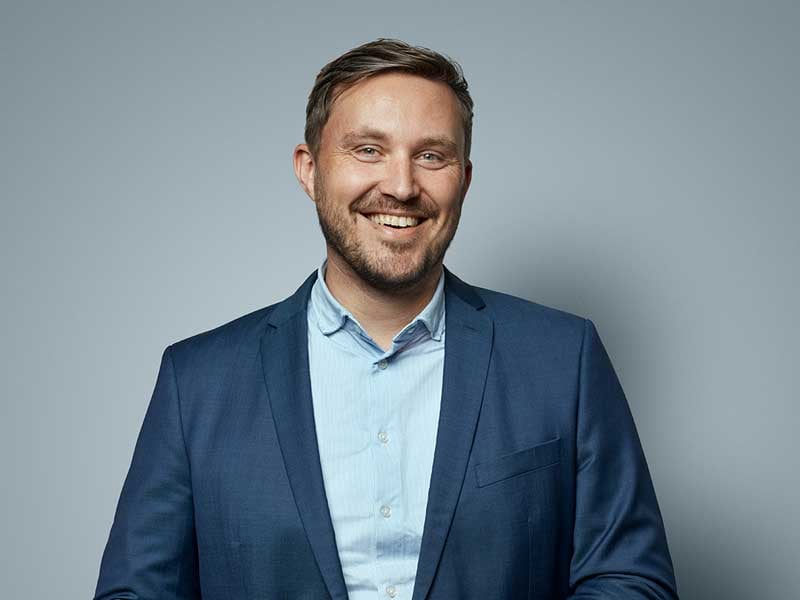 Søren Toft Joensen
Partner & CCO
stj@kapacity.dk
26 30 90 01