Matas gains a deeper customer insight with a new cloud data platform
With a flexible data platform in Azure Matas takes full advantage of their data. Now users and suppliers can gain groundbreaking insights into their customers.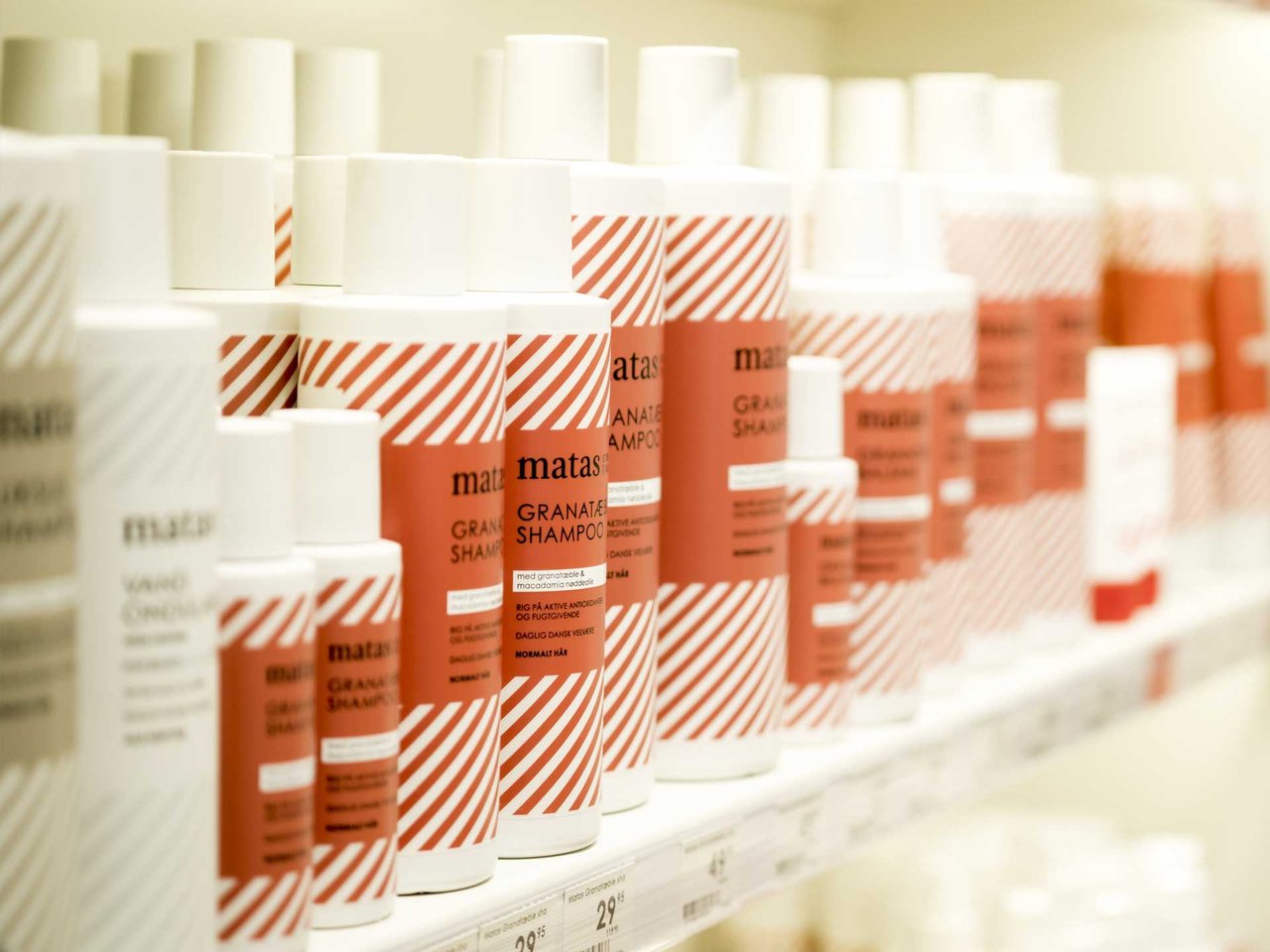 Big data ambitions
Since they were founded in 1949, Matas has played a prominent role in the everyday lives of Danes. For the last 12 years, they have been on a great digitalization journey, which started with the birth of Club Matas in 2010. Today, Club Matas is Denmark's most successful loyalty program with 1.7 million active members, who through data contribute valuable insights to Matas. A staggering 75% of all Matas' sales are aimed at a well-known customer, and therefore they are in a completely unique position where they can tailor a unique data journey for each of their customers.
Matas' online sales have also grown strongly over the last four years. Today, it accounts for 25% of their revenue. At the same time, the amount and complexity of their data sources are increasing. Therefore, Matas needed a solution that could merge all of their 40 data-bearing platforms.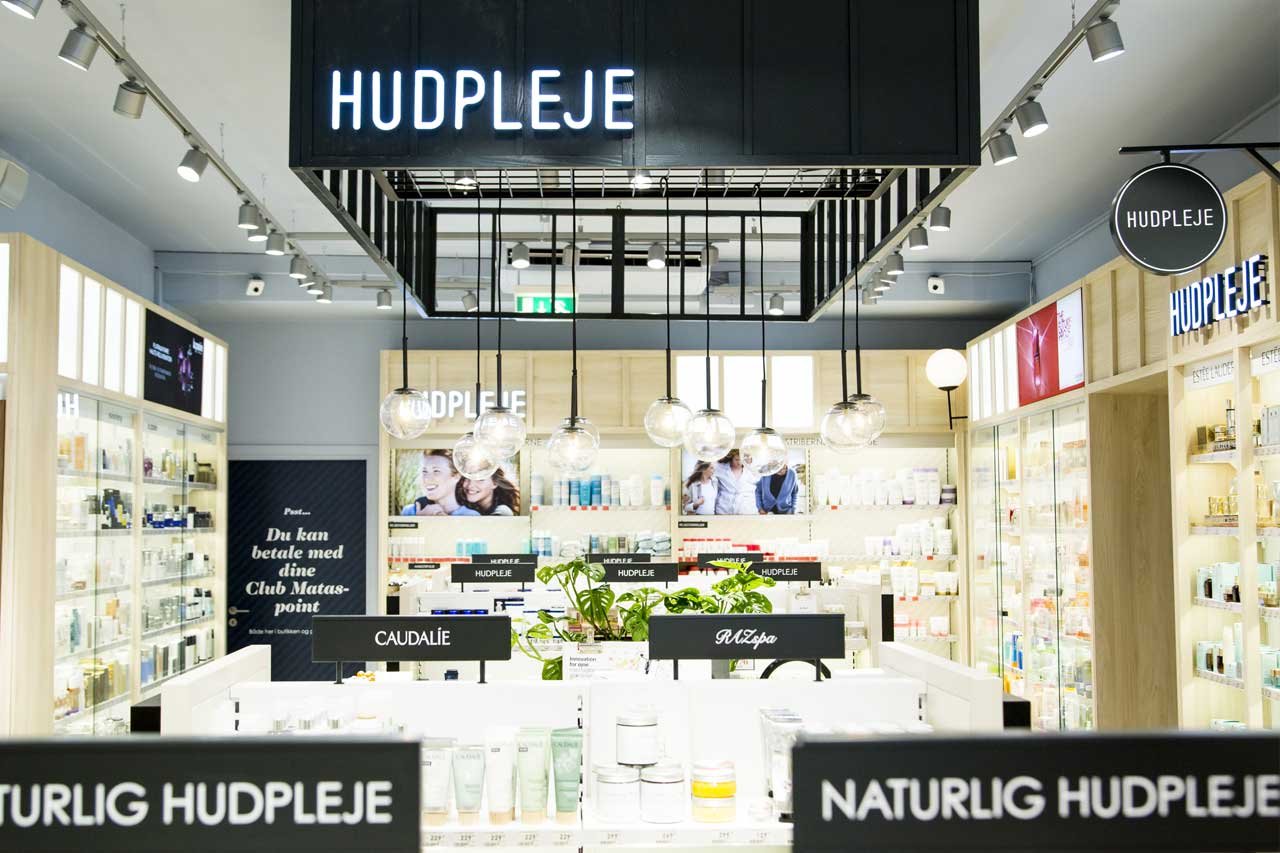 The vision of a cloud data platform
Until 2020, Club Matas was based on technologies in an on-premise data center. It could therefore take up to 48 hours before insights could be extracted from the data. The technical setup could no longer keep up with the development of the business. This led to the vision of building a data platform in Azure:
"Business-wise, we experienced a lot of time pressure. If we were to ensure our technological resilience going forward and build even more agile and exciting customer journeys, we had to look at the cloud. We could no longer pursue an on-premise strategy because the tools, opportunities, and development power are in the cloud," says Thomas Grane, CIO at Matas.
Therefore, Matas reached out to Kapacity, which they have been working with for the last 10 years on other data solutions. Together with Kapacity, the vision for Matas' new data platform in the cloud was outlined and built.
Thomas Grane's goal is for the data platform to support any customer journey that commercial people can dream of: "The data platform is part of the highway that we are building. My foremost job is to pave the way several kilometers out on the horizon so that no one spots the end of the road. This requires speed," says Thomas Grane.
Matas' new data platform is built in Microsoft Azure. This is because the platform lives up to their high demands on processing power and service architecture, while at the same time the solution is future-proof and scalable because the platform is constantly being developed.
An overall picture across channels
Today, it is no longer just BI departments that need to dive deeper into data to create business value. Data is for everyone. And that is no exception in Matas. Today, there are far more business units in Matas that demand data – and who would like to be able to model with data themselves. Matas' new data platform provide all business units and decision-makers a greater and faster degree of insight into their business and thus a higher agility in their navigation and decision-making process.
At the same time, the data platform will provide an overall picture of the business across channels and the individual teams.
"It is highly efficient for us to have built an overall picture across the individual teams. We know we can get exactly the insights we need at any given time. The data platform will provide an overall vision so that every commercial meeting will have the same basis for decisions," says Thomas Grane.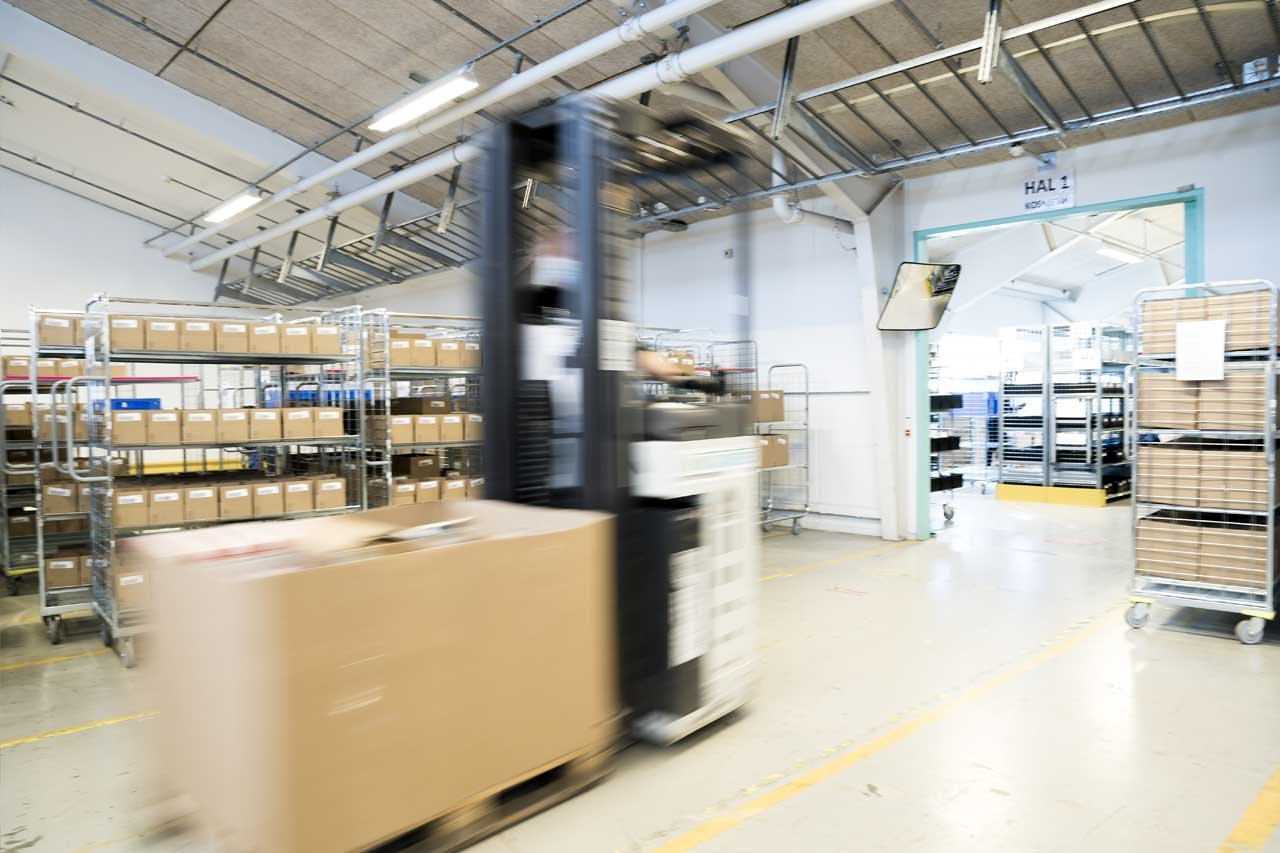 Matas Insights provides world-class customer insight
The data platform opened up a unique opportunity to build a flexible omnichannel solution for their suppliers where data from both their physical stores, webshop, and Club Matas merge into a seamless platform where suppliers can gain groundbreaking insight into customer behavior. For the past 10 years, Matas has sold insights to their suppliers but with the new cloud data platform it is now possible to take this platform to new heights:
"We have become a complex digital business where we can provide our suppliers with a whole new depth of understanding for their customers that they will not be able to find anywhere else," says Thomas Grane.
The new supplier platform, Matas Insights, has been built in collaboration with Kapacity. With Matas Insights, Matas goes from being exclusively a retail chain to now also having an in-house media agency.
"Matas Insights provides suppliers with world-class performance and customer insight that enables them to make better and more informed decisions, so they invest their money where it makes sense," says Thomas Grane.
Matas Insights displays data from three – soon to be four – different parts of the business:
Matas Insights thus gives suppliers a 360-degree view of their customers' behavior. And because the platform is based on their new data platform, Matas Insights can present current insights, which are visualized in dynamic reports in Power BI. The feedback from Matas' vendors has been consistently positive:
"Our vendors are very excited about what they are presented within the new platform. They get rare transparency and overview in a relatively complex world that they otherwise can not get close to. It is extremely effective", says Thomas Grane.
10-year collaboration creates security
The collaboration between Matas and Kapacity goes back many years. This made Thomas Grane confident in his choice of supplier:
"I have known Kapacity for a long time and they have always managed to send the right consultants. Therefore, I was confident in giving them the task. I am always looking for suppliers who are big enough to deliver but small enough to care. And Kapacity meets that wish. They have the muscular power but are also humble enough to move the bar for what is possible."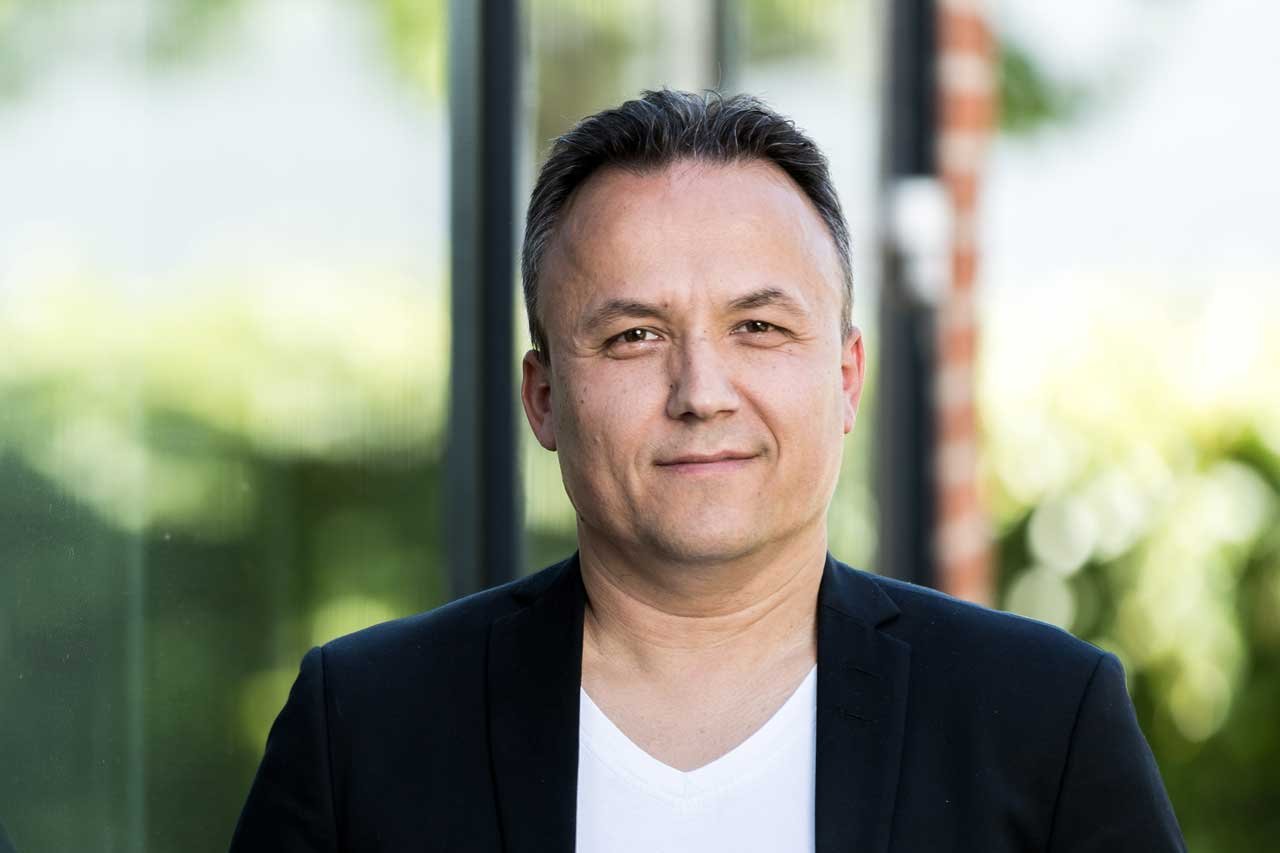 Do you want to get started on something similar? Here is Thomas Grane's advice
1. You must have a top management that truly wants the change. Who believes that data can make a difference for the company and will invest in it.
2. Make sure you have some internal data architects so that there is a proper anchoring of knowledge in the IT department. It can not only be supplier-driven.
3. Customer journeys, customer journeys, customer journeys. Make clear where in the market you can differentiate yourself by using data that makes the customer experience easier and better.
About Matas
Matas is one of Denmark's most well-known and reputable brands. Matas has been around since 1949 and was originally owned by a network of independent materialists. Today, Matas is listed with more than 2,500 employees, most of whom are employed in one of the group's 263 Matas stores.