Business Intelligence (BI) Governance
Create the right conditions for your solution to be properly anchored in your organization – ensuring that it will continue to add value to your business
BI Governance ensures that you get value from your technological investment. First and foremost, digital transformation is about people – and without inviting them on the journey, there is a great chance that your new and top-tuned data platform will not create value in the long run. With the right BI Governance, your solution will be properly anchored so that it creates value – even in the long run.
What is BI Governance and why is it important?
BI Governance refers to the strategies, processes and tools that enable your organization to maintain and maximize the value of your BI project – while providing the necessary data security.
BI Governance has to do with people and processes. If you do not give people access to the right technology, describe the workflows and control who does what, you will end up with messy and deficient work processes. We know that a new data platform is a huge investment. Let us make sure that it excites and is used as desired – and continue to do so every day.
Is there an easy solution to the above challenges?
If there was an easy solution, it would have been implemented a long time ago (and used more often). But there is a solution, and it requires discipline. BI Governance requires that you determine how to work with:
Technology – what tools should we use to develop reports, distribute them and consume them
Organization – who can and should use which tools (and especially who should not)
Process – how should we use the tools to develop, distribute and consume
What we have found is that these three elements are woven into each other and that the challenges arise when one does not ensure the balance between these. The chaos on a network drive arises, among other things, when you have the technology available, but you have not provided guidelines for e.g. naming of folders or restricted the right to create folders.

Furthermore, doubts about who has the most recently updated report have been created, as the process of consumption is not visible or simply does not exist.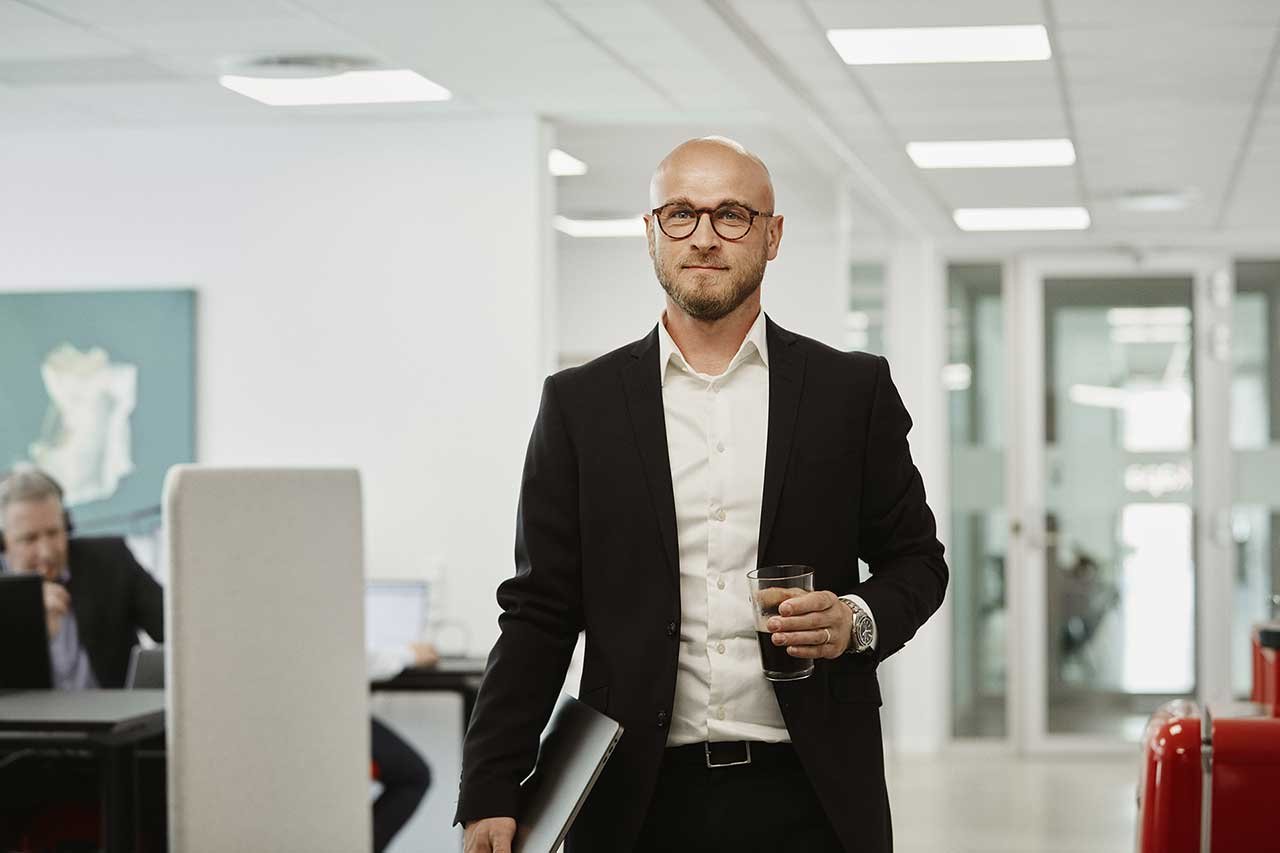 If you find it is confusing when we say that the technical elements are categorized according to roles in the organization – which must follow the processes that describe where and when to use the technical elements – then you are on the right track.
A successful data project, which is properly anchored in the organization, is based on the balance between these three elements. If you do not embrace all three, you will not have control of your work processes and will risk ending up with a chaotic workflow filled with good intentions and deliveries that do not make sense.
We can help from the beginning to the end
We know that implementing a new data platform is a huge investment in many areas. Therefore, it is important that your BI Governance is in place for the solution to create value – in the short, medium, and long term.
If you are heading into a new BI landscape and "want to do it right this time" it is worth spending time on BI Governance. If you can recognize the above and want or need a loving push, then reach out – we can help you from the beginning to the end with both the technical aspect as well as the organizational boost.
Do you want to get started? So do we
Do as a large number of the country's most ambitious companies:
Fill out the form or get in touch with Søren – then we can have a chat about your challenges and dreams.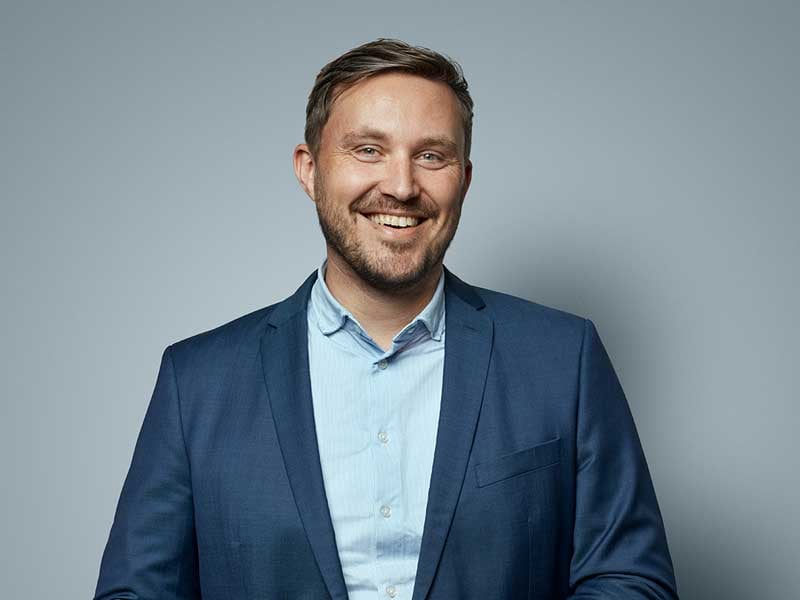 Søren Toft Joensen
Partner & CCO
stj@kapacity.dk
26 30 90 01