Power BI course - Introduction
twoday kapacity's Power BI course is the perfect introduction for those who are interested in learning more about the Power BI phenomenon. In this course, you will learn to create data models with business logic – and present them in smart dashboards and reports.
28. Sep 2023
08:00 - 16:00
Copenhagen
4.000 DKK
In twoday kapacity's Microsoft Power BI course, you will learn how to create your own data model, enrich it with calculations and business logic, and design Power BI dashboards and reports.

The course teaches you how to compose your own data model on the basis of different data sources such as tables from an existing Data Warehouse or external data in other formats such as Excel, CSV, etc. You are the designer.

The main focus of the course is the transformation of data, design, and the alignment of the data model and its relations. You will also learn to enrich the data model with more advanced calculations. Simple DAX calculations will be a part of the course, such as the use of time-intelligence for comparison across periods of time.

Furthermore, you will learn to create simple and user-friendly dashboards and reports. With the very simple and intuitive Power BI user interface, it is as easy as ever to create flashy visualizations, thereby making the message of your data clear to the receiver.

Finally, you will learn how to easily share your Power BI dashboards and reports with the rest of your organization.
About your hosts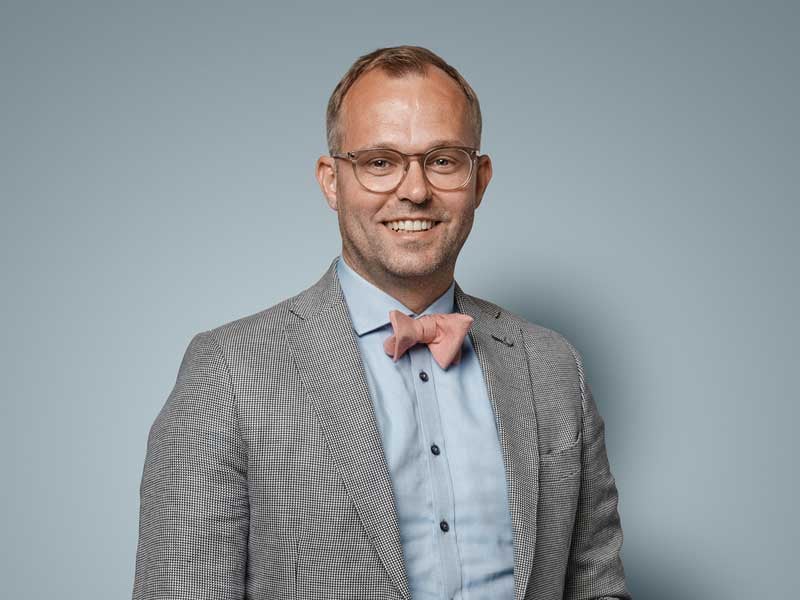 Kristoffer West
Head of Academy
Kristoffer West er en af vores mest erfarne undervisere, og han bruger derfor også det meste af sin tid på netop undervisning. Derudover arbejder han som Senior Advisor i data-storytelling, hvor han primært fokuserer på de visuelle aspekter i Power BI. Kristoffer blev ansat d. 1. august 2015 - blot en uge efter at Power BI kom til verden. Han har derfor arbejdet med produktet i stort set alle versioner, hvilket gør ham i stand til at råde og vejlede på hele platformen. Der er derfor rig mulighed for at stille Kristoffer konkrete spørgsmål og få svar.
Sign up for 'Power BI course - Introduction'
28. Sep 2023
08:00 - 16:00
Copenhagen
4.000 DKK