Power BI for Controllers
A course for those interested in learning more about data and Power BI in combination with financial management.
About twoday kapacity's Power BI course for controllers
In this course, you will learn:

How to use Power BI to tackle common finance data challenges, that are often experienced when working with different data sets in Excel.

How to build a flexible data model using Excel, Power Query, and Power BI.

Finally you will experience how using the above mentioned tools can help you to automate your workflow and help you free up time to analyze your data.

When you know the fundamentals and advantages of data modelling on your own desktop PC, you will gain insight into the advantages of integrating busi- ness applications with BI tools in a data platform set-up.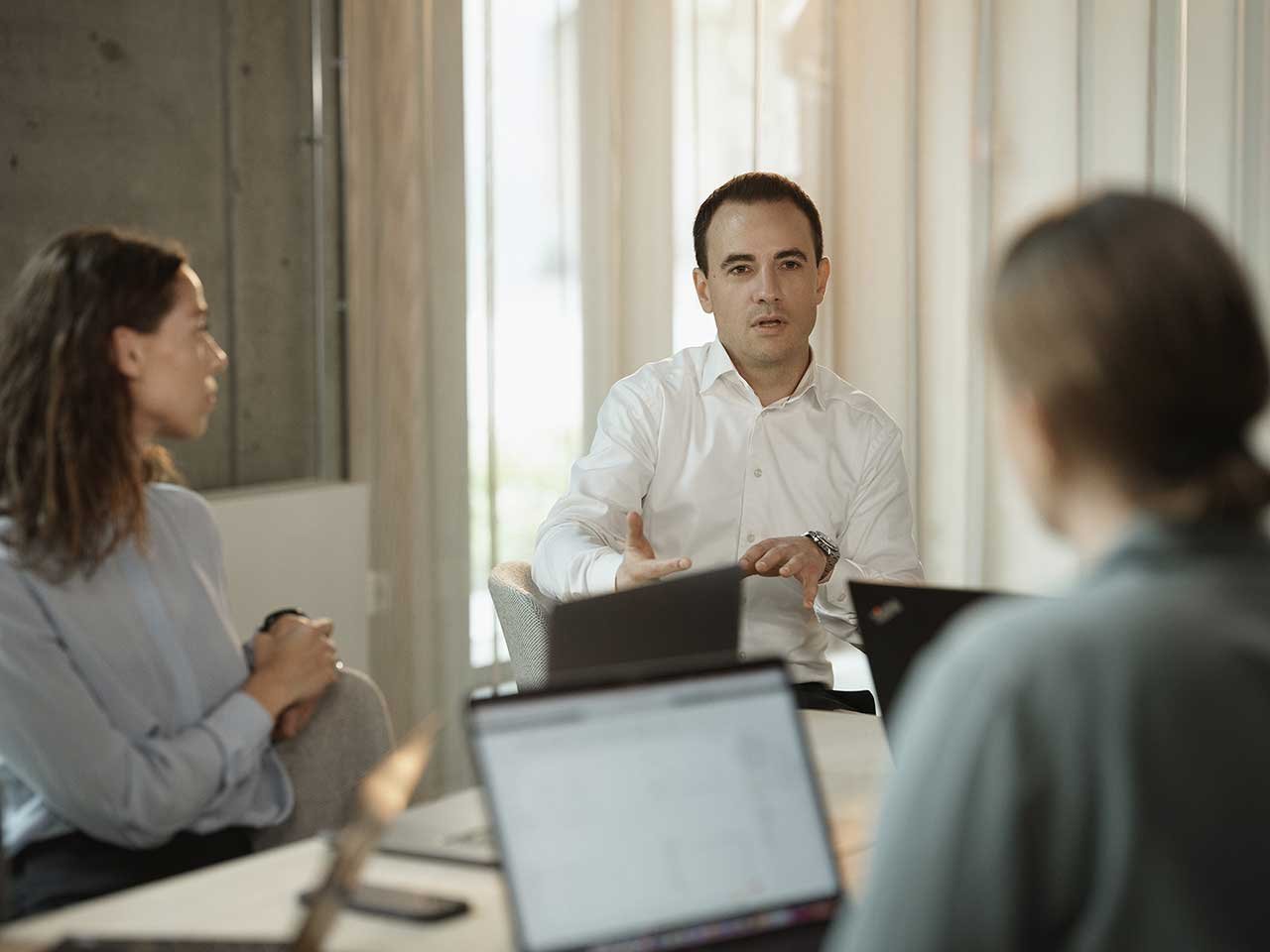 Course content
During the day, you will learn about the data value chain, including concepts such as:
Data warehousing
Databases
Data modeling

Dimension, transaction and master data

Report vs dashboard and data visualization
We will publish the data model developed in Power BI to the Power BI Service in order to reuse it in Power BI. And learn how to share data with colleagues in the web.
During the course we will also discuss similarities and differences between Power BI and Excel.
The data skills you will gain in this course, will enable you to implement the theory in your daily work, helping you optmize your business processes from day one.
Practical information and registration
twoday kapacitys BI course for controllers is aimed at controllers, analyst, finance professionals, and others who want to learn more about BI and how it can optimize their work processes with data and financial controlling.
Format​
The course will be a combination of instructor show cases, exercises, and guided solutions. During the course we will teach you Power BI, Power Query and DAX as a foundation to understand and learn data modelling and BI.
Date, place, price and registration
twoday kapacity's BI course for controllers is regularly held in Copenhagen, Aarhus and Kolding.
The price is DKK 4,000 ex VAT, including meals and refreshments. Maximum number of participants is 6. Please note that we offer a multiple enrollment discount and individual and company-specific cour- ses can be arranged. Contact twoday kapacity for more information.
Click on the city for which you want to see course dates – and then click on a course to sign up.
Sign up for the course in a city near you
Do you want to get started? So do we
Do as a large number of the country's most ambitious companies:
Fill out the form or get in touch with Søren – then we can have a chat about your challenges and dreams.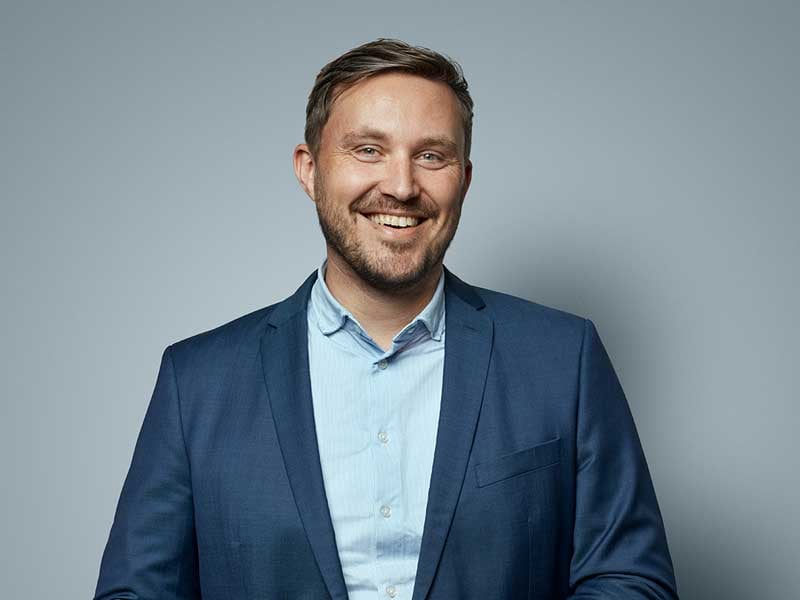 Søren Toft Joensen
Partner & CCO
stj@kapacity.dk
26 30 90 01