Power BI course – Advanced Visualization
twoday kapacity's Advanced Visualization Course is perfect for those who are already using Microsoft Power BI. You've written a few DAX measures before, but you need a push to move forward.
19. Sep 2023
08:00 - 16:00
Kolding
4.000 DKK
In this course you will learn how to take your Power BI reporting to the next level – both in the form of interactive functions, navigation using buttons and links, as well as using DAX measures.

In the course we will talk about the different data models you can connect to, but the course itself is based on an already processed Power BI report, based on an import of several different sources that are corrected and eventually published online during the day.

The main focus is on how to make its reporting interactive and interesting for users to access.
About your hosts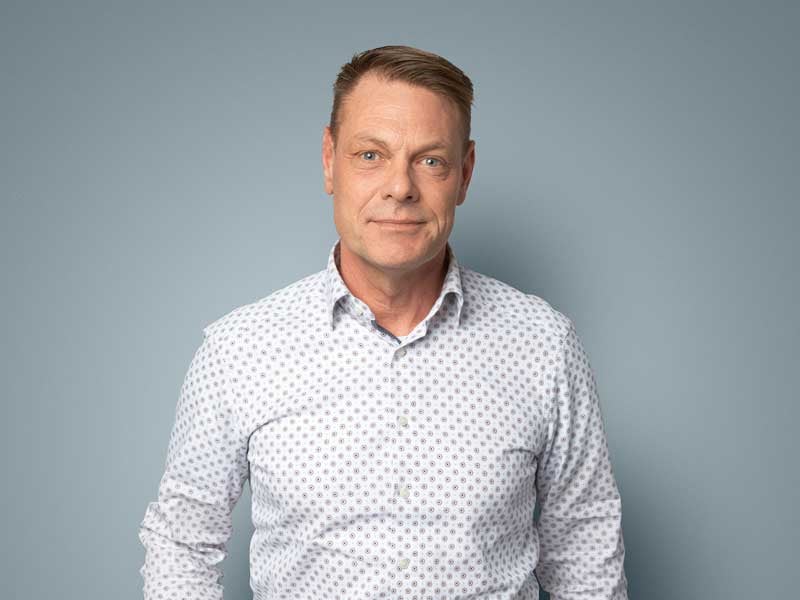 Jakob Olesen
Senior Advisor, Data Storytelling
Jakob Olesen har i sine syv år i twoday kapacity primært fokuseret på "front end" (Power BI, TARGIT og UX) og løsning af opgaver hos forskellige kundetyper på tværs af brancher og forretningsområder, samt på alle niveauer i organisationen. Jakob har en indgående forretningsforståelse, stor faglig viden og erfaring med opbygning af rapportuniverser internt i organisationer. Han mener, data storytelling er nøgleordet i udvikling af rapporter, der skal være målrettet forretningsbrugeren, skabe overblik, give indsigter i data, være værdiskabende og give anledning til beslutnings- og handlingsorienteret adfærd. Jakob anser et godt kursus som værende en balance mellem "introduktion" og "hands on", samt en uformel tone der skaber rum for dialog med kursisterne og stor spørgelyst.
Sign up for 'Power BI course – Advanced Visualization'
19. Sep 2023
08:00 - 16:00
Kolding
4.000 DKK