Power BI course – Advanced Visualization
twoday kapacity's Advanced Visualization Course is perfect for those who are already using Microsoft Power BI. You've written a few DAX measures before, but you need a push to move forward.
04. Oct 2023
08:00 - 16:00
Aarhus
4.000 DKK
In this course you will learn how to take your Power BI reporting to the next level – both in the form of interactive functions, navigation using buttons and links, as well as using DAX measures.

In the course we will talk about the different data models you can connect to, but the course itself is based on an already processed Power BI report, based on an import of several different sources that are corrected and eventually published online during the day.

The main focus is on how to make its reporting interactive and interesting for users to access.
About your hosts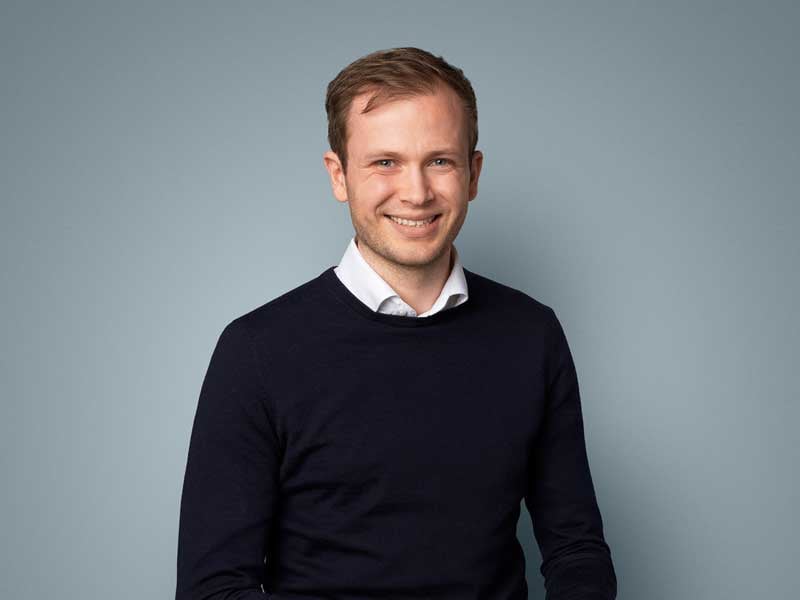 David Kofod Hanna
Senior Advisor, Data Storytelling
David Hanna har mange års erfaring med at med at opbygge brugervenlige dashboards, der bliver brugt i organisationer i hele Danmark. Han er certificeret indenfor UX & Power BI og glæder sig til at facilitere et lærerigt forløb med sin tålmodighed og entusiasme.
Sign up for 'Power BI course – Advanced Visualization'
04. Oct 2023
08:00 - 16:00
Aarhus
4.000 DKK