Power BI course - Advanced Data Modeling
twoday kapacity's course in advanced Power BI data modeling is for you who are already using Power BI. You have already built a data model and a report but you need some inspiration to create the right measures in DAX so that your users gain the right knowledge directly from Power BI. We'll look at how you can optimize your Power BI datasets and how you can document your changes and measures for the business.
05. Oct 2023
08:00 - 16:00
Copenhagen
4.000 DKK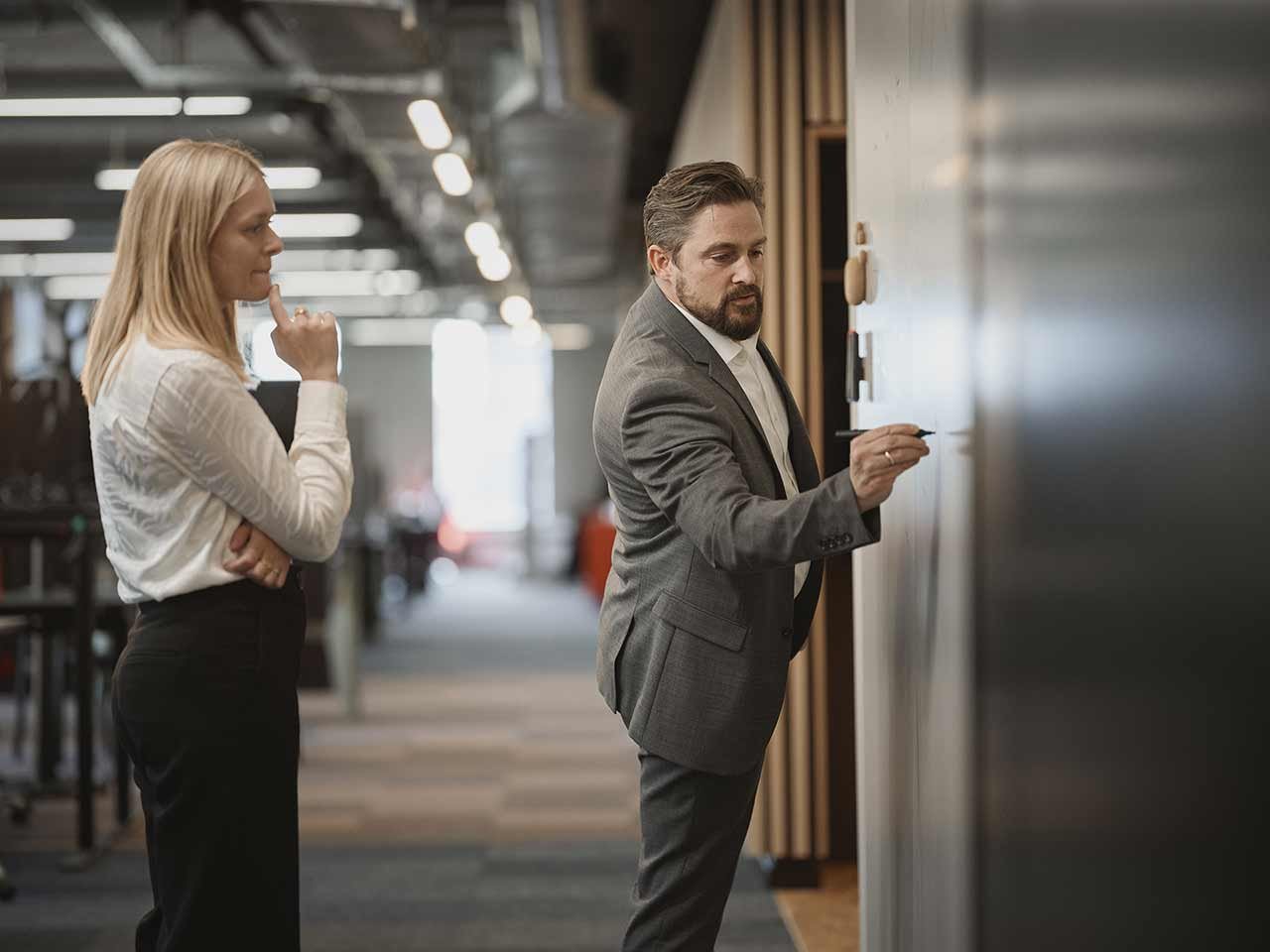 In this course you will learn to take your Power BI data modeling to the next level – both in Power BI desktop, Power BI Serivce and with third-party tools such as Tabular Editor.

We will show how you can use a Power BI dataset and utilize it to gain insight into both Power BI but also Excel. By using good governance, you can easily share and update your data between many users.

The data set we will work on is based on the import of some local files and will be added to the Power BI service during the day to show how we can increase productivity and security by separating reports and data sets.

The main focus is on creating the right DAX measures and what it takes to make this a success. It is not everything that can be written as a measure. Some things require the addition of calculated columns to succeed. You will also learn how you can easily switch your sources from looking at test data to going into production, by leveraging standard features.
About your hosts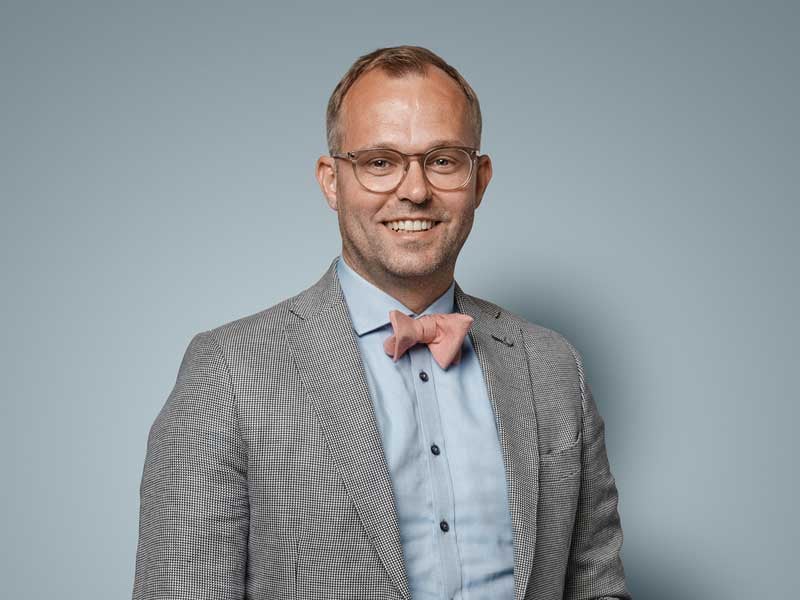 Kristoffer West
Head of Academy
Kristoffer West er en af vores mest erfarne undervisere, og han bruger derfor også det meste af sin tid på netop undervisning. Derudover arbejder han som Senior Advisor i data-storytelling, hvor han primært fokuserer på de visuelle aspekter i Power BI. Kristoffer blev ansat d. 1. august 2015 - blot en uge efter at Power BI kom til verden. Han har derfor arbejdet med produktet i stort set alle versioner, hvilket gør ham i stand til at råde og vejlede på hele platformen. Der er derfor rig mulighed for at stille Kristoffer konkrete spørgsmål og få svar.
Sign up for 'Power BI course - Advanced Data Modeling'
05. Oct 2023
08:00 - 16:00
Copenhagen
4.000 DKK