Advanced Power BI Data Modeling Course
For those have already built a data model and a report but you need some inspiration to create the right measures in DAX so that your users gain the right knowledge directly from Power BI.
About twoday kapacity's Advanced Power BI Data Modeling Course
In this course you will learn to take your Power BI data modeling to the next level – both in Power BI desktop, Power BI Serivce and with third-party tools such as Tabular Editor.
We will show how you can use a Power BI dataset and utilize it to gain insight into both Power BI but also Excel. By using good governance, you can easily share and update your data between many users.
The data set we will work on is based on the import of some local files and will be added to the Power BI service during the day to show how we can increase productivity and security by separating reports and data sets.
The main focus is on creating the right DAX measures and what it takes to make this a success. It is not everything that can be written as a measure. Some things require the addition of calculated columns to succeed. You will also learn how you can easily switch your sources from looking at test data to going into production, by leveraging standard features.
Hear our instructor, Kristoffer West, introduce the course
Educators
All our educators work as consultants on "real" projects. Our knowledge thus comes not only from theory, but also practical experience.
This means that we can help you with setting up reports, designs, models and whatever else you may need on your further BI journey.
Practical information
The course is developed for you who are already using Power BI. You have built a data model and report but need the inspiration to create the right measures in DAX so that your users receive correct knowledge directly in Power BI.
Data, location, price og registration
The course is held regularly in Copenhagen, Aarhus and Kolding.
The price is DKK 4,000 ex-VAT, including meals and refreshments. Please note that we offer a multiple enrollment discount and individual and company-specific courses can be arranged. Contact twoday kapacity for more information.
Sign up for the course in a city near you
Do you want to get started? So do we
Do as a large number of the country's most ambitious companies:
Fill out the form or get in touch with Søren – then we can have a chat about your challenges and dreams.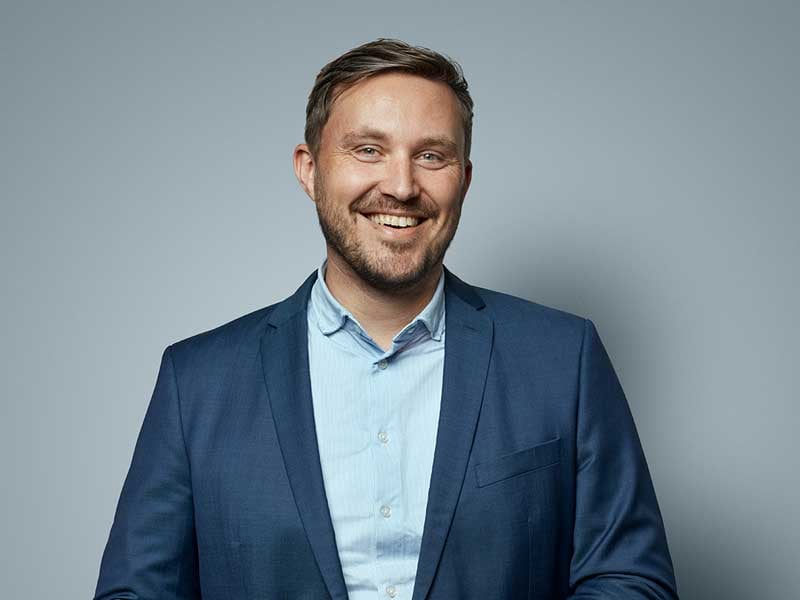 Søren Toft Joensen
Partner & CCO
stj@kapacity.dk
26 30 90 01