AI-tool from twoday kapacity locates potential ruptures on water pipes at VandCenter Syd



The tool helps to avoid wastage of water and reduces the time spent on monitoring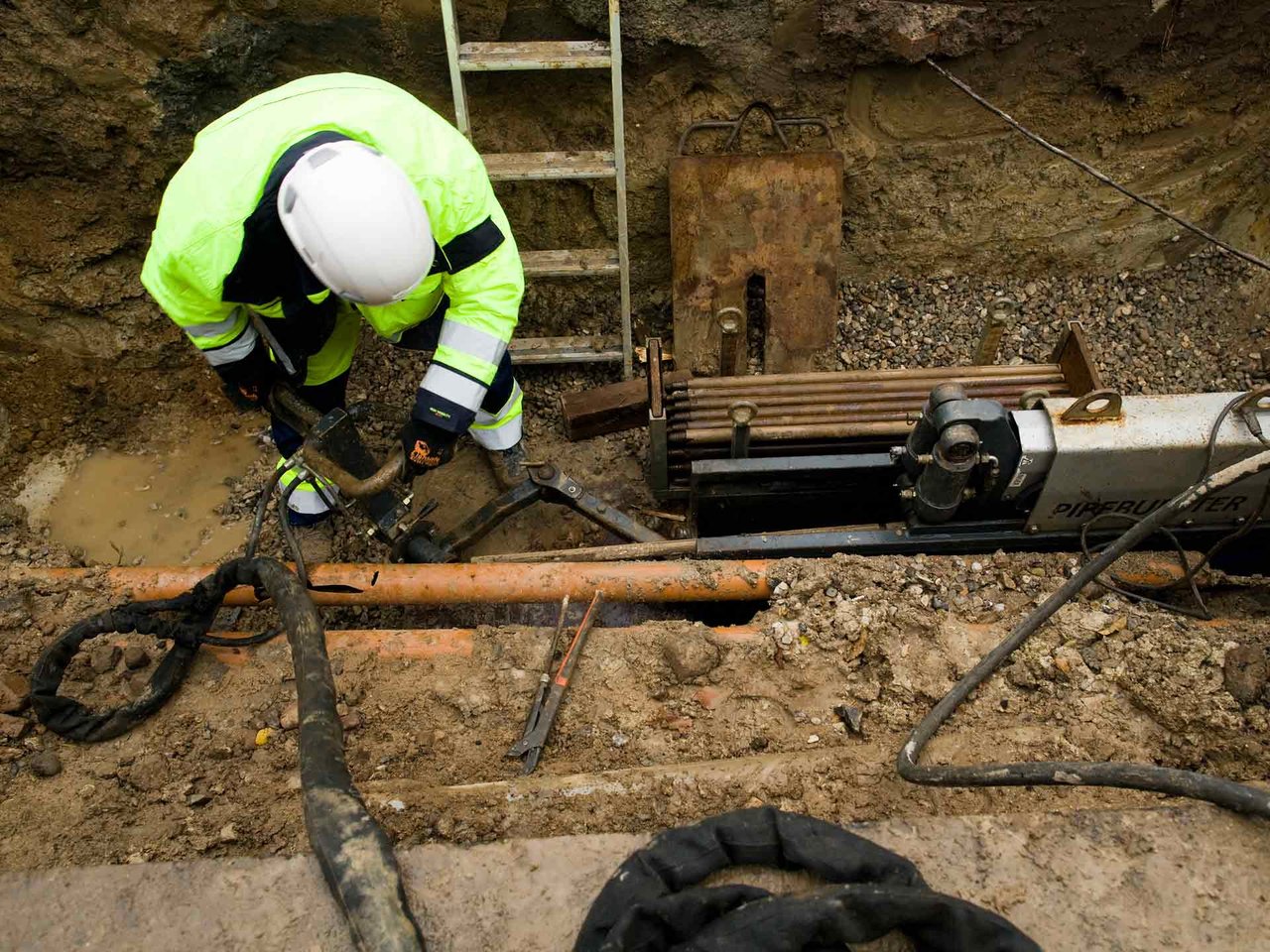 AI and Machine Learning prevents water wastage
For a number of years, VandCenter Syd has focused on minimizing the loss of drinking water in the water network. They were already down to relatively small losses of 6-7 percent where identifying the obvious places of waste was not easily located, when they heard about the possibility of using AI and Machine Learning to locate potential breaches. For VandCenter Syd, it was a natural next step in the fight to reduce water wastage in the drinking water supply.
After talks with various partners, the choice fell on twoday kapacity.
"We got a good impression of twoday kapacity, they seemed like a company with a pragmatic approach to the task – there was no ideas about oversizing the project. At the same time, there was a good personal chemistry between us, which is why the choice fell on them".
Andreas Bjørn Bassett, Director of Operations & Maintenance at VandCenter Syd
Data is presented more clearly with Microsoft Power BI
twoday kapacity developed a tool that estimates the normal water consumption in the supply network for each day and for each section and spots whether the actual consumption deviates significantly from the normal. The tool zooms in on water consumption at night, as it is low and more stable, making it easier to see data fluctuations and thus signs of a leak.
The collected data is sent from VandCenter Syd's flow meters to an Azure Data Lake, which collects all data and analyzes it across platforms and languages. Every morning, the statistical model runs in Azure, and VandCenter Syd can then read the result in a Power BI report, which shows the result and follows the developments in different sections.
There has also been placed an alarm in the system, if something that differs significantly from normal development occurs. In those cases, an alarm message will be sent to the Operations Department at VandCenter Syd.
The new solution is a much more transparent presentation of data than what VandCenter Syd previously had, says Andreas Bjørn Bassett.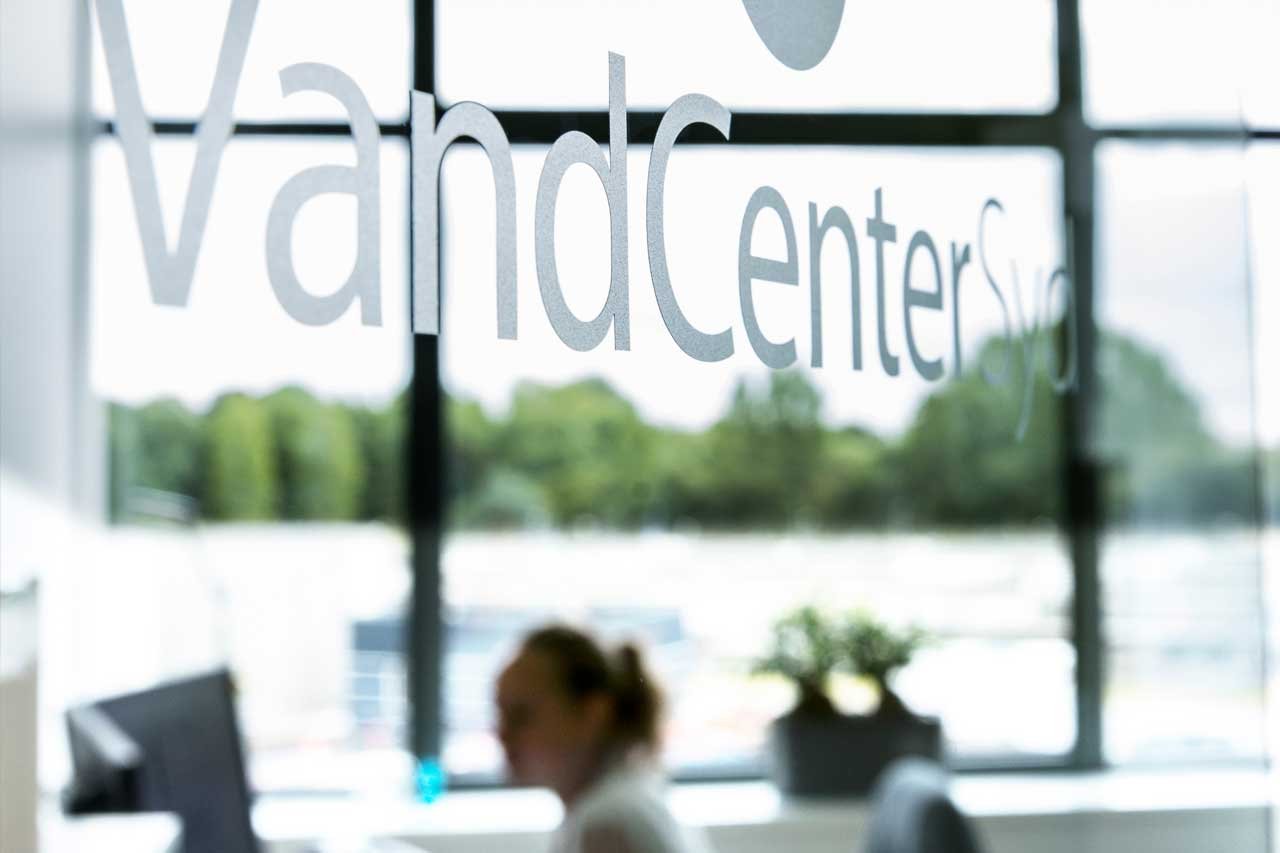 Impeccable collaboration
Initially, VandCenter Syd and Kapacity tested the solution on a couple of sections. That was a success, and the tool was rolled out to all sections. Since the solution was put into operation, there have been several incidents where VandCenter Syd has identified fractures and repaired the damaged water pipes based on Kapacity's tool.
At the same time, VandCenter Syd now spends less time on monitoring, as the solution is much easier and more manageable to use than before.
"The cooperation with twoday kapacity has been absolutely impeccable. The consultant has come with no knowledge of the industry, but he has had an extremely good ability to understand the issue and translate it into something that is directly useful to us".
Andreas Bjørn Bassett, Director of Operations & Maintenance at VandCenter Syd
About VandCenter Syd
VandCenter Syd is one of Denmark's largest and oldest water supply companies, originating back to 1853.
Today, VandCenter Syd employs approximately 190 employees and delivers clean drinking water to 177,000 consumers – approx. 9.8 million m3 per year.
In addition, they handle wastewater for all industries and most of the households in Odense and on North Funen.