OrderYOYO professionalizes the use of data and takes the next step in their growth journey
A need for deeper insight into data
OrderYOYO is a software company that provides ordering, payment and marketing solutions to smaller takeaway restaurants. Since their beginning in 2015 they have delivered continual growth. This growth has increased the complexity of their data sources at the same time as the need for deeper insight into data has grown.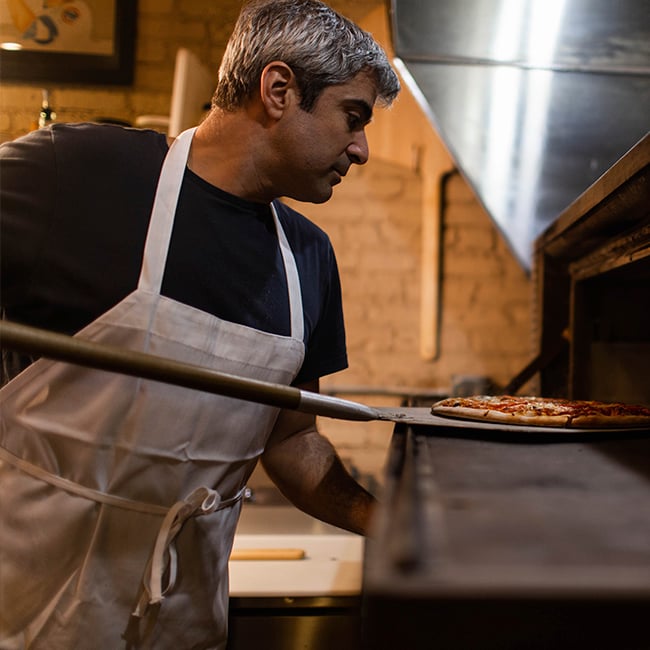 Central data platform ensures one truth
With the help of Kapacity, a central data platform has been established in Microsoft Azure. Data is displayed from the data platform for reporting and dashboards in Microsoft Power BI via a tabular model. This gives end-users a better insight into data that they can trust, making it easier to make strategic decisions based on data. In addition, the data platform is used to turn data into relevant insights so that the business can respond proactively.
"Our new data platform has been established as a very professional solution, which we can easily build on afterward. It is a really nice delivery, that our business is very impressed with and looks forward to using even more," says Jonas Kristjansen, Product Manager at OrderYOYO.
For Jonas Kristjansen, it was about professionalizing the business' use of data to an even greater degree so that less time and resources are spent on trivial and time-consuming tasks. Instead, time should be spent analyzing data and producing insights for the business so that value-creating and proactive decisions can be made for the business.
In addition, part of the delivery to OrderYOYO is competence building, so that their internal competencies can take care of the solution themselves and build on it. The competence building took place through a co-build process, which means that OrderYOYO helped to build the platform in collaboration with Kapacity and has been trained in Kapacity's framework and best practices.
Accelerates growth
It is now much easier for OrderYOYO to obtain an overview of the business.
"We are a commercially driven organization with close contact to existing and new customers. The solution ensures that the sales department has the right data to support the sales process and at the same time the solution improves our contact and relationship with the restaurants," says Jonas Kristjansen.
The improved overview of the business will help OrderYOYO locate growth potential. Questions like; where and how can we grow further are questions that are discussed at OrderYOYO daily. With the new data platform, it will now be even easier to find concrete answers, so that OrderYOYO can accelerate their growth even more.
The fact that OrderYOYO now has an improved and updated data platform is a milestone for them and it helps to emphasize how far they have come in their development:
"Getting even more quality built into everything we do in terms of data and business is something we are very proud of. It supports our position as a listed company that has a big voice in the industry and makes a real difference to many restaurants. It is amazing that data can support this!"
Jonas Kristjansen, Product Manager at OrderYOYO
A professional collaboration
After several processes – including an analysis-, competence- and testing process, OrderYOYO is now ready to use the solution and gain further insight into and value of their data.
Jonas Kristjansen speaks positively about the process with Kapacity and says, among other things, that it has been characterized by a professional effort: "We have had some super competent and nice consultants from Kapacity, who have made a very professional effort in relation to project management and delivery."
According to Jonas, it has been a different but really positive experience to be part of such a controlled and professional approach to a project:
"The tight structure during the project has made it easy for us to collaborate on the project and make the right decisions along the way. Kapacity have in that way also helped to mature our organization and the way we carry out projects. In addition, they have been very accommodating in relation to our ongoing wishes and made sure that we reached our goal."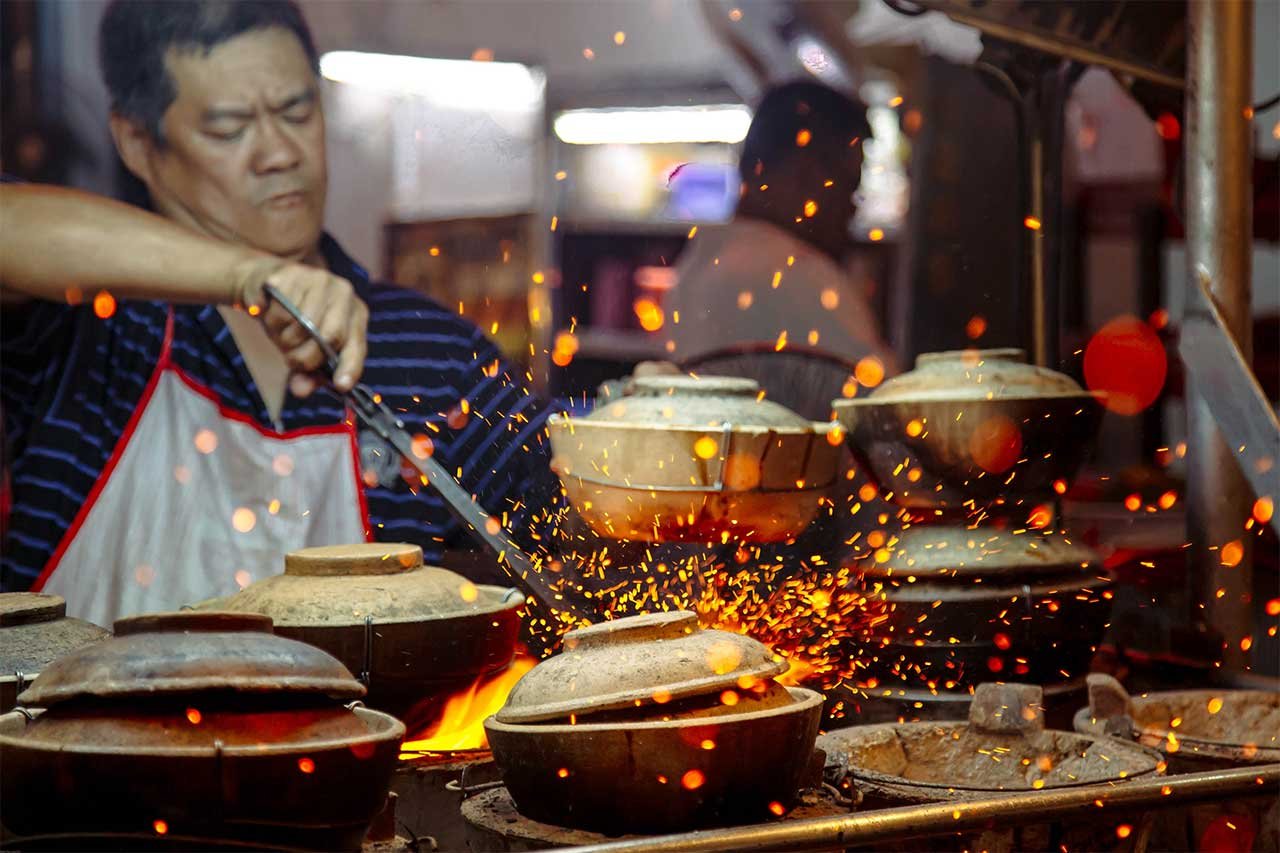 About OrderYOYO
OrderYOYO is a software company that provides ordering, payment and marketing solutions to smaller takeaway restaurants. The company currently supports more than 5,000 restaurants in Denmark, the UK, Ireland and Germany.