twoday kapacity performance optimizes Microsofts internal reporting
twoday kapacitys consultants give Microsoft more time on their hands by optimizing their models with Tabular Editor.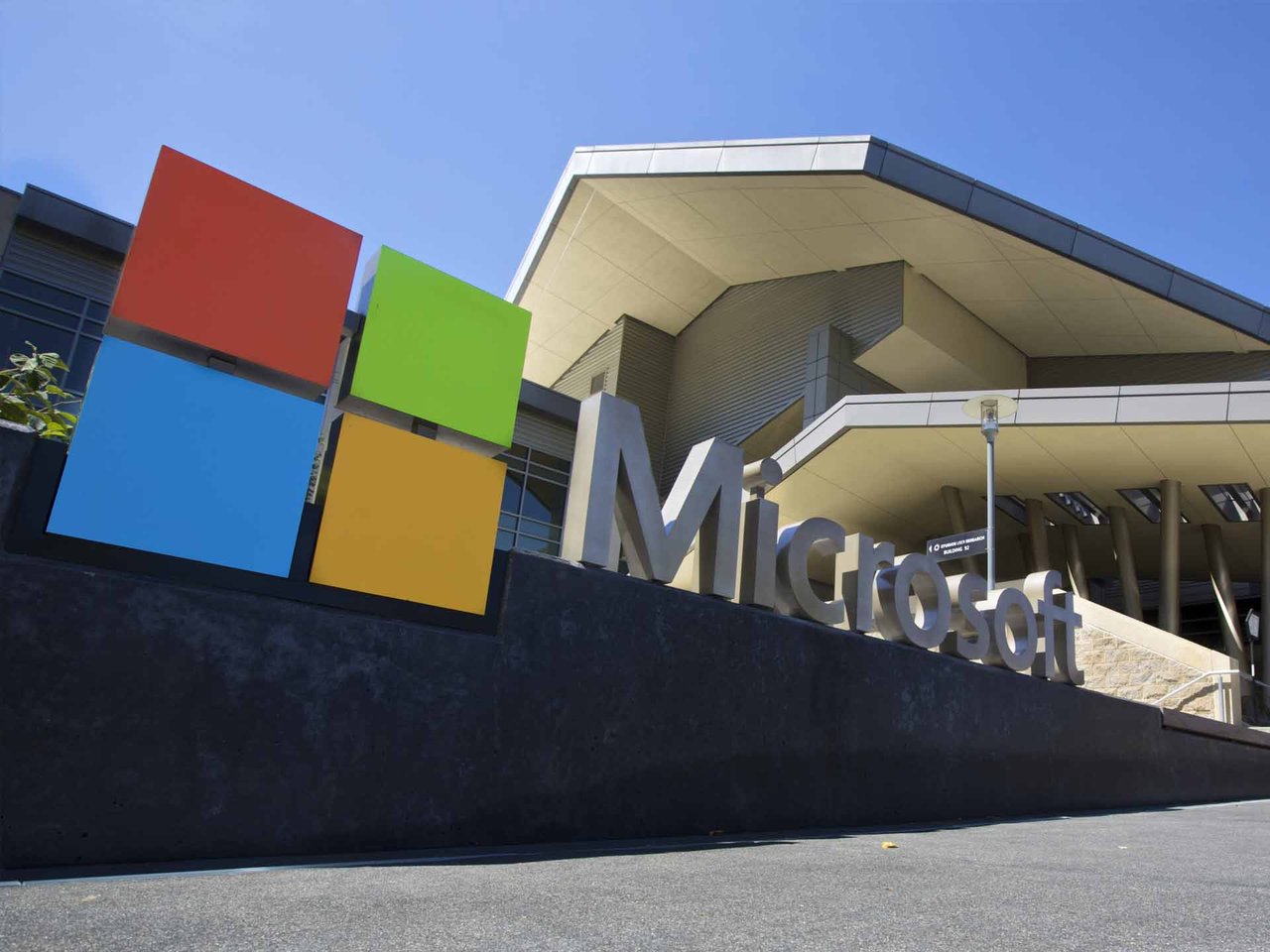 Microsofts internal reporting is enhanced with Tabular Editor
Microsoft specializes in making companies data-driven, so they achieve their full potential. The giant company is not too good to take their own medicine; Microsoft is a 100% data-driven company that utilizes technology to the full to create an overview and insight into the business.
In Microsoft's headquarters in Redmond, Washington sits an internal agile Business Intelligence (BI) team of 25 skilled developers. Their task is to develop and maintain tabular models, which more than 10,000 users at Microsoft use for internal reporting of financial data, sales pipeline, CRM, Azure revenue - and more. Microsoft has an incredibly large number of customers, so the models must process huge amounts of data.
As the team in Redmond is agile, they have a huge focus on new features, which should ideally be rolled out to users as soon as possible. Therefore, there is not always time to ensure that the performance of the models is at its best. This problem is completely normal for agile teams.
In his quest to improve the performance of the models, the leader of the team in Redmond, Michael Kovalsky, came across the Tabular Editor, a tool developed by Daniel Otykier from twoday kapacity that makes it easier to build and maintain large and complex tabular models. Michael and Daniel later met at the PASS Summit in Seattle, and after that, twoday kapacity has been working hard on improving performance on Microsoft's internal reporting.
Security in cooperation
The cooperation has lasted since February 2018. Daniel and his colleague Michael Ladum go to Microsoft for a week at a time, once every three months. When twoday kapacity's consultants are not onsite in Redmond, they work on Microsoft's solution remotely from Denmark.
"We are very happy with the work twoday kapacity delivers. Their innovation, competencies and insight into technology are impressive, and it is clear that they come from a company where professionalism is at the centre. With twoday kapacity's help, we get our hands free to do what we are set up to do, namely develop new solutions. At the same time, we are confident that it will perform as well as possible."
Michael Kovalsky, the leader of the team in Redmond
About Microsoft
Microsoft was founded in 1975 by Bill Gates and Paul Allen, and today it is one of the largest IT companies in the world. Their goal is to empower all people and businesses on the planet to achieve more.