Maersk Tankers democratizes access to data with new data platform
The cloud platform from Microsoft Azure makes it easier for Maersk Tankers to service all parts of the organization with data and increases collaboration in data projects across departments.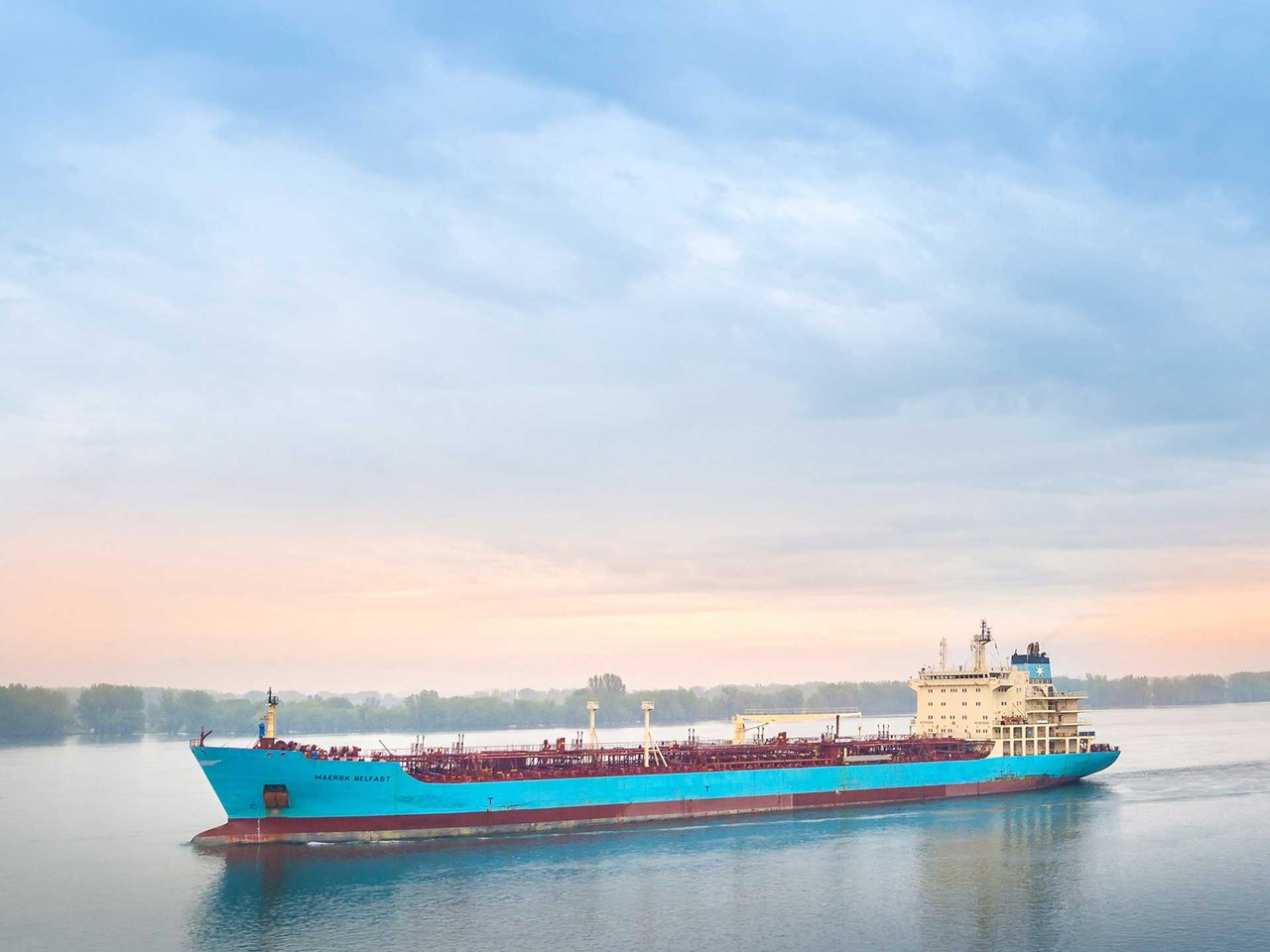 Data provides optimal collaboration in the organization
"Data is in constant motion, business strategies and opportunities move faster and faster, and data sources are developed or replaced at the same pace. It makes enormous demands on agility, but also integrity when we work with data."
The words are Rune Bay's. He is Head of Data & Insight at Maersk Tankers, which offers commercial operational solutions for shipping companies within the tanker industry.
The data setup at Maersk Tankers is an important link for how data flows and is shared between teams and collaborators. Here they use a wide range of tools and technologies to ensure a consistent data platform, but most important is the overall architecture and the governance model they have for handling, using and sharing data.
"No tools replace common sense and due diligence. Classic data management disciplines, collaboration and management involvement are still the key to a healthy data environment," Rune Bay says.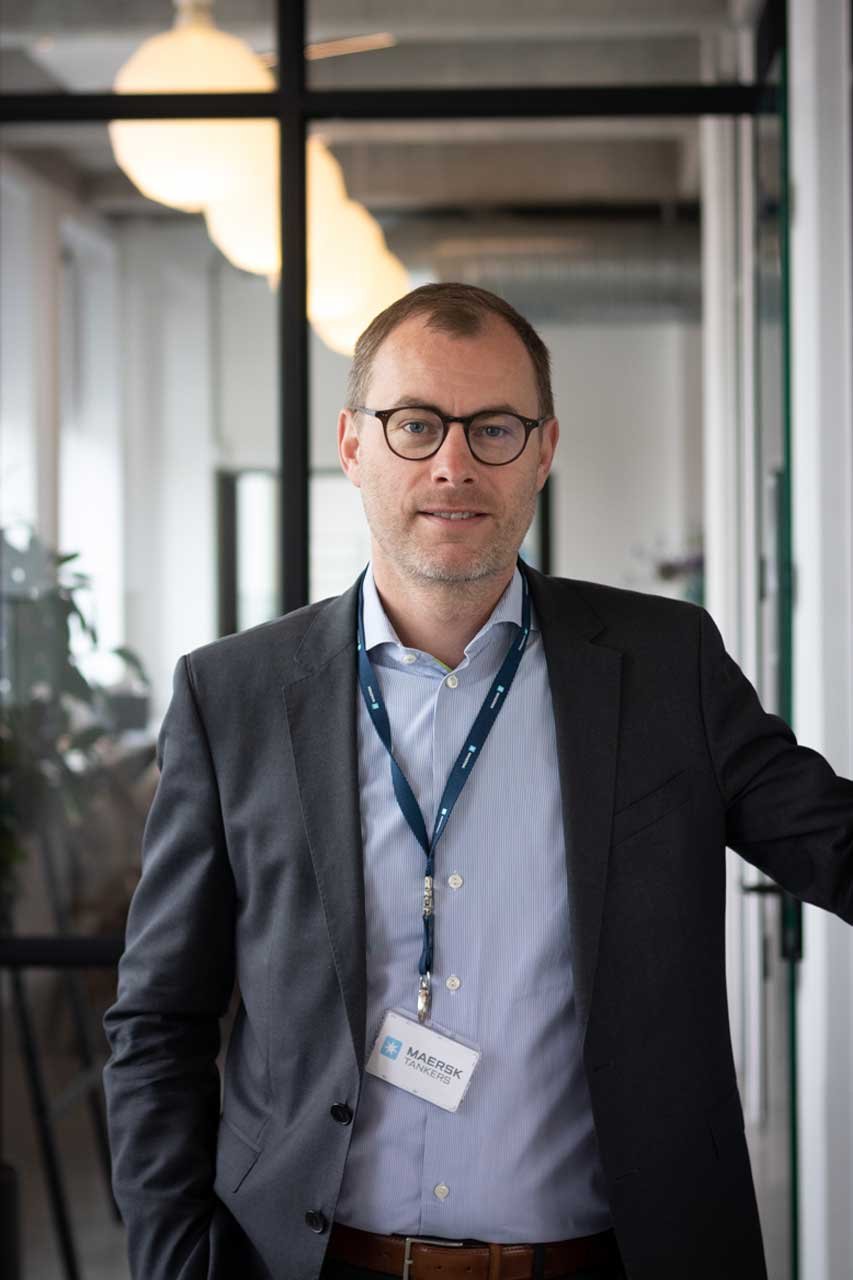 Flexibility and modern tools with Azure
Rune Bay's team is currently working on migrating existing on-premise data warehouses to the cloud and Microsoft Azure.
According to Rune Bay, Azure provides access to a modern data platform without the need for a heavy setup, configuration and maintenance. And with the wide range of data and AI tools available in Azure, it gives Maersk Tankers the opportunity to choose the right technology for their solutions.
"Instead of investing in expensive infrastructure that will most often have excess capacity when we don't use it and limit us when we need it, Azure and especially the PaaS technologies allow us to scale the infrastructure according to our needs," Rune Bay says.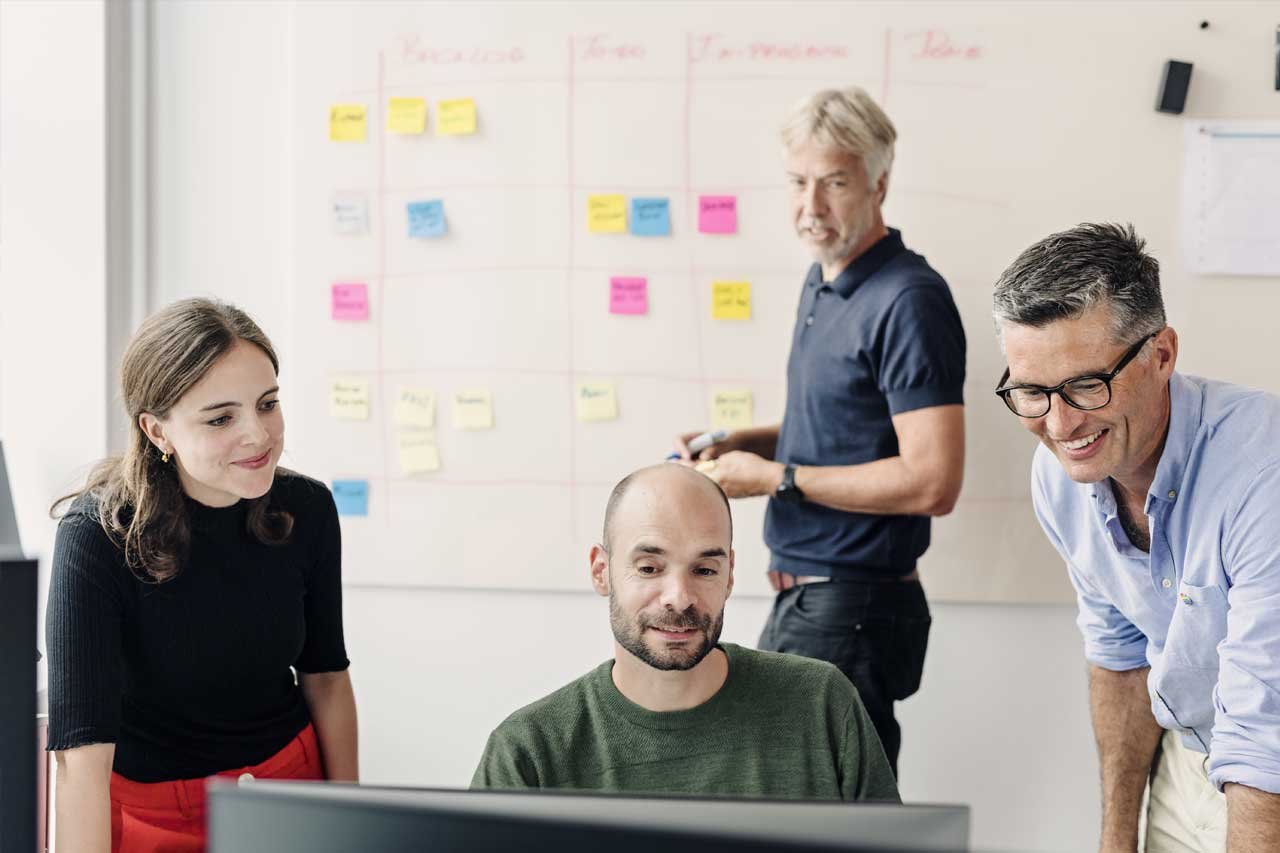 From craftsmen to strategic partners
Back in 2014, Kapacity was chosen to establish Maersk Tankers' BI solution from Microsoft. At the time, the BI department in Maersk Tankers consisted of a few employees, so Kapacity played a central role in building and rolling out the original BI setup.
Today, Rune Bay has a team of BI specialists and Data Engineers. Therefore, Kapacity's consultants have played a greater role as a strategic partner who, together with Rune Bay, lays out the general guidelines for the implementation of the data strategy.
"Over the past few years, we have assembled and qualified a data team that builds on the solid foundation that Kapacity has established. So when we use Kapacity today, it is largely as a sparring partner and inspiration. And the consultants are both skilled and willing to educate and train our permanent BI and data employees."
Rune Bay, Head of Data & Insight at Maersk Tankers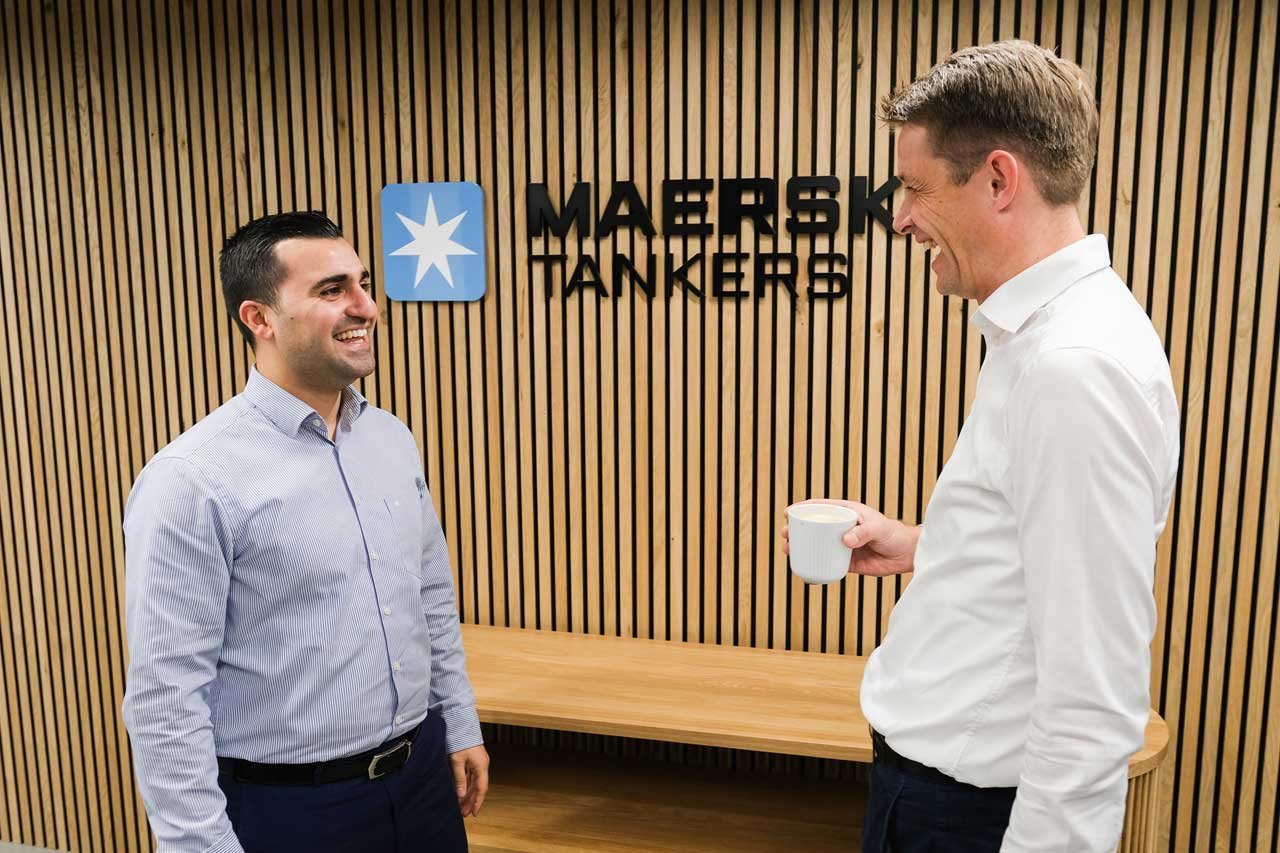 Synapse provides 'the best of both worlds'
Maersk Tankers is now in the process of implementing Microsoft Azure Synapse Analytics – a unified analysis platform. This makes it easier to collaborate across departments and obtain new knowledge and insights into data.
Rune Bay describes Synapse as 'the best of both worlds' because it acts as a link between structured and unstructured data – you have both the advantages of a traditional data warehouse, where data is processed, and of a data lake, where data is easy to access, but you must process them yourself.
"With Synapse, we are expanding our toolbox from primarily being traditional ETL and SQL to that we can now use more modern forms of data processing – e.g. spark, python and scala. And then it gives both our engineers and our analysts the opportunity to work and collaborate with data, regardless of whether it is fresh files loaded into the data lake or already processed and refined data," Rune Bay explains.
In a more traditional data architecture, large parts of data end up being stored and forgotten. With Synapse, Maersk Tankers ensures easy access to all data in the catalogue, to the benefit of everyone with the desire and ability to process data.
Data quality and availability
In the future, Maersk Tankers will continue implementing a centrally anchored data architecture with a focus on data quality, availability and – most importantly – collaboration across departments and areas of responsibility.
"Business insight and data governance are not something that can be isolated to one team. It requires involvement that spans the entire value chain, and it requires a great deal of effort to gather all the good forces and ensure consistent cooperation and joint responsibility for value creation and the achievement of the strategic goals," he concludes.
About Maersk Tankers
Maersk Tankers is a service company that offers commercial operational solutions to shipping companies in the tanker industry and operates one of the world's largest fleets. Maersk Tankers' purpose is to pioneer solutions for their partners and the planet. Founded in 1928, the company has 100 years of experience in tanker operations, which today is used to develop and implement solutions that help ship owners increase the economic and environmental performance of their ships. Maersk Tankers employs approximately 300 employees in Denmark, Singapore, India and the USA and has its head office in Copenhagen.